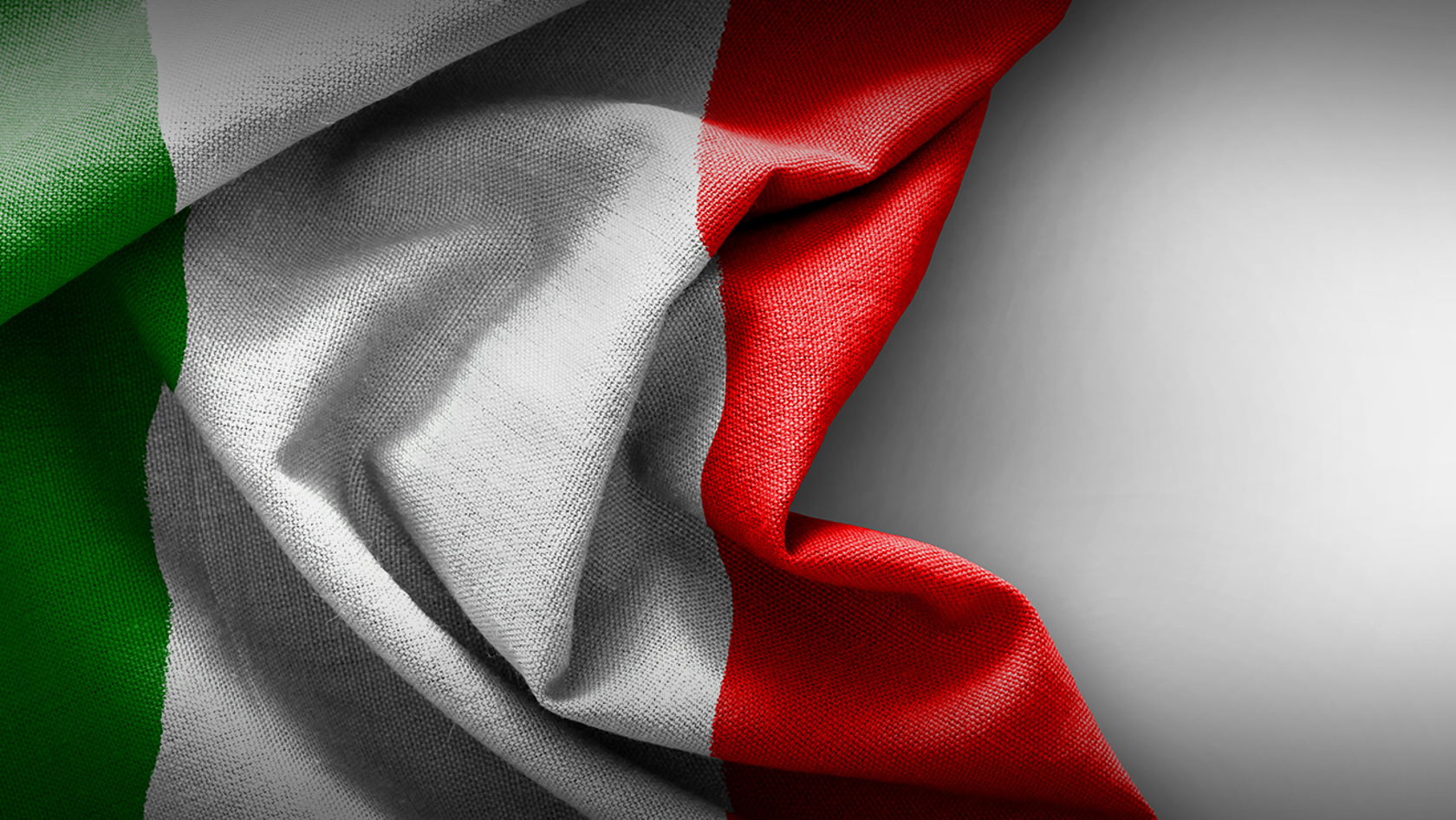 BG4Real
We restart by bringing private investors closer to the real economy
Diversification and saving protection
BG4Real is our programme for investment solutions and instruments oriented to the real economy through dedicated services and innovative products.
The BG4Real project is a genuine bridge between the needs of households seeking long term value and the growing demand for credit and private capital from businesses and the economic system.
It forms part of Banca Generali's innovative business model that offers a comprehensive range of advisory and wealth management services that, supported by the BG Ecosystem, can manage the client's risk, analyse the value of corporate capital assets, structure an advisory service tailored to the needs of the business or accompany its dynamics. All by means of an open platform, qualified partnerships and innovative investment solutions.
New products
The products are: a new non-reserved AIF (Alternative Investment Fund) — 8a+ Real Innovation — dedicated to innovative Italian and European SMEs and targeted to private clients, with a minimum investment of €100 thousand and an ELTIF (European Long Term Investments Funds) — 8a+ Real Italy ELTIF —, medium-long term alternative funds that meet the requirements of the "Relaunch Italy" Decree, converted by Law 77/2020 of 18 July 2020.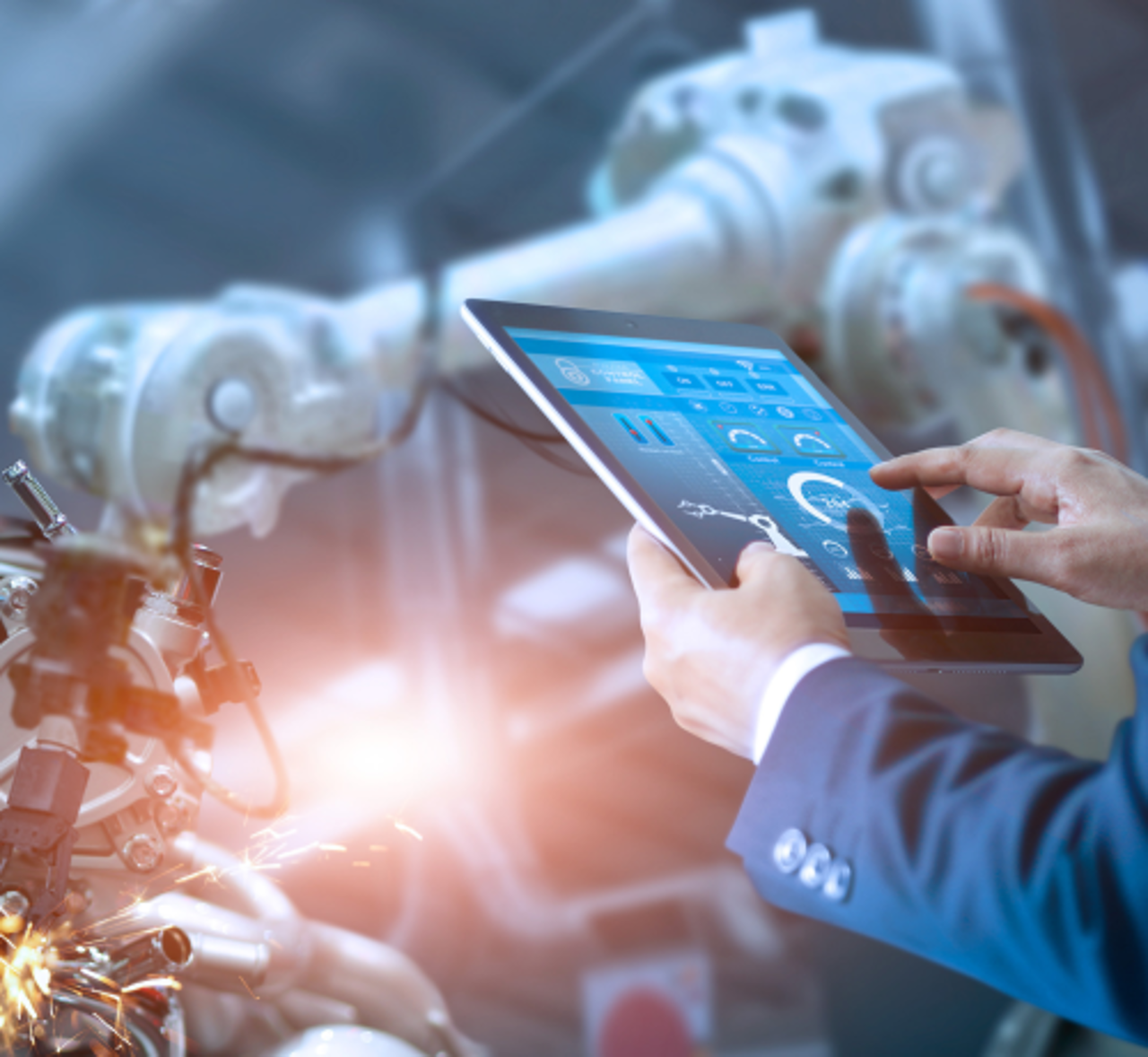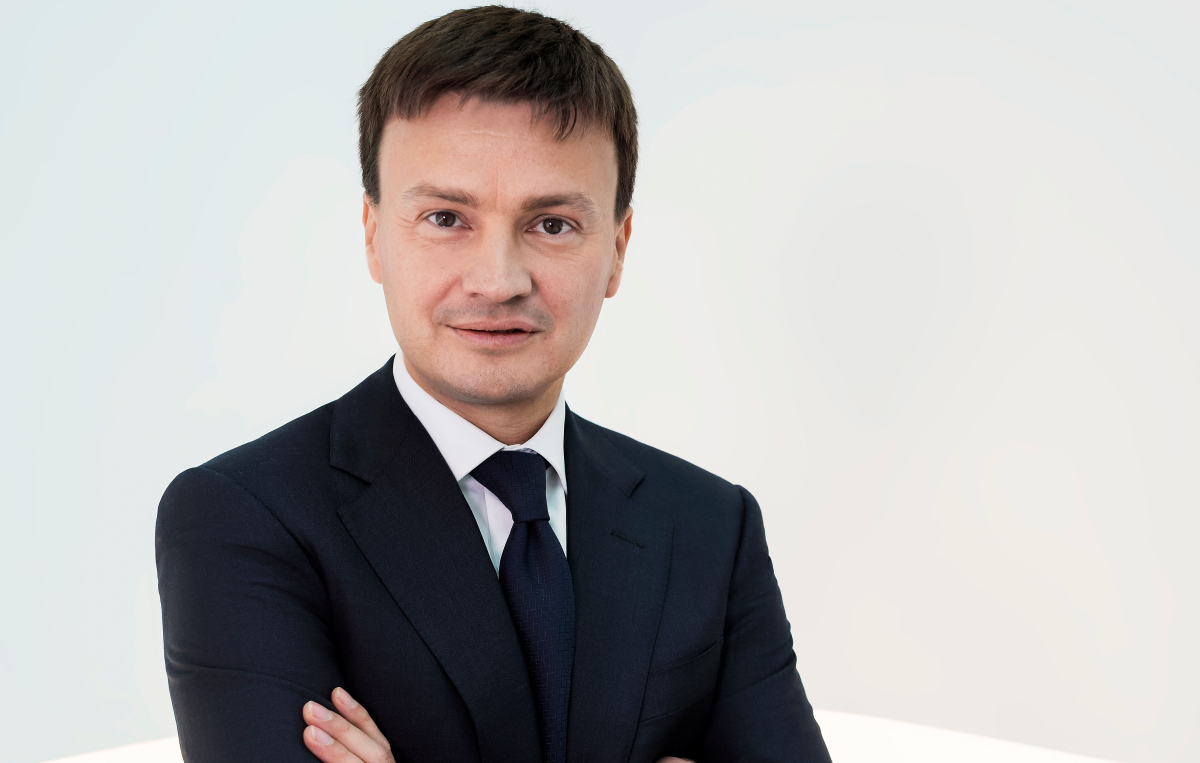 The new investment instruments are reinforcing the bridge of services and solutions linking our wealth advisory service for households and businesses to the opportunities in favour of the real economy. Our challenge is to create value for sustainable growth by involving our clients, the community and Italy.

Gian Maria Mossa - CEO and General Manager of Banca Generali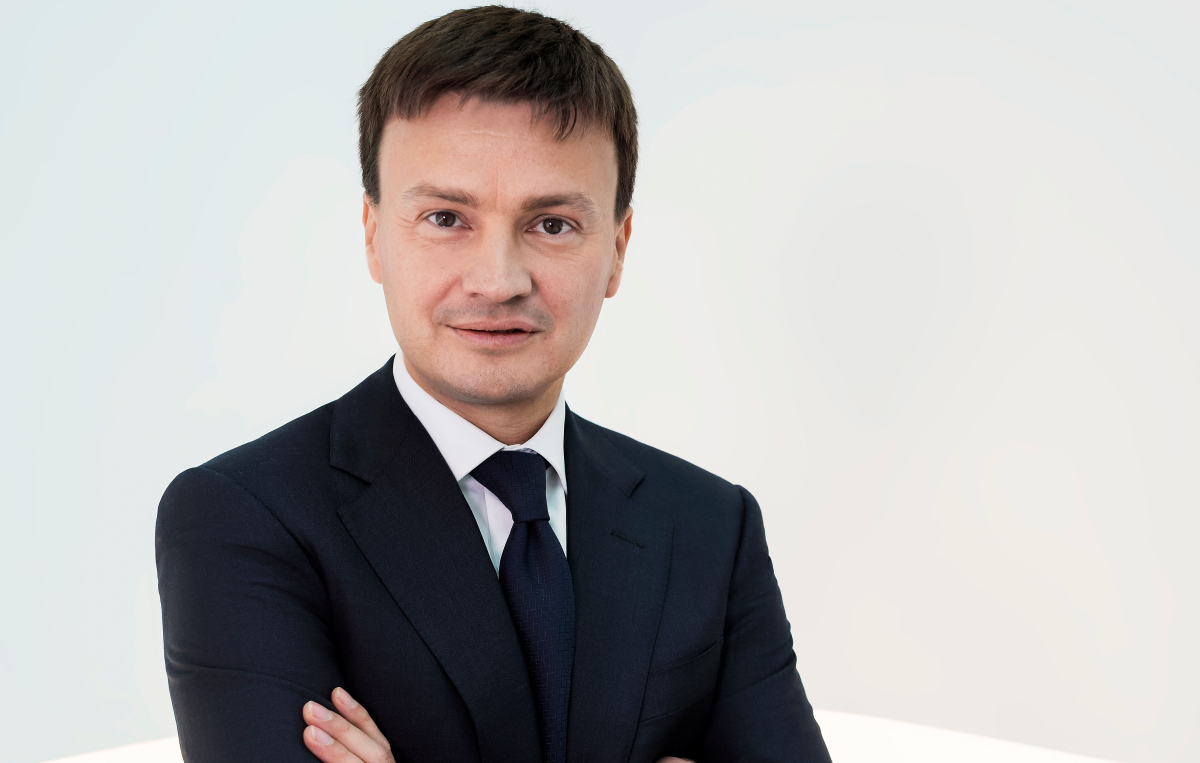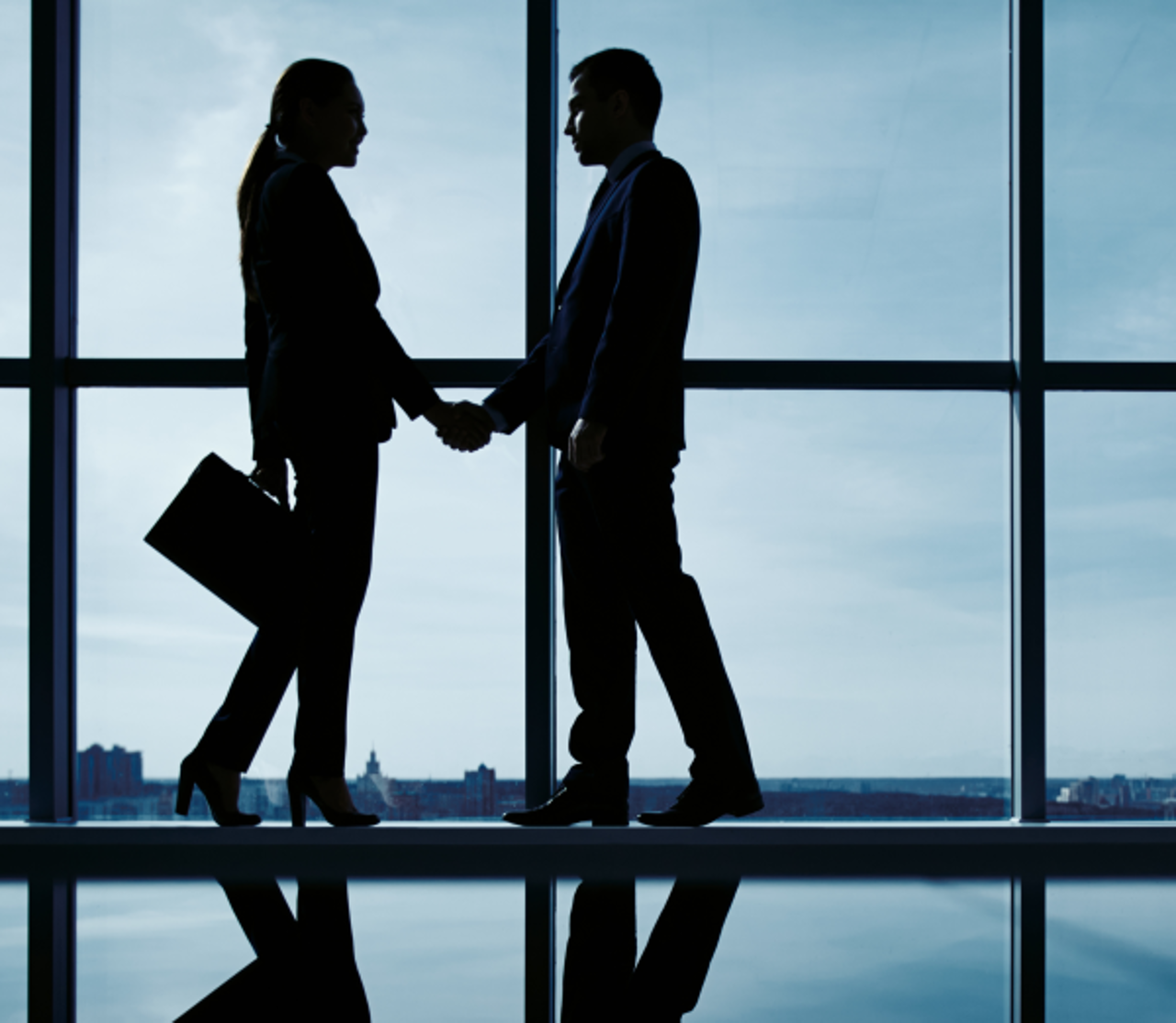 Banca Generali's Ecosystem consists of partners belonging to three distinct universes with complementary expertise, acting under our direction:
research centres that provide opportunities with a high level of innovation and technology, which otherwise would look abroad to find capital;
businesses buying innovation: to select the co-investment opportunities aligning our interests with theirs and combining complementary expertise;
Venture Capital funds: selected from those that have shaped the history of this market segment and have a high-level track record. Banca Generali's clients will thus be the first to access portfolios that up to now have been available only to strategic institutional investors.