Banca Generali Corporate Website
Highlight
Highlights
The most recent communications, the results presentations, the updates and the events concerning the world of Banca Generali.
1Q 2023 Financial Results
01 June 2023
Research data from Excellence Consulting testify that professional assistance to the customer in effectively allocating his or her savings returns an indisputable long-term benefit.
30 May 2023
Potranno avere la valuta i cittadini dell'Eurozona o non residenti con un conto nell'area. Sarà distribuito dalle banche ma anche da Psp a patto che siano vigilati in Europa. E gli...
24 May 2023
Saving, investing, earning and realising life projects, e.g. buying or renovating a house, spending on your children's studies, but also that longed-for dream holiday. Yes, but how to do it?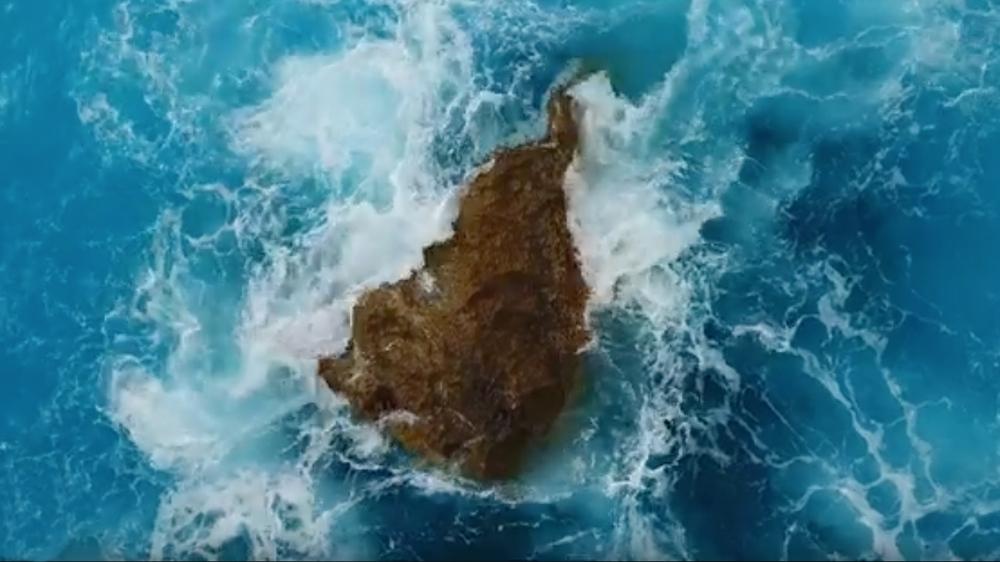 Our 2022-2024 Strategic Plan starts from the solid foundation built in the different phases of our development and aims to take full advantage of the favorable momentum in the financial advisory industry.

We aspire to strengthen our positioning in terms of sustainability: our goal is to be the benchmark in ESG for all our stakeholders.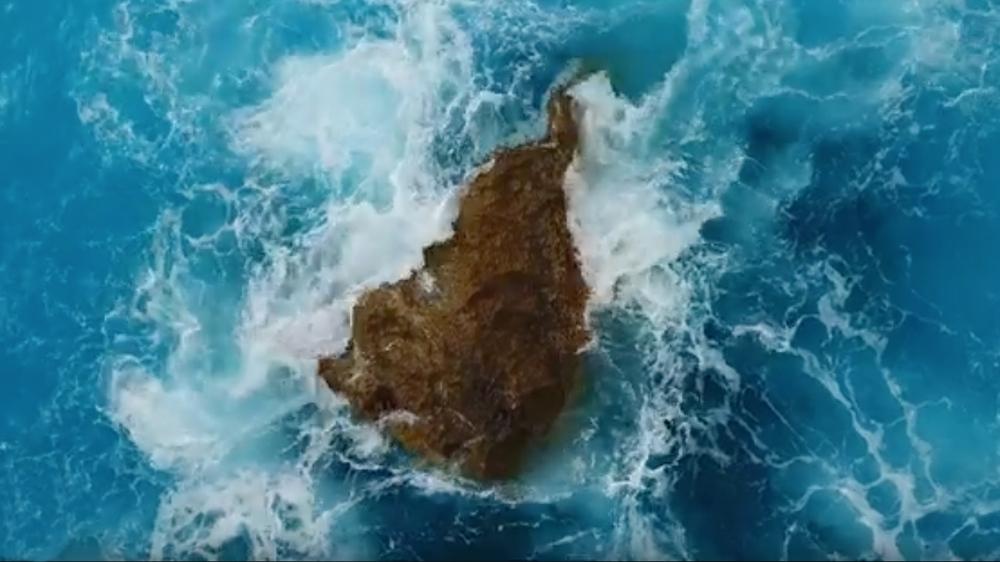 The initiative aims to spread a positive culture toward the world of private banking.

Edufin3.0 develops its content on all major social media platforms:from Facebook to TikTok, from Instagram to YouTube to podcasts.