Highlights
The most recent communications, the results presentations, the updates and the events concerning the world of Banca Generali.
1H 2021 Financial Results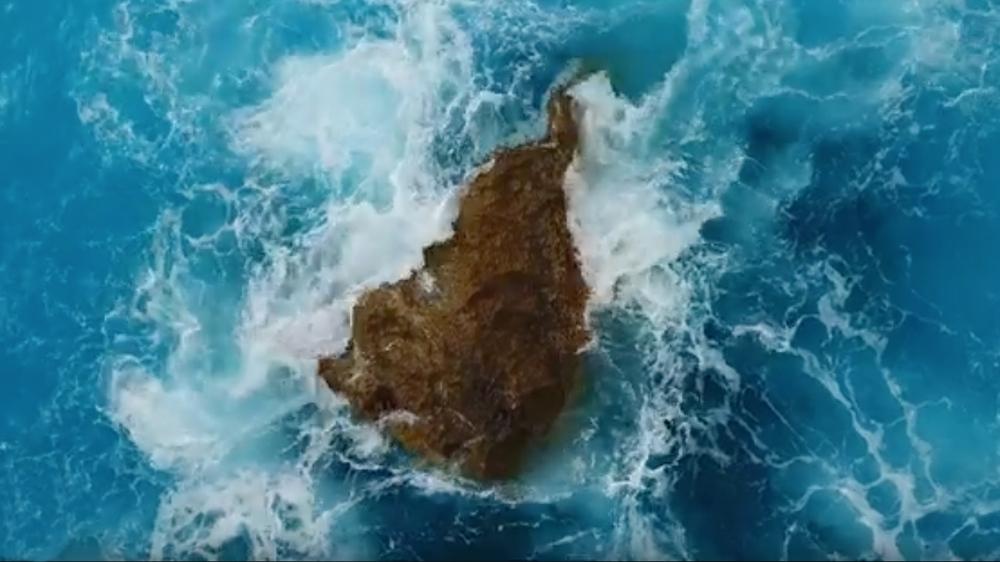 Sustainability Project
A spotlight on sustainability to talk about the goals of the UN 2030 agenda. Our meetings programme in which the SDGs will be presented through dialogue with important personalities from the world of culture, science and civil society.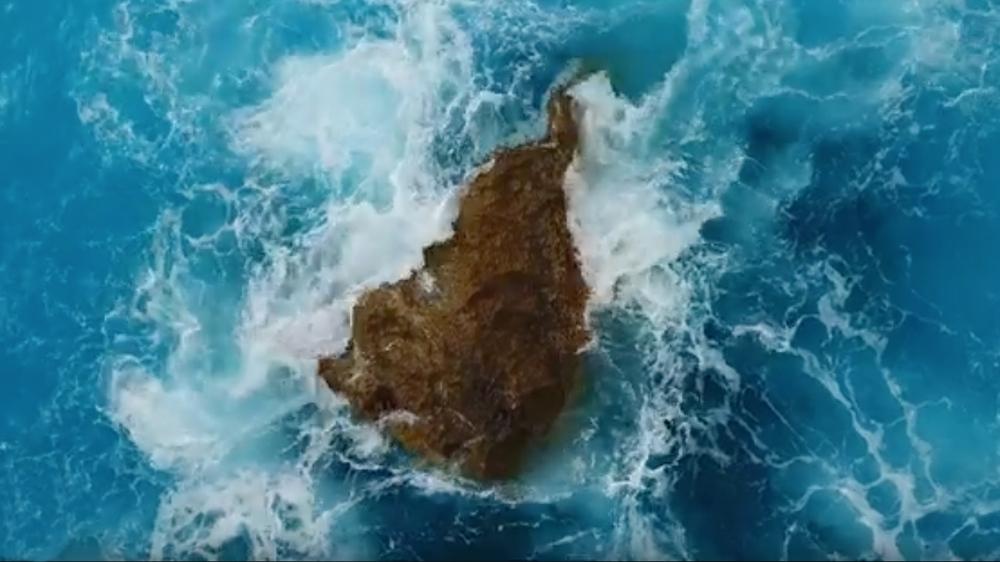 Real Economy and Community
BG4Real is our programme for investment solutions and instruments oriented to the real economy through dedicated services and innovative products. A bridge between the needs of households seeking long term value and the growing demand for credit and private capital from businesses and the economic system.