Banca Generali Corporate Website
Highlight
Highlights
The most recent communications, the results presentations, the updates and the events concerning the world of Banca Generali.
1Q 2023 Financial Results
03 April 2023
What were the most profitable exchanges in the first quarter of 2023?
31 March 2023
Among the subordinated bonds issued by banks are AT1s. Let's find out together what they are!
27 March 2023
'It will not be an easy operation." This is how Colm Kelleher, chairman of Ubs, commented, with a certain frankness, on his group's acquisition of Credit Suisse, the Swiss financial...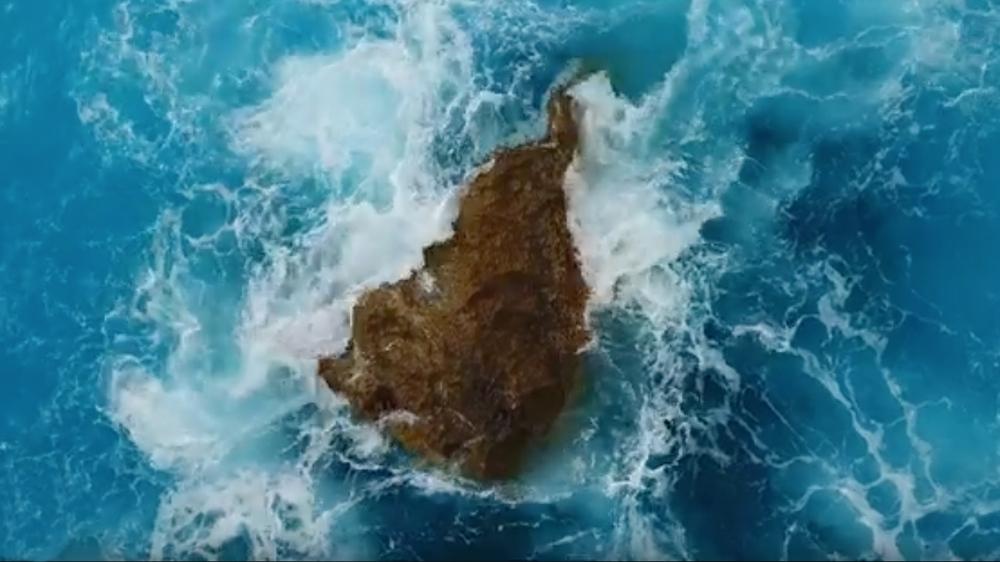 Our 2022-2024 Strategic Plan starts from the solid foundation built in the different phases of our development and aims to take full advantage of the favorable momentum in the financial advisory industry.

We aspire to strengthen our positioning in terms of sustainability: our goal is to be the benchmark in ESG for all our stakeholders.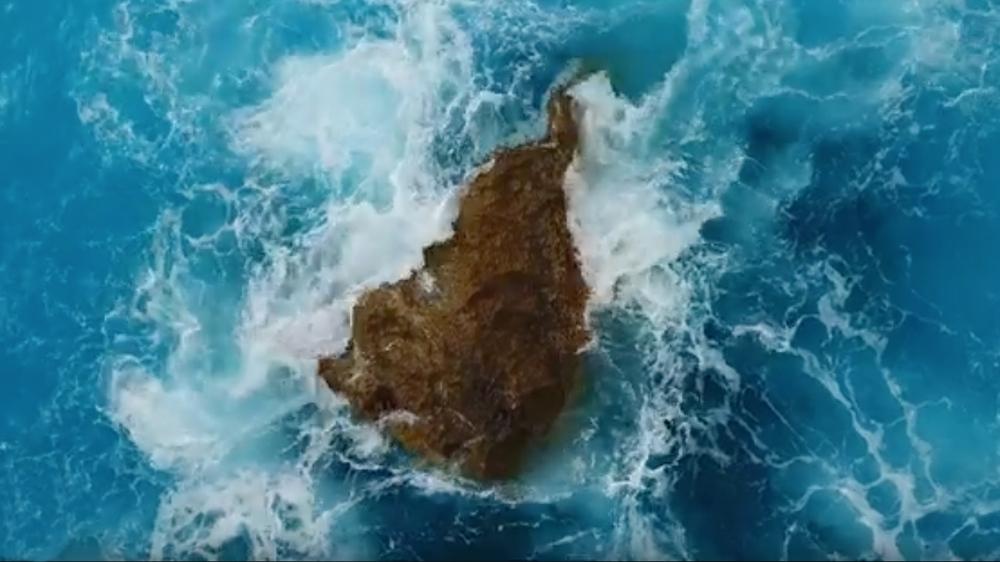 The initiative aims to spread a positive culture toward the world of private banking.

Edufin3.0 develops its content on all major social media platforms:from Facebook to TikTok, from Instagram to YouTube to podcasts.