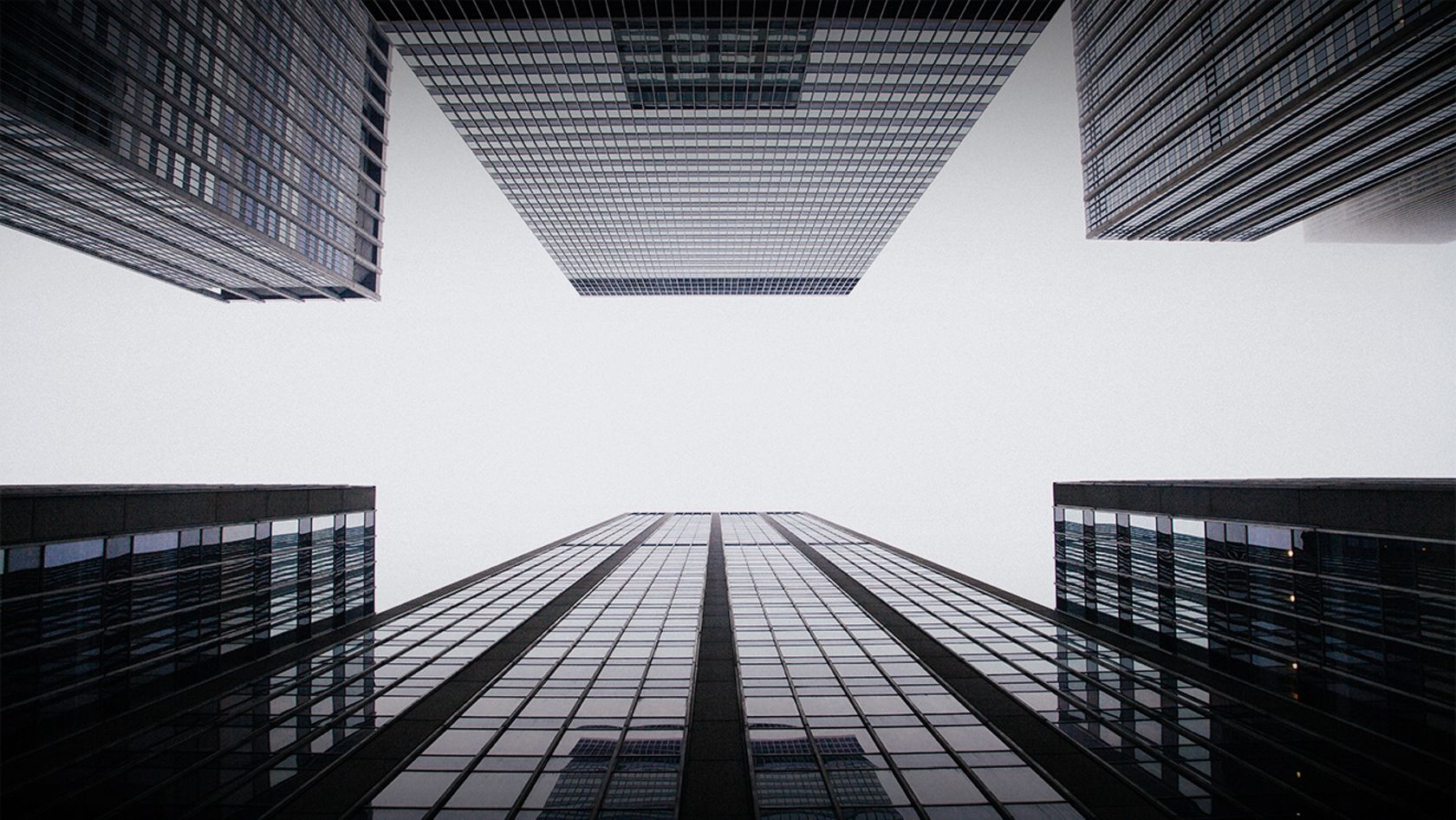 What We Offer
The appreciation of differences, our inclusion polices and the equal opportunities recognised in our growth and development processes are part of the principles on which the Diversity & Inclusion Policy that we promote within the Bank is based.
Working at Banca Generali means embarking upon a process of constant growth at both a human and professional level. Our employees participate in merit-oriented programmes aimed at building knowledge and skills through training sessions and project-management activities.
The programmes are in addition to advanced training initiatives (e.g., advanced courses with prestigious academic institutions and coaching programmes), national and international mobility and cultural, sport and experiential events organised by the Bank, aimed at motivating and retaining the most talented professionals.
We offer market-benchmarked remuneration complemented by additional benefits and incentivisation systems aimed at improving the quality of life of those who work at the Group and rewarding performance, as well as achieving specific objectives on the basis of merit.
Specific training programmes are organised for new recruits in order to both help them become integrated within the Company and gain a better awareness of its business.
In close connection with the guidelines and methods of the Generali Group, we adopt policies that make human resources the focus of corporate activities.
Personnel are hired with regular work contracts, as no form of illegal work, exploitation, or forced or child labour is tolerated. Collaborators receive clear and specific information on regulatory and remunerative aspects when they are hired and during their employment.
The European Social Charter of the Generali Group, also adopted by Banca Generali, stresses recognition of the fundamental rights of workers, establishing the aims of developing issues related to the protection of human resources and of those representing Group employees.
Furthermore, in keeping with banking practices and the Self-Regulatory Code promoted by ABI (Italian Banking Association), we have adopted an Internal Code of Conduct. This document states that relations among colleagues and collaborators must always respect the principles of loyalty, fairness and solidarity.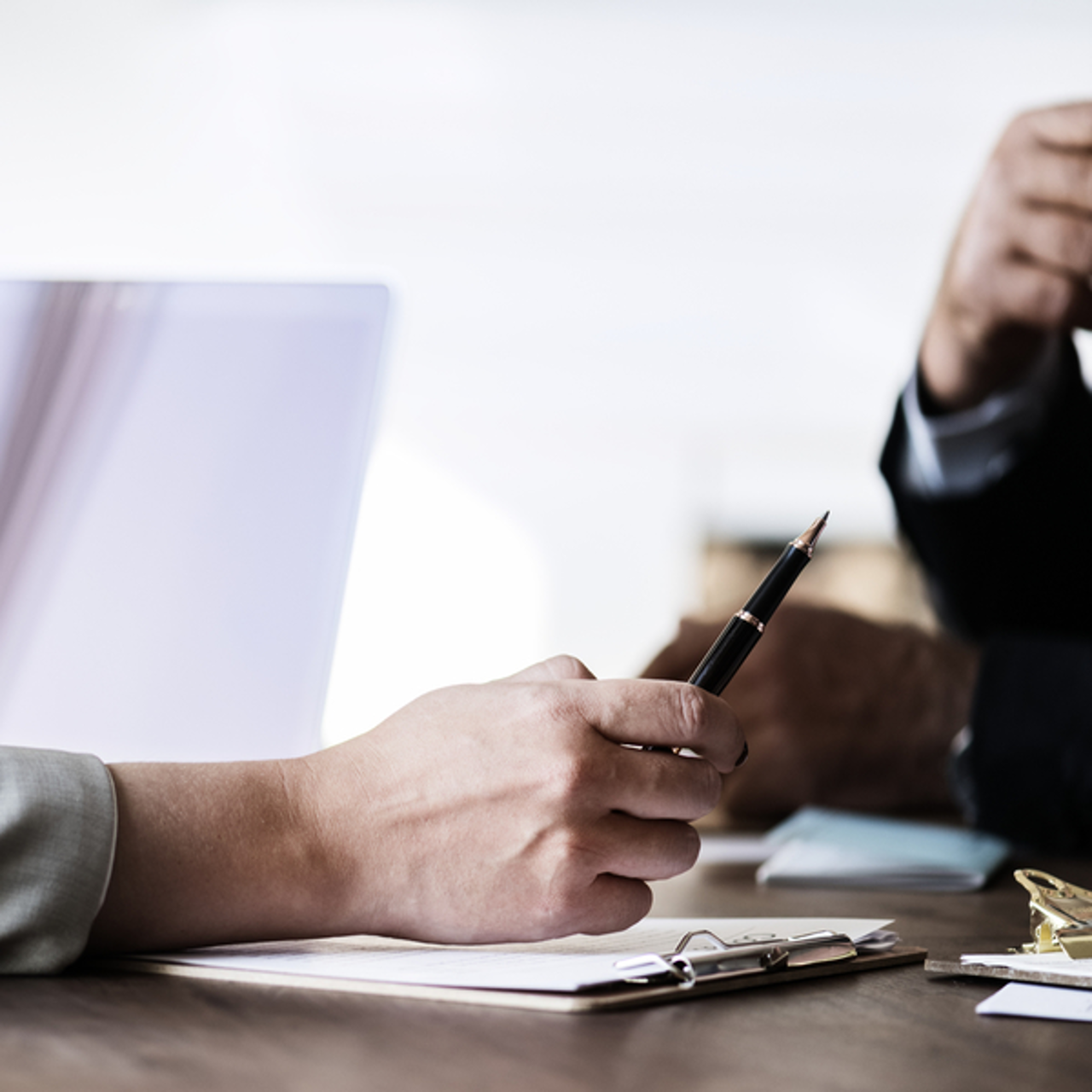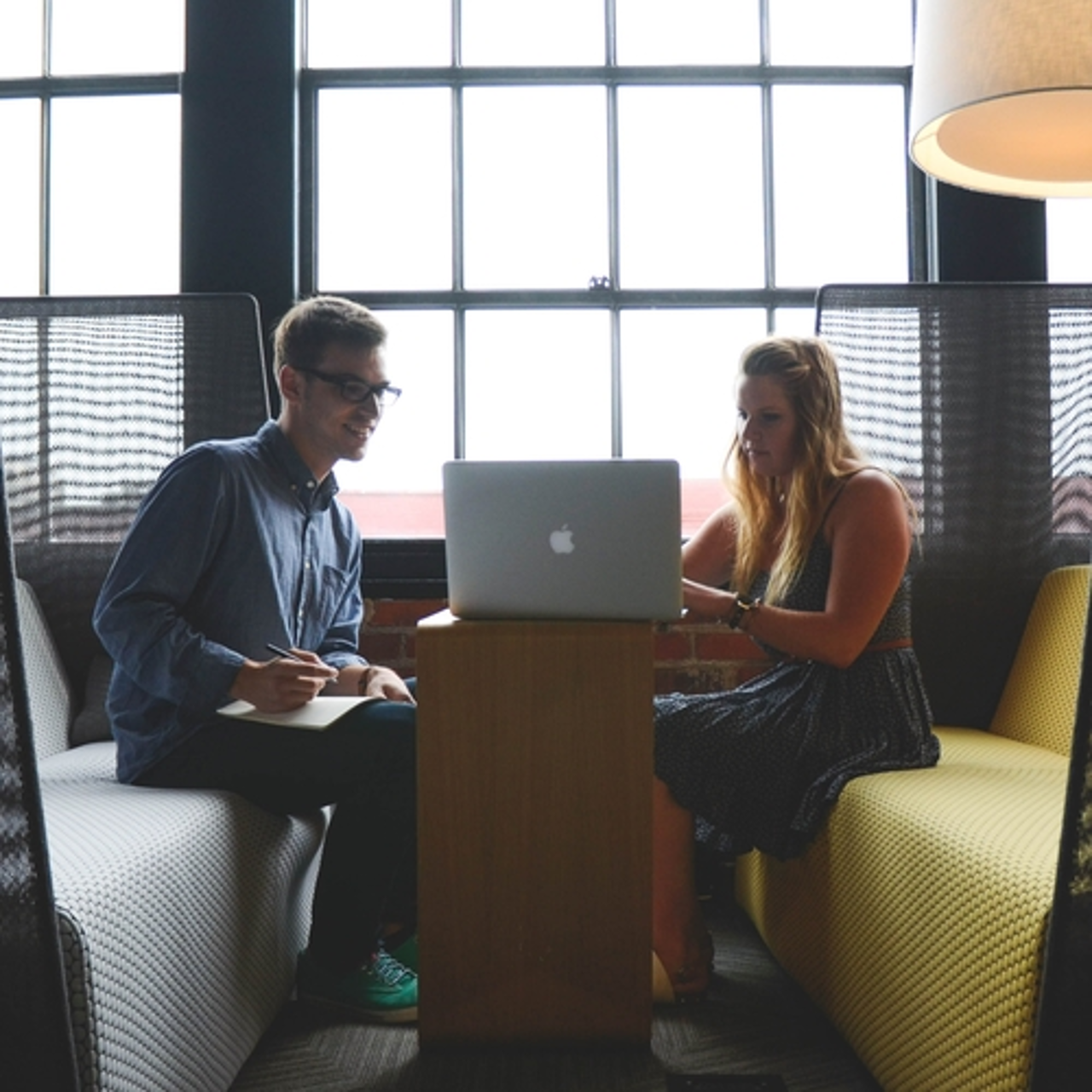 Diversity & Inclusion are two key elements of our company culture and strategy. For Banca Generali, 'diversity' means understanding, recognising and celebrating each person's differences and individuality; 'inclusion' means being committed to attracting and developing the talent that everyone has to offer, promoting an inclusive environment and encouraging the development of a Group culture and identity.
In an increasingly complex, globalised and interconnected world, managing diversity within a company is crucial to the company's success.
In support of the development of a culture of diversity and inclusion, training programmes and company policies have been designed to promote these issues and encourage an inclusive culture that supports individuals in realising their potential, through their experience and cultural strength, regardless of the aspects in which their diversity is expressed.
With regard to equal opportunities for the differently abled, national regulations safeguarding this category are respected and implemented. Since 2018, there has been an increased participation also in Diversity Days: events organised by a number of universities in collaboration with companies specialised in the diversity sector to bring together the world of work and the differently abled.
At the end of 2020, Banca Generali's female employees was 49% of total.
Hiring under open-ended contracts
96% of total employment (962)
Average age of employees
45 years
New recruitment rate
10% (41,6% are women)
Training plays an increasingly fundamental role in support of management and the entire company population: by creating development programmes for managerial, technical and professional skills, a concerted effort is made to spread and increase specialist knowledge, establish a single management model founded on core values, strengthen the culture of innovation and allow all Group employees to play their roles as well as possible.
In particular, we value talents through training courses at specialized universities. The Company also develops courses expressly designed for the specific needs of its lending business, trading, portfolio management and further exploration of the legislative aspects that shape these subjects.
The emphasis on internationalisation, the expansion of the products offered to clients and an outstanding advisory service require management behaviour that may be expressed daily through shared, established values, a high level of technical acumen and specialist expertise with the objective of ensuring an ongoing high-quality service.
In 2019 the entire Banca Generali Group population enjoyed access to a dedicated training and development catalogue, "Development Linked to Performance" based on the organisation's strategic needs. The catalogue encapsulates most of the training activities available during the year:
Managerial/behaviour training: to support people in the major strategic changes and build a unique managerial style/approach;
Technical business and Technical non-business: to continue to ensure a widespread technical leadership within the Organization and competitive on the market;
Legal and Safety training: to make the Bank sustainable in the long-term and protect its employees and the Organization.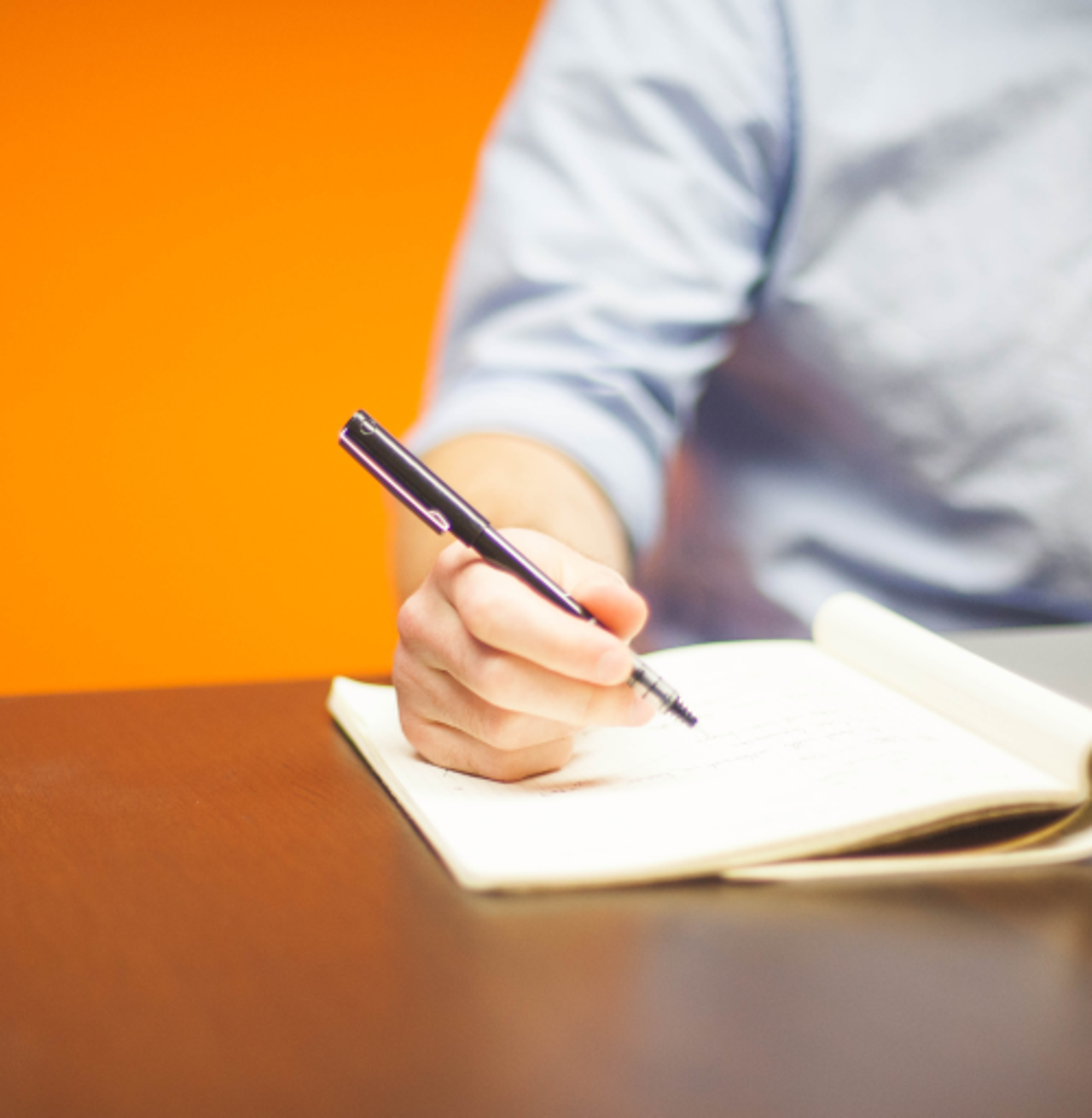 As already emphasised, the Banca Generali Group's employees were involved in many other activities in 2019, in view not only of skill development, but also of engagement, fostering a positive working environment, creating more fellowship within teams, facilitating relationships of trust within the organisation and stimulating greater motivation amongst employees.
Proedure for Evaluating Human Resources
The solidity of a company's success is based on constant development of the people that comprise it. The Banca Generali Group has a long track record of performance management, which has always been a key element of the relationship of trust between staff and their managers.
In 2019 the process was revised and revamped from the standpoint of logic, approach and tools, drawing inspiration from the steps taken by the Generali Group. The new Group Performance Management (GPM) process was therefore introduced, increasingly oriented towards setting individual goals, developing competencies and ensuring constant feedback.
GPM seeks to involve and motivate all Banca Generali Group employees to achieve important objectives, promoting constant professional development and a culture of excellent performance. Through this process the Banca Generali Group formulates, obtains and returns feedback on each employee's contribution in terms of results and behaviour. The initiative also seeks to ensure that all employees receive structured feedback on their performances and are able to formulate individual professional development plans through transparent, open dialogue. The new process is supported by a user-friendly IT platform that is made available to both employees and managers.
Hours of Training provided from 2017
In 2020, a total of 48,805 training hours were provided, in line with 2019 (48,021), of which 210 hours were targeted to young interns. The amount of average training hours provided to each employee was 51, exceeding once again the pre-set target of 48 per-capita training hours.
The central role played by people in the 2019-2021 Strategic Plan has naturally driven the implementation of initiatives dedicated to work-life balance: in this area, the remote working mechanism that started with a pilot project in the first few months of 2018 developed significantly in 2020 when, with the waves of activation scheduled at the start of 2020, reached the number of 465 remote working employees at the end of 2020 (265 at the end of 2019).
This figure obviously has to be read together with the more than 320 "emergency" remote working staff and the maximum use of this mode of working to tackle the health emergency, which makes the 2020 phenomenon not fully comparable with previous years in terms of total remote working days since, for a large part of the year, employees also had the option to work remotely 5 days a week.
Again in the work-life balance area, benefits linked to reduced hours continued to meet the needs of employees or their families such as, for example, the birth or adoption of children: personnel returning after a long absence can, in fact, access a number of ad-hoc benefits aimed primarily at women who have taken maternity leave. In particular, new mothers may request to convert their full-time contract to part-time (for an overall period until the child's seventh birthday).
In further pursuit of job flexibility, Banca Generali recognises the importance of the "hour bank". Beside the right to take periods of leave as set forth by law, it entitles all employees to paid leave for health reasons and at their discretion, in addition to the mandatory maternity and parental leaves.
The work-life balance initiatives that also deserve mention are flexible start times in all non front-office Functions and the ongoing search for shared solutions at trade union level with regards to working hours.
As regards the use of childcare facilities both within the Company and those with which the latter entered into special agreements, Banca Generali employees can also benefit of the favourable terms applied to Generali Group staff, including discounted rates, as well as the payment by the Company of annual subscription fees.
In the event of early maternity leave prescribed by the competent public authorities, Banca Generali is also committed to the payment of full salary, supplementing the benefits paid by Italian national security institute (INPS).
320
employees emergency remote working
465
employees normally working remotely
We want to be the first private bank by value of service, innovation and sustainability. We aim to be trusted professionals, constantly by your side to build and help you reach your life goals.