Career opportunities
We are constantly looking for professionals to join our team of talented individuals
In a view of constant and continuous improvement, to face the challenges of tomorrow, Banca Generali is looking for profiles of young graduates oriented to excellence able to share the values that inspire the business: determined, flexible and strongly motivated people to grow professionally putting commitment and passion at the service of the many projects in which the Bank is committed.
The value of professionalism, the expertise acquired over time combined with energy and passion to the desire for new professional challenges to be faced together with a team of excellence are the elements we are looking for. In the Banca Generali there are many professional roles and opportunities to express your talent to reach your professional goals.
Over the years, we have created a young, stimulating working environment in which the leaders of today nurture the leaders of tomorrow as they grow, helping the most talented individuals develop.
This is why Banca Generali is currently among the most attractive companies to young people interested in the investing sector.
Your application will be visible not only by Banca Generali but also by all the Group companies operating in Italy.
Click on the links below and open our career site where you can create and access your account, submit a spontaneous application and search among our job opportunities.
Among the available positions choose those closest to your skills.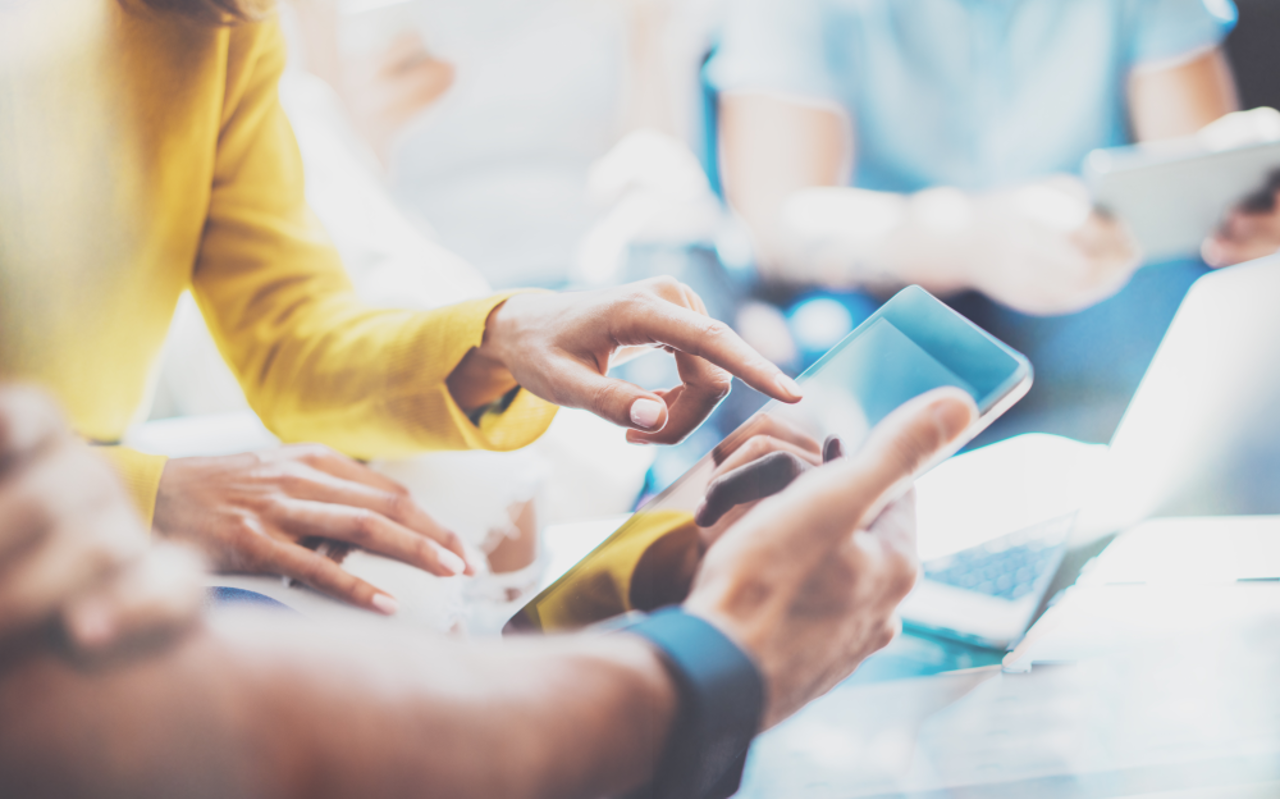 Visita la pagina LinkedIn di Banca Generali per rimanere sempre aggiornato sulle novità riguardanti la nostra azienda.