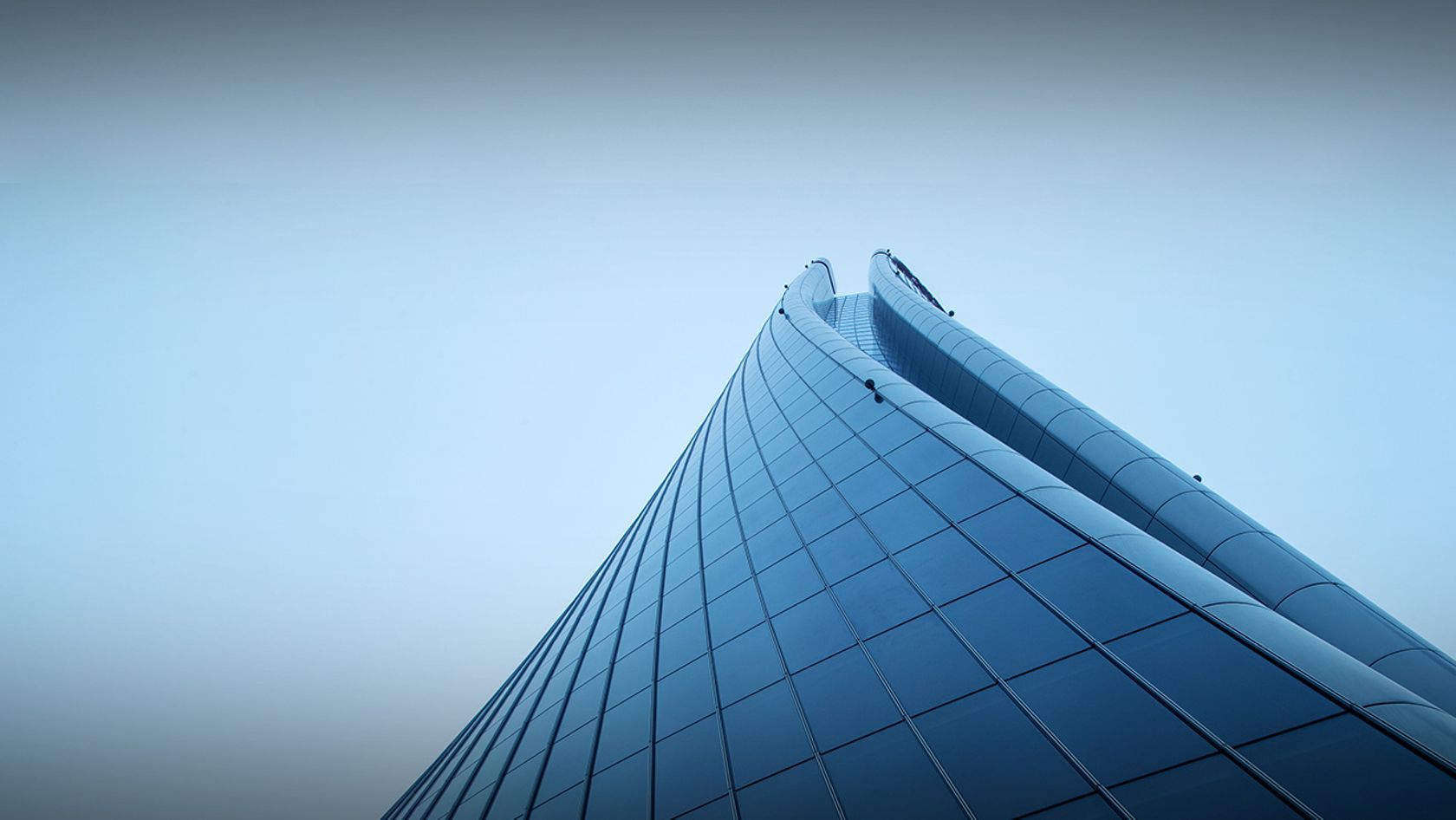 In brief
We are the private bank that supports clients in the care and protection of assets with innovative and sustainable solutions, through a network of financial advisors.
A Bank built around the value of its people
We are a Private Bank built around the value of our people, to enhance their skills and the relationship of trust towards customers.
We take care of their life projects and specialize in protecting the entire family heritage.
We have a long-term strategy focused on sustainable development capable of creating value for all the interlocutors who gravitate around the Bank.
In a few years we have reached the top of the financial sector, still being the sixth largest bank in the 2022 Italian market for capitalization and one of the most recognized companies in the sector in Italy, also appreciated abroad.
About Us

You created it, together we protect it

We are a private bank that aims to take care of family's assets through a network of financial advisors at the top of the market for competence and experience. We want to pursue a sustainable growth in order to create value for our stakeholders thanks to innovative services.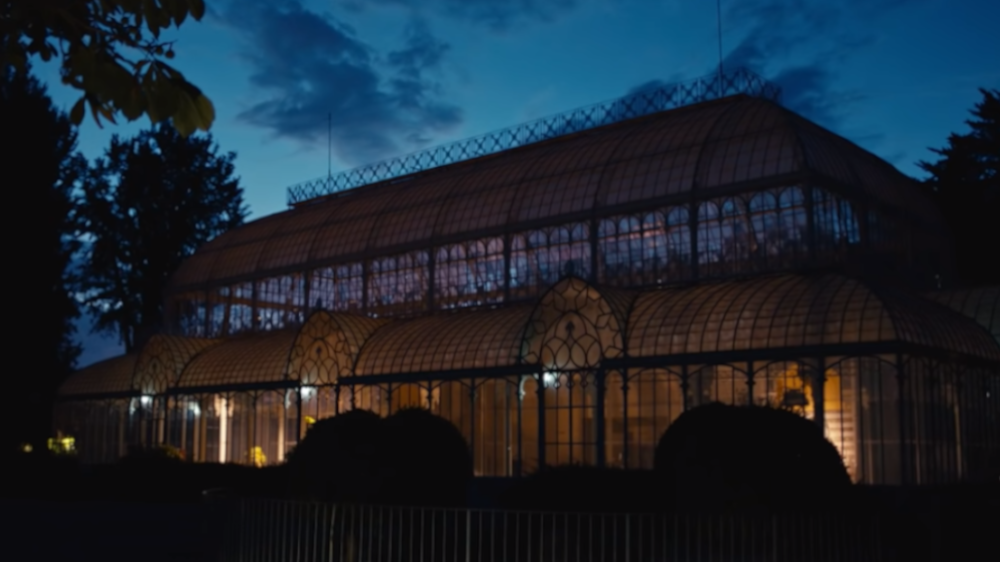 We promote the culture of sustainability by bringing families closer to the objectives of the United Nations 2030 agenda with a unique investment proposal on the market.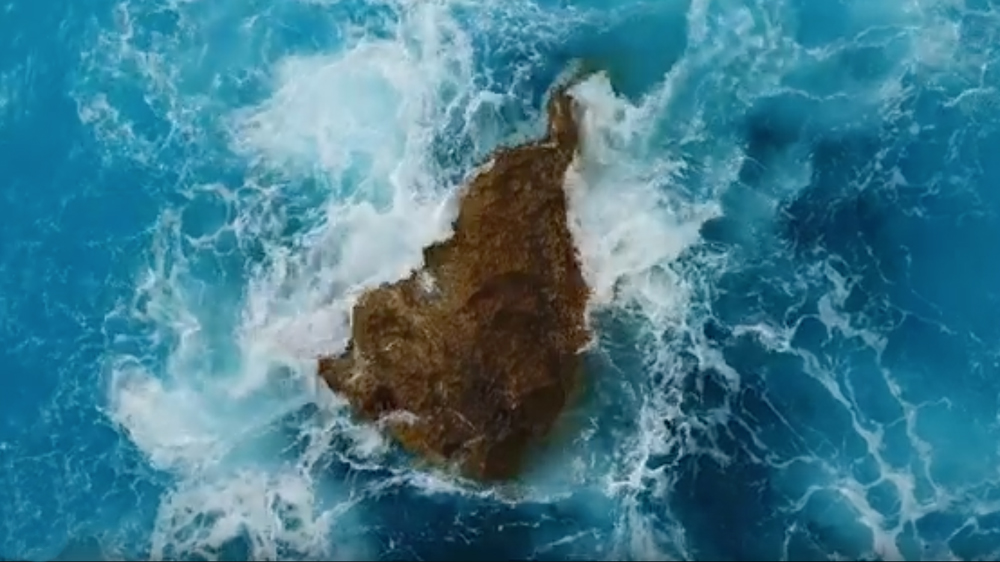 Our numbers (results at 30.06.2022)
16.3%
Total Capital Ratio
We want to be trusted people at the side of customers to help them take care of their life plans. For this reason, we have developed an innovation hub that allows us to offer the most complete advisory on the market. Banca Generali's customers can today rely on:
2,162 private bankers and a team of 986 employees, of which almost 50% are women (as of December, 31th 2021).
A range of over 5,200 of the top financial instruments and over 50 of the most prestigious international management companies, available exclusively to Banca Generali clients;
A deep-rooted presence thoughout Italy thanks to its 46 branches and 172 offices in Italy;
€ 80.9 bn of assets under management, € 6.7 bn of which under advanced advisory (as of June, 30th 2022).
Our commitment to the community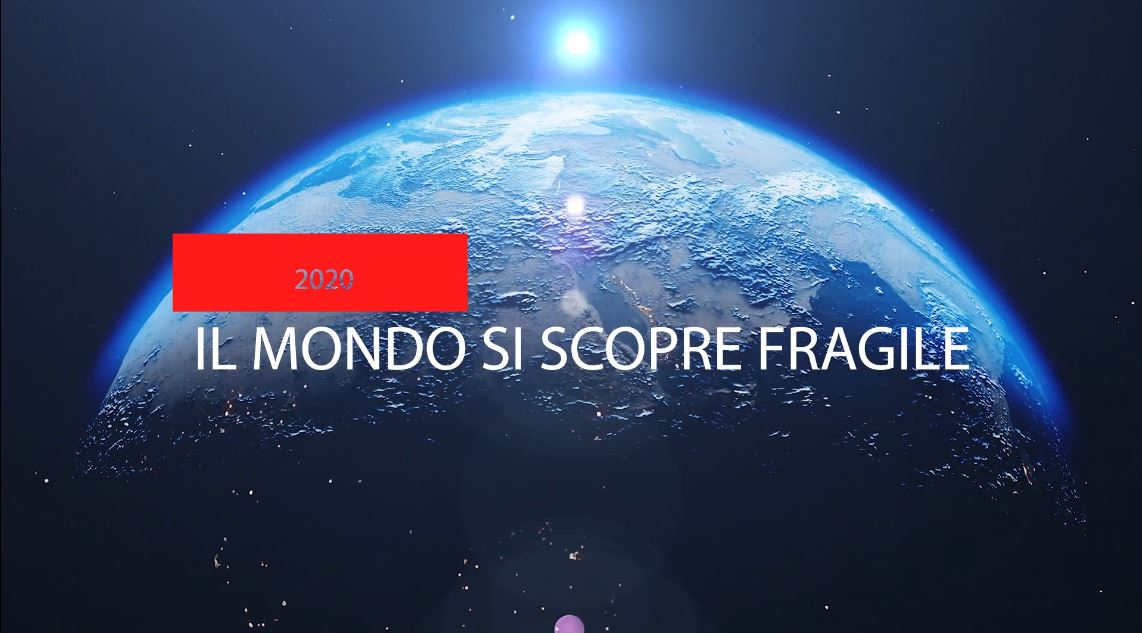 In 2021, we focused our efforts on implementing a whole series of initiatives to give close proximity to customers, in a period of major uncertainty linked mainly to the pandemic.
A special section was created on the website to guide the customer in using technological systems to operate remotely (Home banking, Phone Banking, Digital Collaboration etc.) also through simple video tutorials to help customers carry out the tasks enabling the various systems.
Proximity actions were also carried out through social media, which hosted various talk shows with the CEO and various market and finance experts, as well as leaders in the real economy, to analyse the health and economic crisis that has struck all world economies.
In addition, support was given to the launch of a series of solutions to relaunch the real economy (BG4Real Economy), support the system of national small and medium-sized enterprises (securitisations and new credit initiatives) and customers affected by the lockdown and subsequent nationwide restrictions imposed by the Government.
Discover more about our initiatives on Covid-19 Emergency.
We want to be the first private bank by value of service, innovation and sustainability: We want to be trusted professionals, constantly by your side to build and help you reach your life goals.