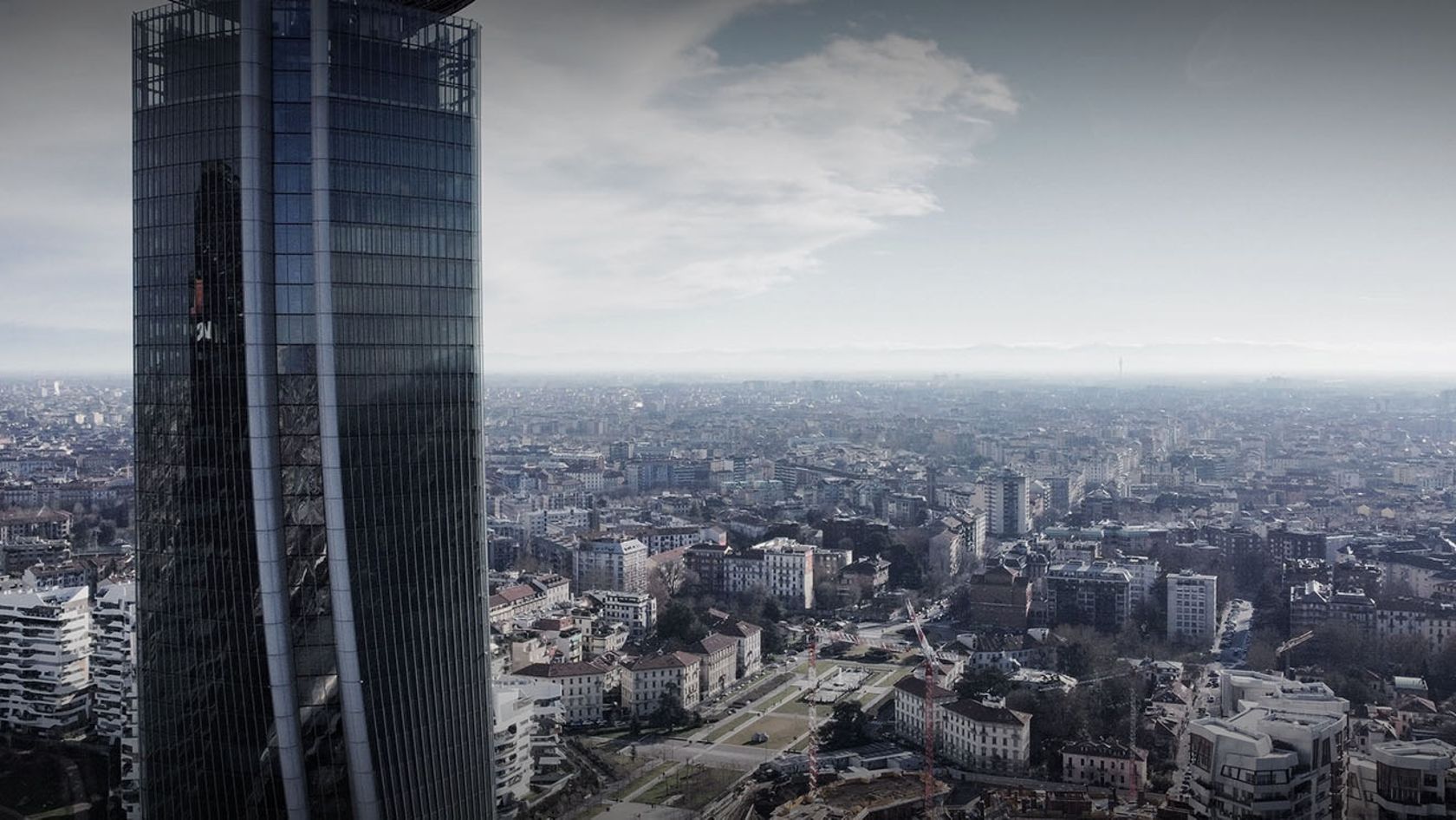 2022/2024 Investor Day
A new growth phase, focussing on our distinctive elements: the professionalism, innovation and sustainability.
Our strategic ambition is to be the qualified choice of a constantly increasing number of households, drawing on the strength the unique expertise of our Financial Advisors, powered by an innovative approach to digital, and of a sustainable business model.
The Plan is strongly based on 3 Strategic Pillars
Value of Service
We want attract and introduce new Client segments to the world of advisory and to the Company's range of solutions with increasingly personalised offerings and service models.
Innovation
Leveraging our 'Open Banking' model to expand the ecosystem of platform and digital tools to create e range of solutions even more tailored to the needs of our Stakeholders.
Sustainability
Starting from transparency, efficiency and service quality, the aim is to increase the sustainable approach by setting new, ambitious targets, respecting the environment and the individuals and pursuing the objective of creating value for all.
In continuity with our history and with the results achieved in recent years, we want:
Accelerate organic growth - Cumulated net inflows of €18/22 billion;
Strengthen profitable growth with a recurring profit of +10/15% in 2022-2024;
A remunerative growth with cumulative dividends equal to € 7.5/8.5 per share in the period 2022-2025.
Ambitious goals that the Bank's reach in light of the opportunities afforded by the sector, which has succeeded in brilliantly navigating the difficulties imposed by the pandemic.
The role of Private Banker
The new strategy enables an evolution of the business model, which, while still starting from the central, priority role of the Financial Advisor, is able to incorporate further service offerings that harness technology and can benefit from greater integration of ESG principles.
Specifically, this process will strengthen the Financial Advisors' actions by preparing three specific service models, differentiated in terms of content, assistance and digital accessibility: Enhanced Model, Guided Model and Self Model.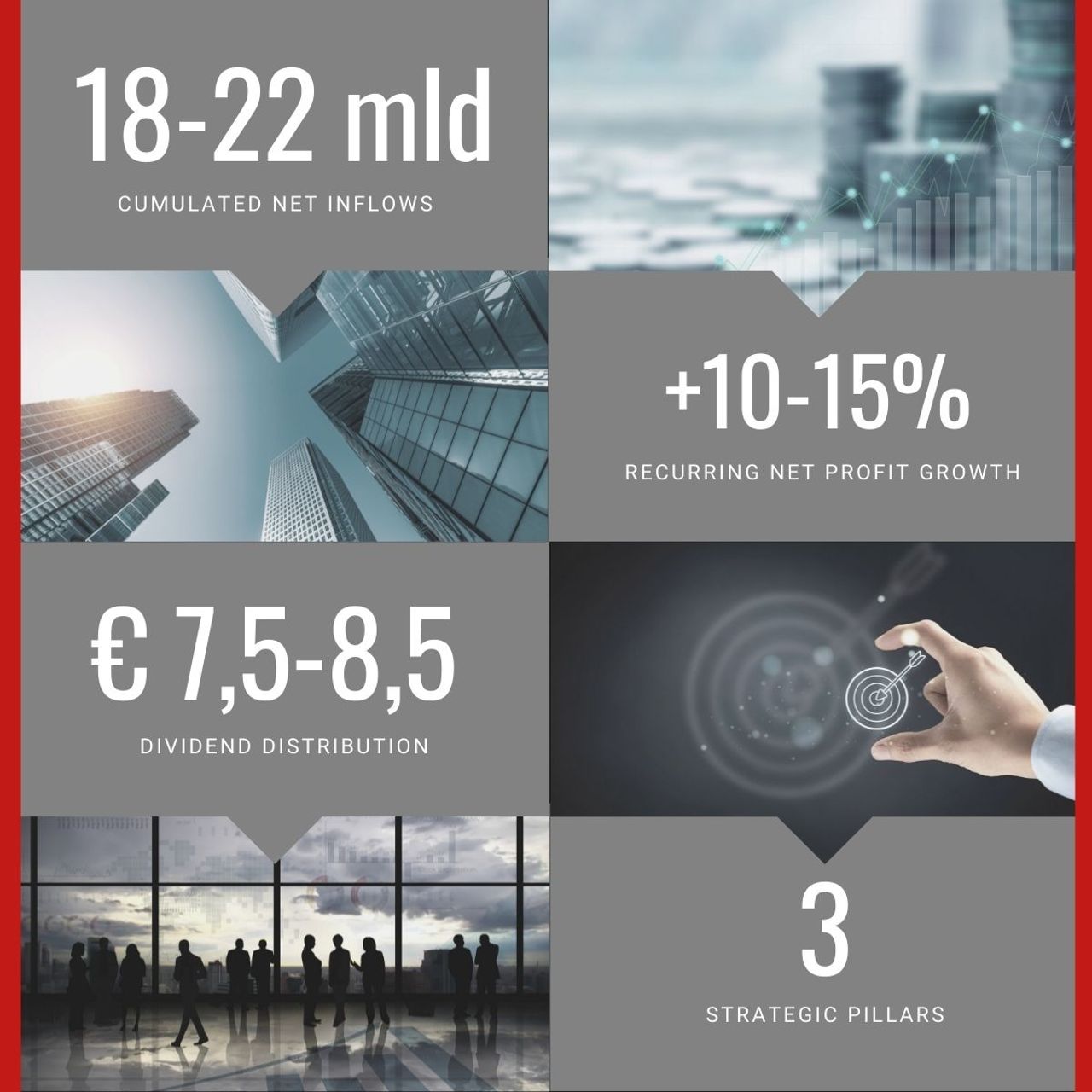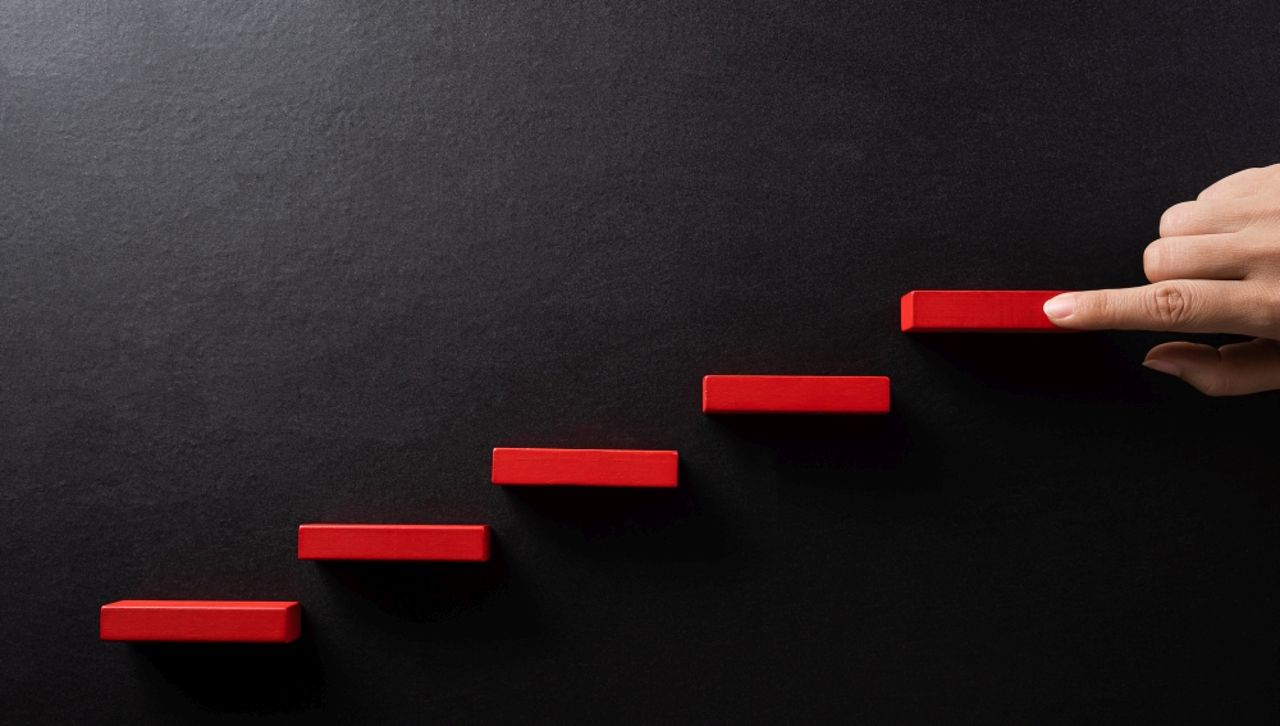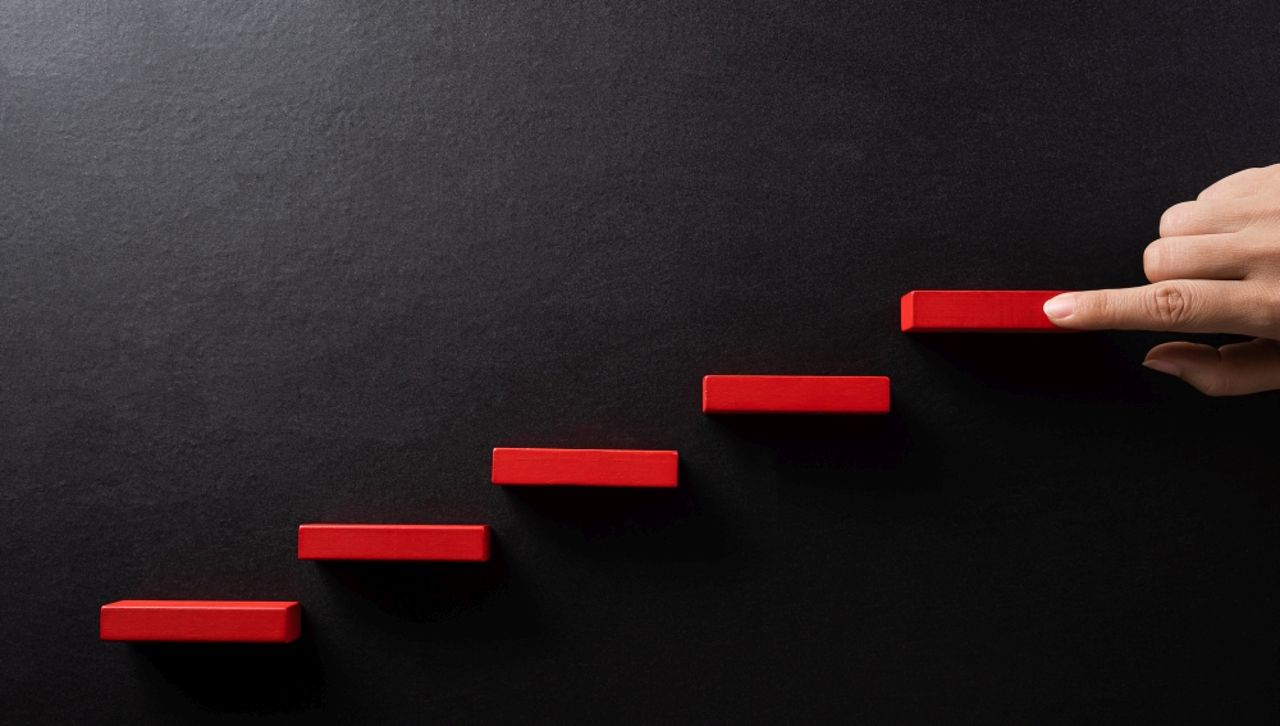 Banca Generali has embarked on a unique journey over the past decade, with a solid, exemplary track record in terms of growth. Its success reflects its overall strategic choices, such as repositioning in the private segment and reorganising the network towards the high end of the market.
This is in addition to distinctive elements such as:
the brand's strength;
the synergies of being a part of the Generali Group;
the cohesiveness of the team that shares the same values and the same determination to achieve their goals.
The previous Investor Day of Banca Generali took place on December 3rd, 2018.