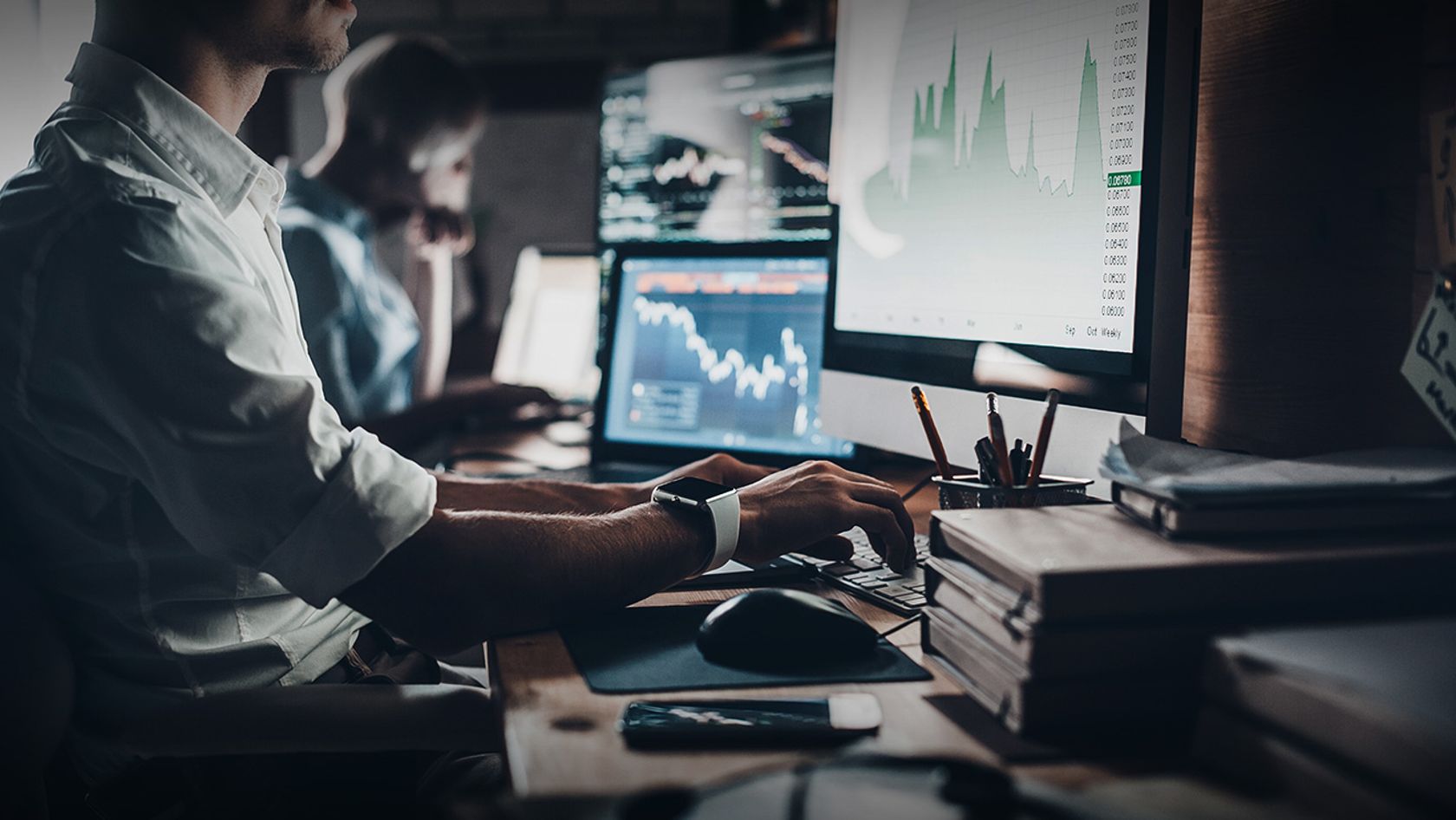 Press releases
Our press releases to present communications, results, updates and events of Banca Generali.
Le notizie relative a Sostenibilità, Prodotti e Servizi, Innovazione e altro ancora sono presenti nella sezione News del sito.
I nostri comunicati stampa sono di carattere principalmente finanziario e si suddividono in 6 categorie: Finanziari, Risultati della Banca, Operazioni Straordinarie, Governance, Assemblea degli Azionisti, Eventi e Sponsorizzazioni.
news
Il nostro Press Kit con tutti gli strumenti di informazione dedicati alla stampa.