Community
Aware of our role within society, we promote projects that generate sustainable value for all our stakeholders.
We believe in the value of education and the importance of solid financial literacy in all stages of a young student's academic career. This is why we have struck a partnership with the Italian Banking Association's Foundation for Financial Education and Saving (FEduF), visiting elementary and middle schools throughout Italy each year to introduce the youngest members of society to the basic concepts of investing.
Our commitment to education also encompasses a partnership with one of Europe's foremost business schools, SDA Bocconi, with which we created the first Corporate Governance Lab for SMEs in Italy and launched a wealth counselling training course. Our private bankers and wealth advisors share in this commitment, helping investors advance their financial knowledge through dedicated conventions and events throughout Italy.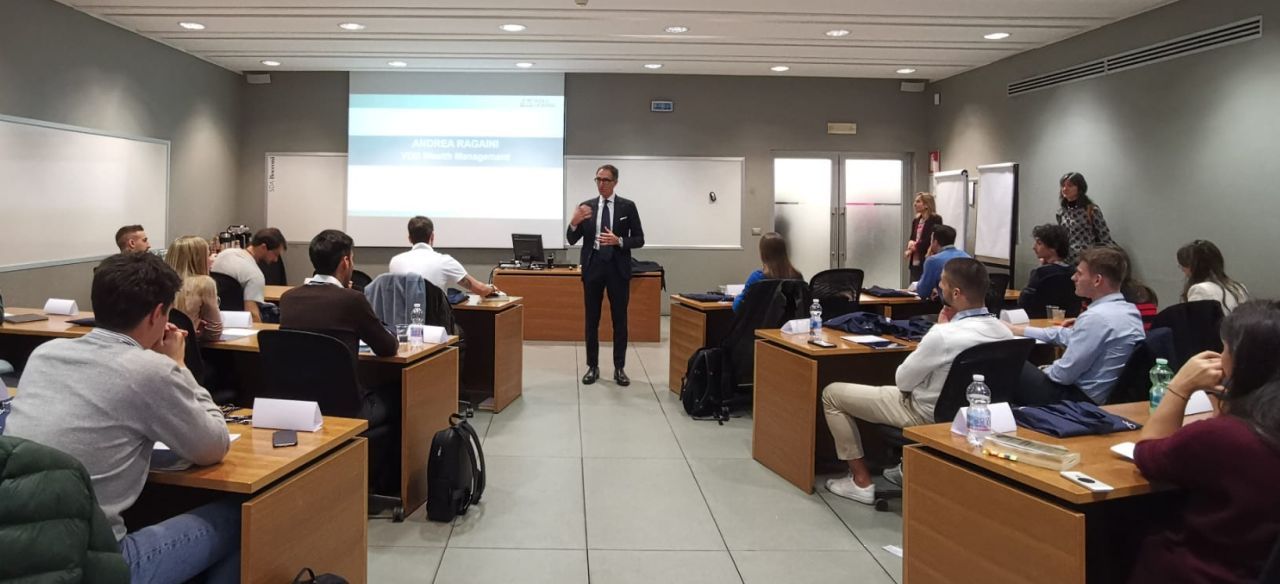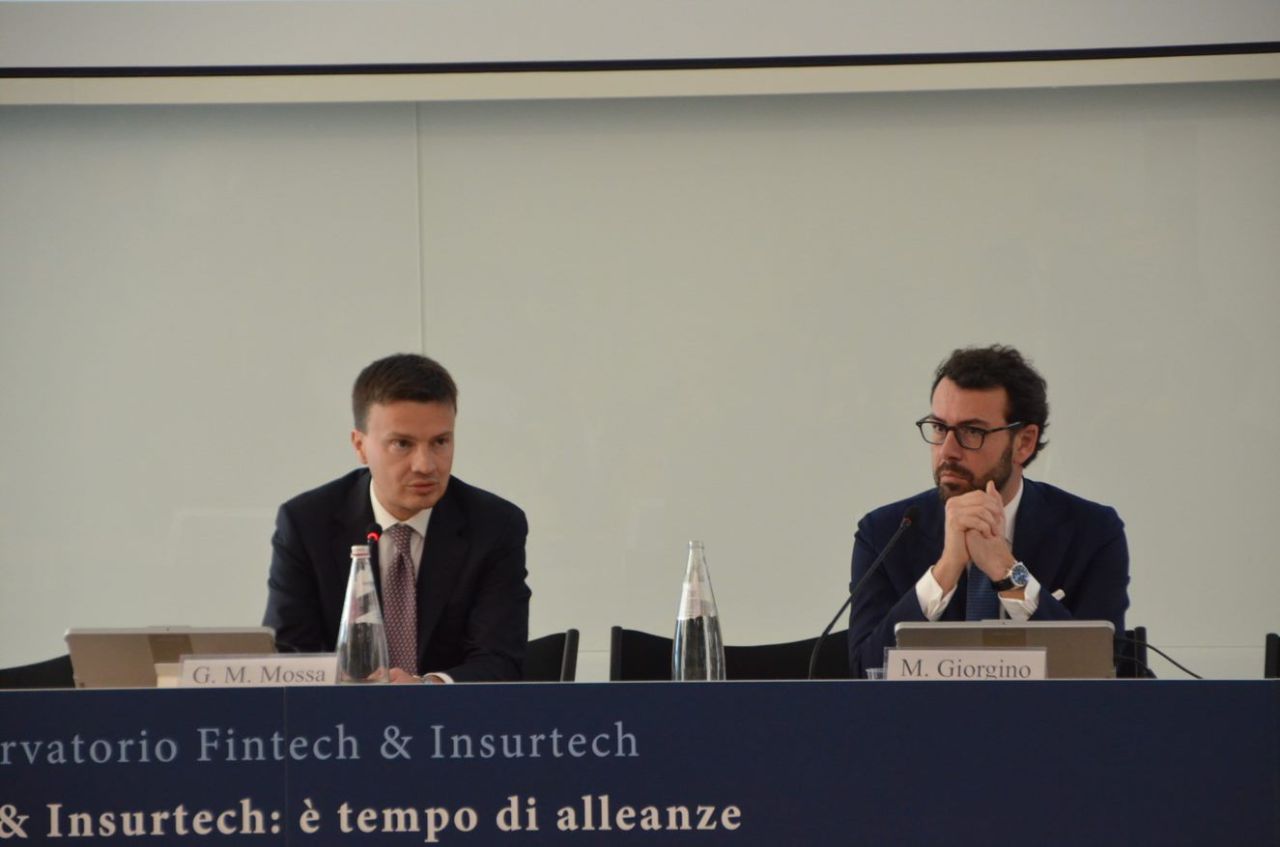 Focusing on innovation to improve the quality of service and complement the expertise offered by our private bankers with distinctive new wealth protection solutions: this is the approach underlying our service model. It was in this spirit that we embarked on a partnership with several of Italy's foremost universities to help bring to bear the innovative talents of young researchers on the wealth management sector.
Since 2018, we have been among the supporters of CeTIF, the Centre for Financial Technologies, Innovation and Services of the University Cattolica del Sacro Cuore, which promotes research into the dynamics of strategic and organisational change in the financial, banking and insurance sectors. In 2019, we also began to promote the Fintech & Insurtech Monitoring Centre at the Polytechnic of Milan, long an authority on digital innovation within the Italian financial and insurance ecosystem.
Banca Generali has been working for some time to support culture in its various forms of expression. In particular, in recent years, the Bank launched the BG ArTalent project embarking on a path to promote creativity in its most innovative expressions and to bring new light on Italian talent.
The intent is to instill a sense of openness to dialogue and to the diversity of genres, trends, materials, forms and contents: an ensemble that bears testimony to time and to the different expressions of contemporary artistic culture.
From this premise we launch BG Art Gallery, our new exhibition space dedicated to contemporary art, housed in the historic Palazzo Pusterla in Piazza Sant'Alessandro 4, in the center of Milan.
Since 2019, we have also been the main sponsor of the Milan ArtWeek, the weeklong event promoted by the Municipality of Milan dedicated to the modern and contemporary arts.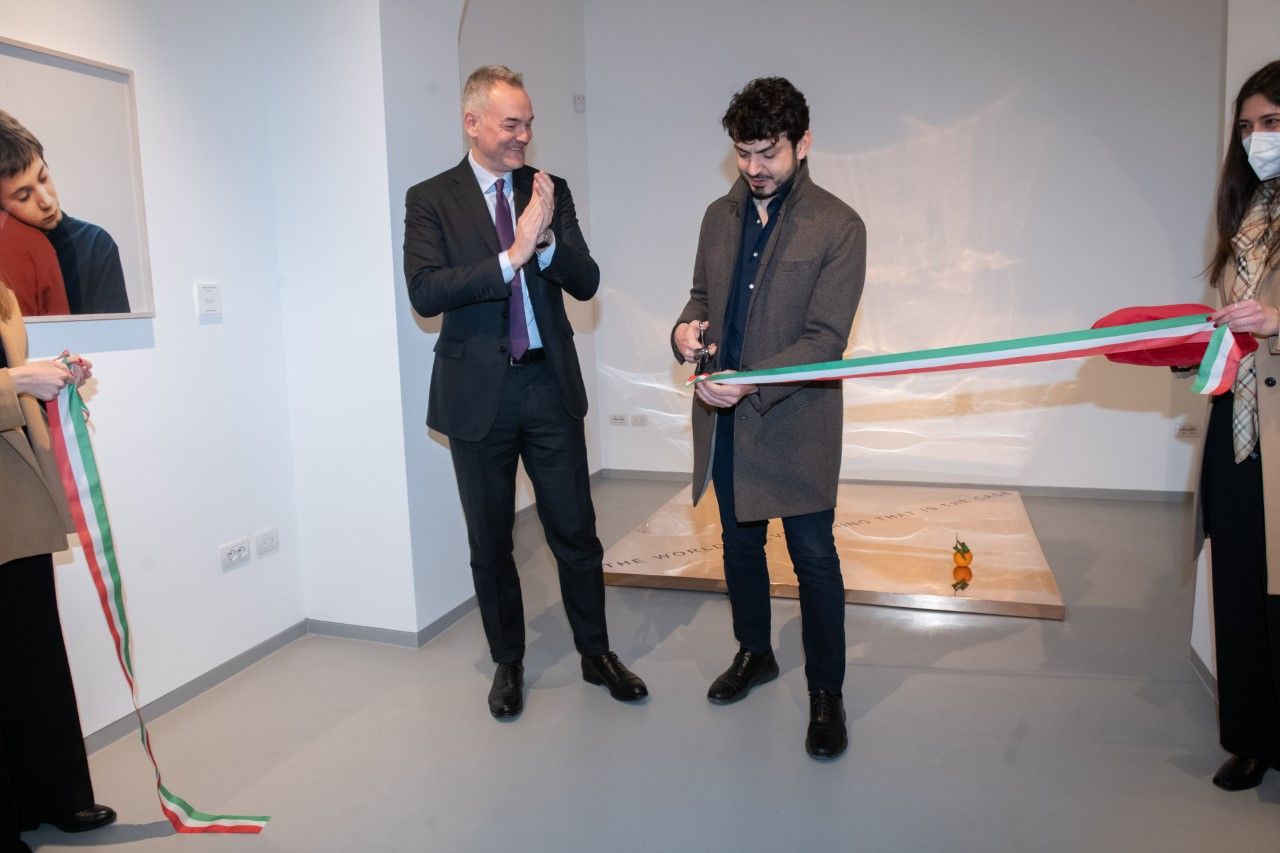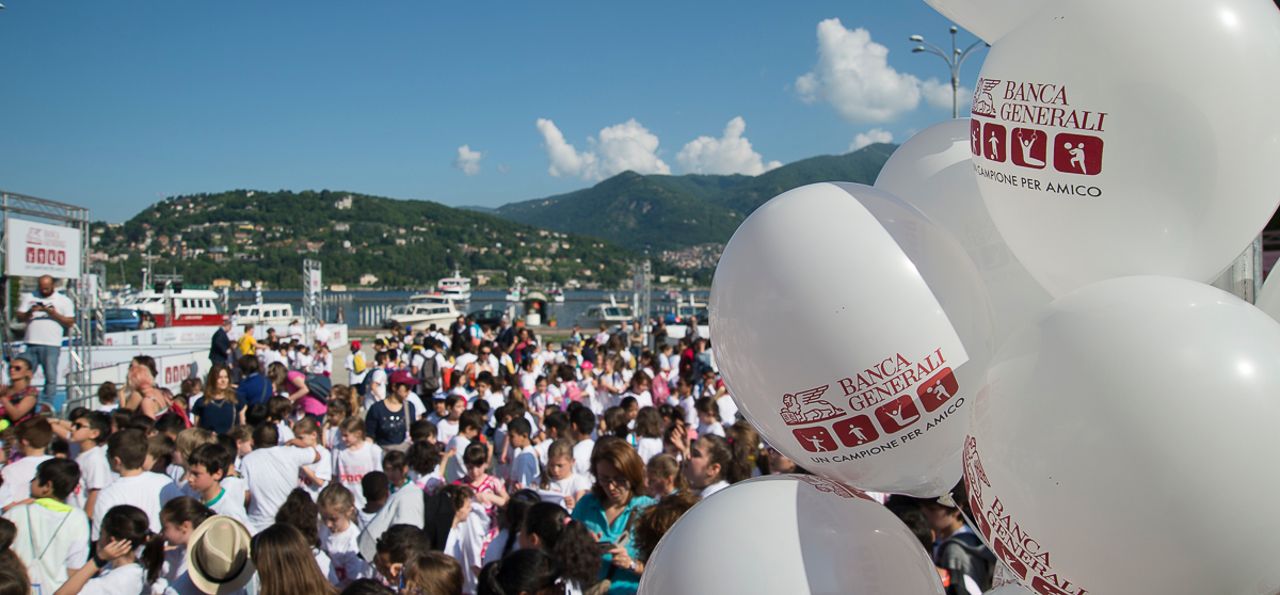 In synergy with the values of our parent company, Assicurazioni Generali, we support initiatives benefiting important associations dedicated to research and treatment of genetic diseases, in addition to our efforts to support particularly disadvantaged communities in Italy and worldwide. This is why we are proud to stand shoulder to shoulder with The Human Safety Net, the Generali Group's non-profit seeking to overcome the social challenges of our time, freeing up human potential and inspiring people to help one another.
Aware of our role in the communities in which we operate, we are also pursuing projects devoted to financial literacy, culture and sport at both the national and local level.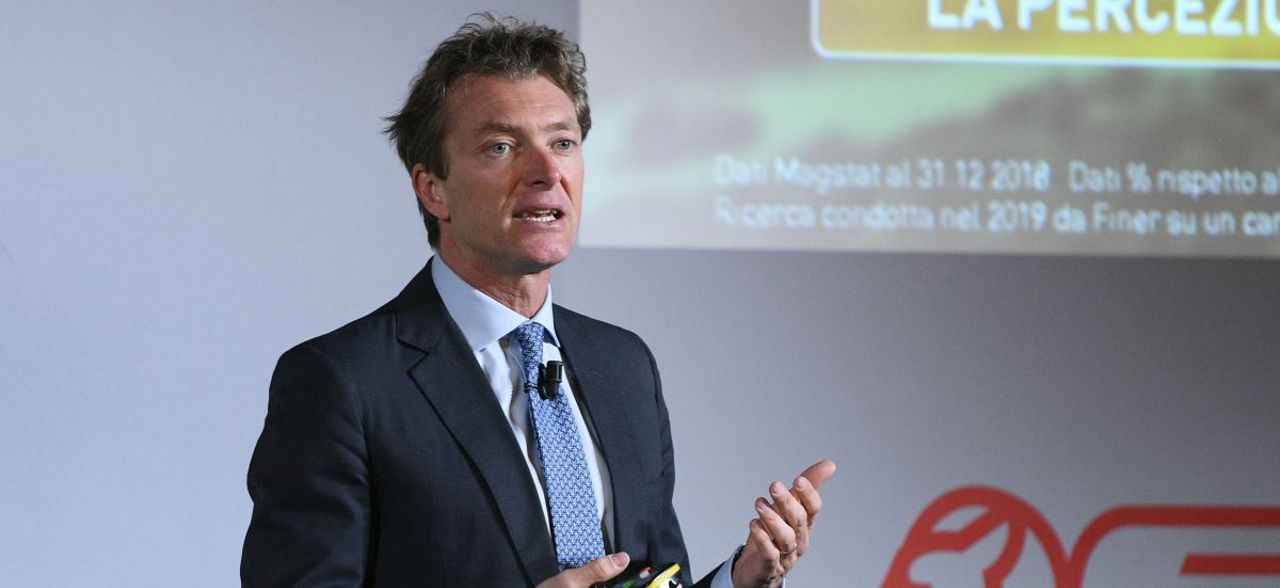 "We aim to spread a positive culture with a focus on sustainability. To achieve this goal, we pursue local initiatives devoted to education, social development and innovation on a daily basis."
Michele Seghizzi, Head of Marketing and External Relations at Banca Generali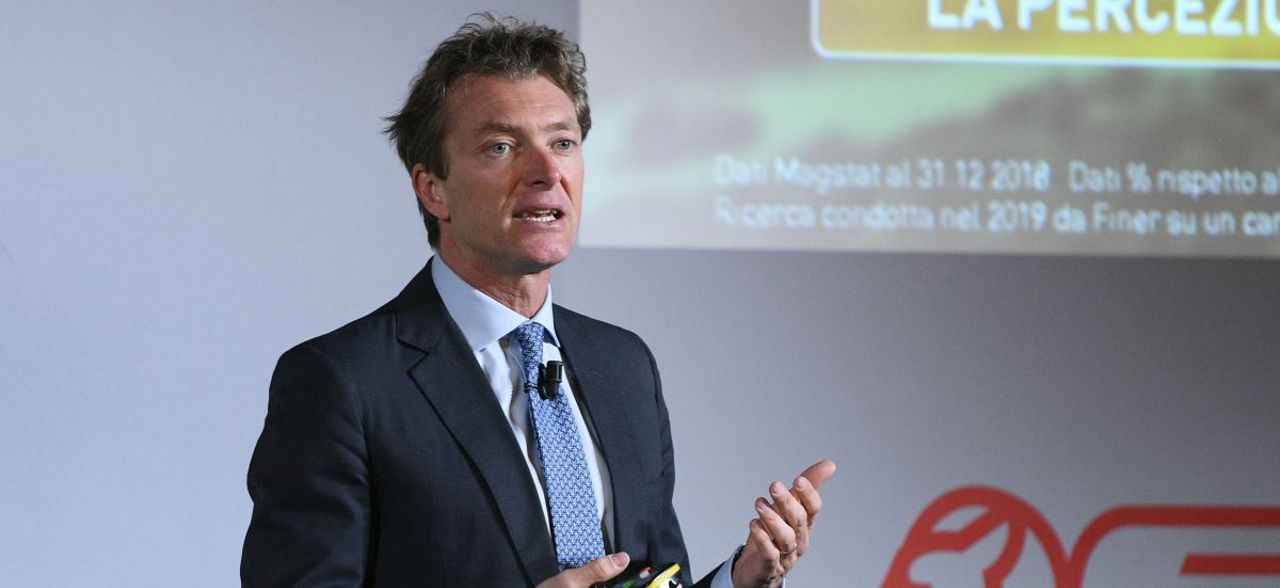 Sponsorships and endorsers help us spread the key values that inspire our business: protecting the community, making the most of talent and social commitment.