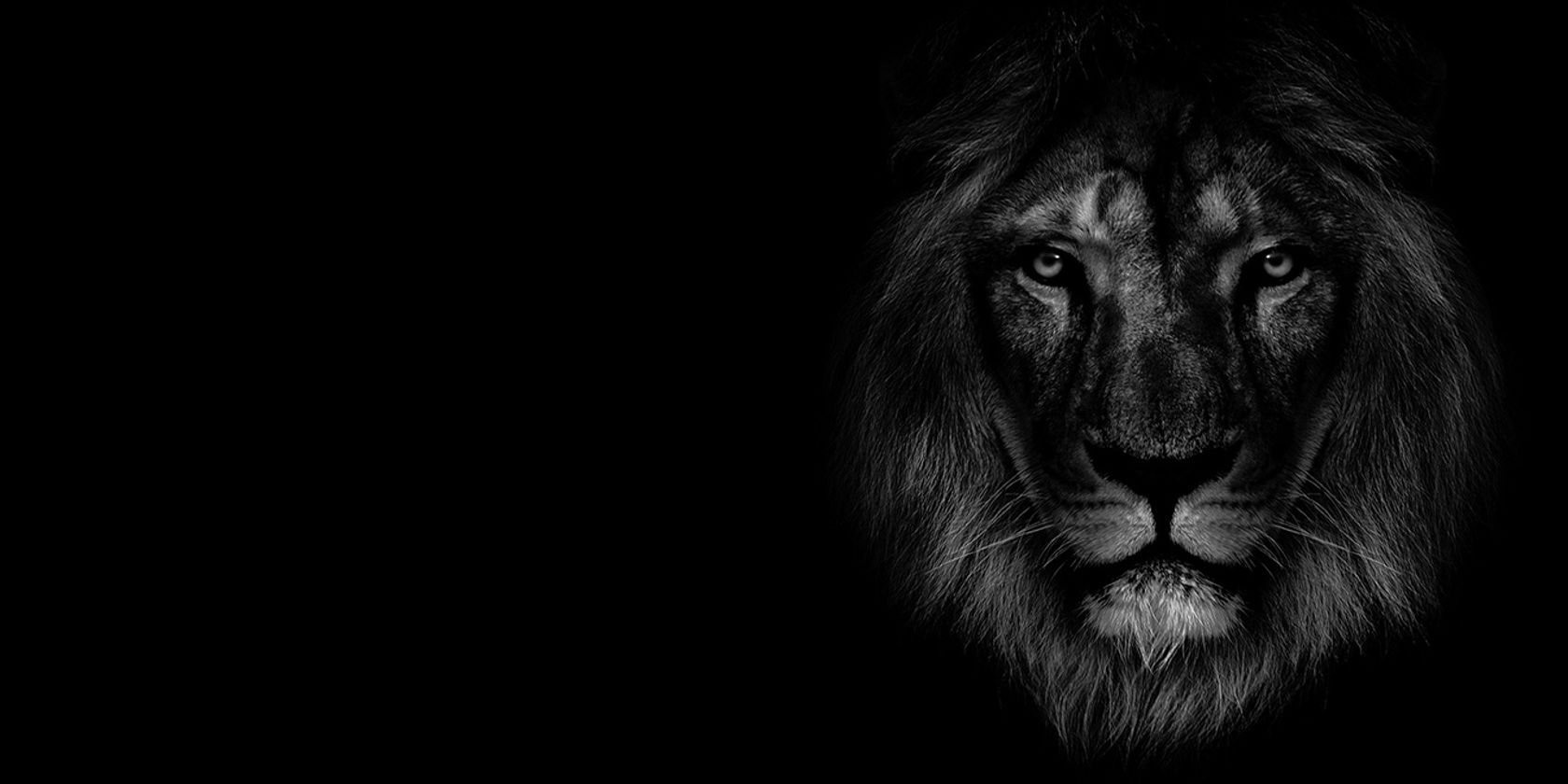 How can I obtain photographs of Banca Generali managers?
Photographs can be downloaded in high or low resolution from the Media section of this website, under Image Gallery.
Who are Banca Generali's directors?
All full list of the members of Banca Generali's board, with the CV of each director, can be found in the Corporate Governance section of this website, under Board of Directors.
How can I find Banca Generali's offices?
You can find our office addresses in the Where we are section, complete with a map and links to other information about locating our bank branches and financial advisors.
When did Banca Generali's shares start trading?
Banca Generali shares made their trading debut on Milan stock exchange in November 15, 2006. You can find details about the stock performance and other information such as the number of shares in circulation, in the Investor Relations section of this site, under Share.
When is Banca Generali next due to report earnings?
What are Banca Generali's rules regarding corporate governance?
The company's organizational structure uses the classical model of corporate governance. This system is based on an administrative body (the board of directors) that is appointed by the shareholders meeting and that must look after the running of the business as well as on the statutory audit committee, which is tasked with checking on the company's management. The Corporate Governance area of this website provides all the documents relating to how the company is managed, including the Articles of Association and Internal Code of Conduct.
What are Banca Generali's main activities?
Banca Generali is able to offer clients a full range of financial, banking and insurance services and products, and to aid them in drawing up an optimal portfolio. You can read a detailed description of each area in the About Us section of this website under Business model.