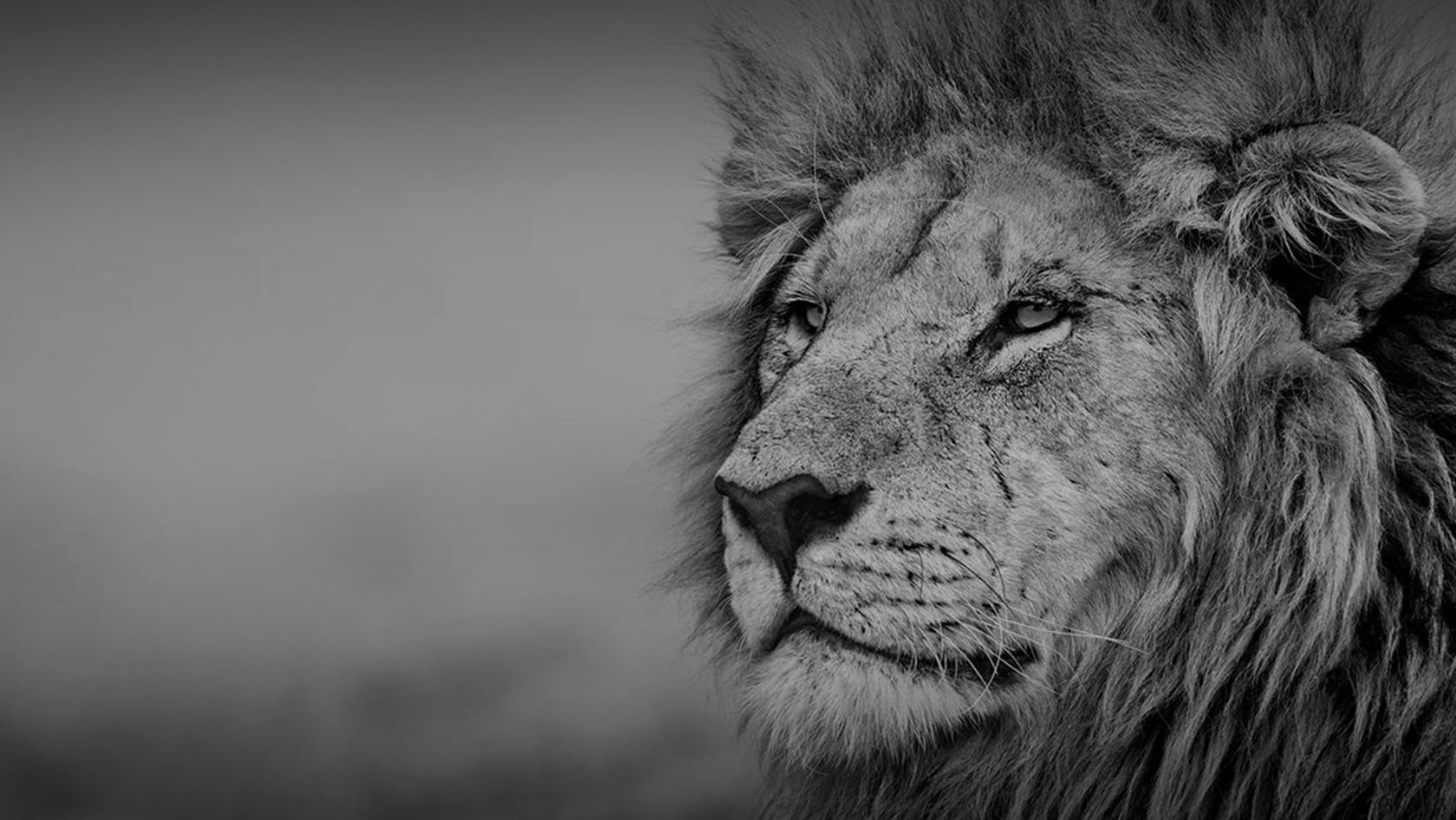 Our story
Sustainable growth and innovation: these are the values that have inspired our story, making us a point of reference in the Italian market of wealth management.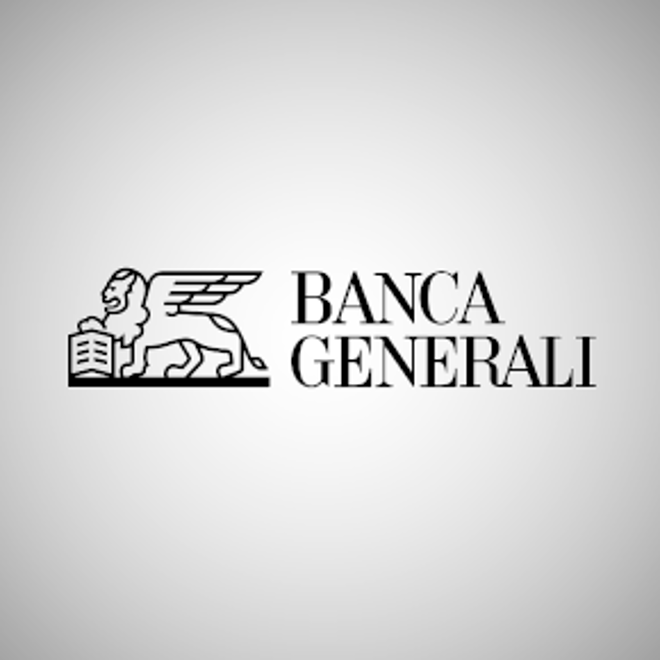 2020
Acquisition of a stake in Conio Inc., a fintech and cryptocurrency services provider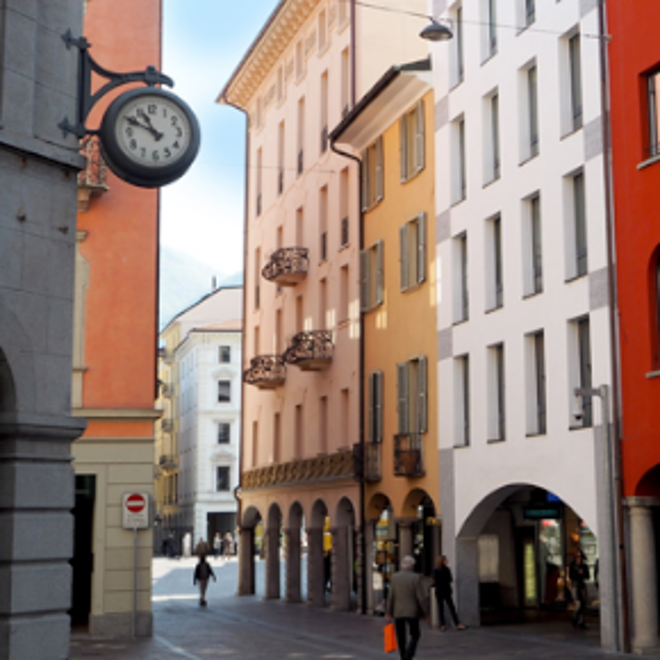 2019
Banca Generali completes the acquisitions of Valeur Fiduciaria S.A. and Nextam Partners SpA.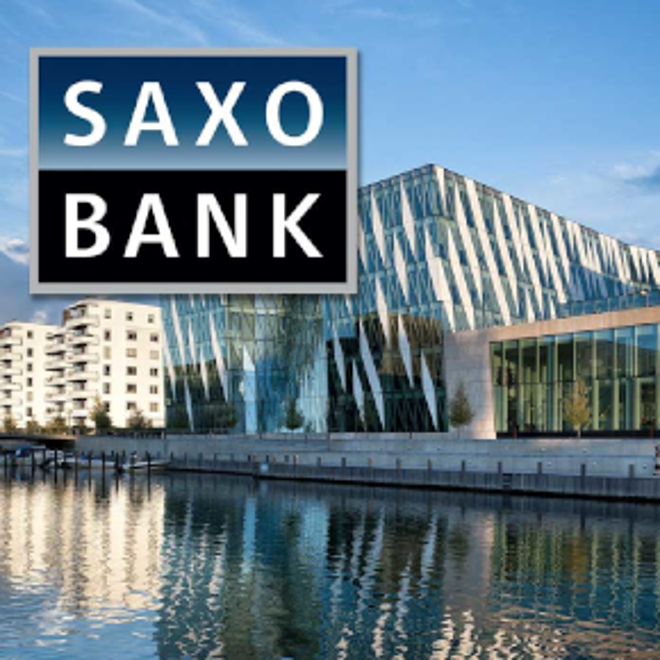 2018
Creation of BG Saxo, the trading company developed along with Saxo Bank.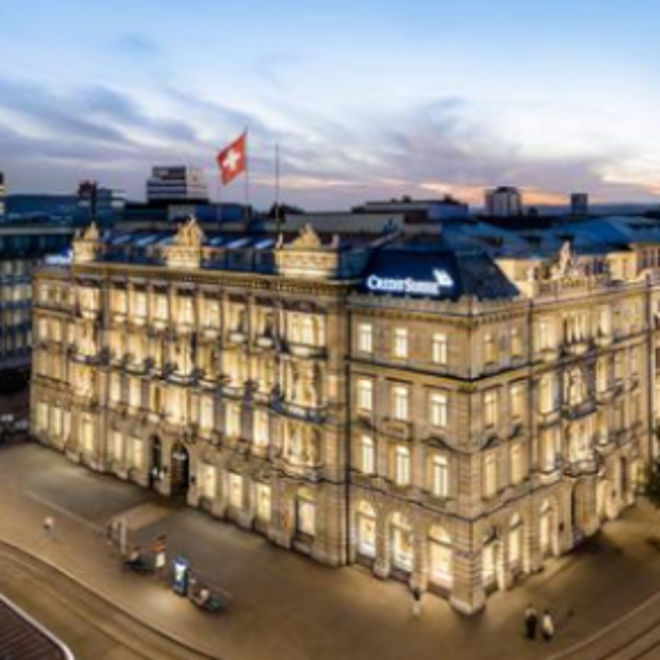 2014
Acquisition of Credit Suisse's private banking activities in Italy.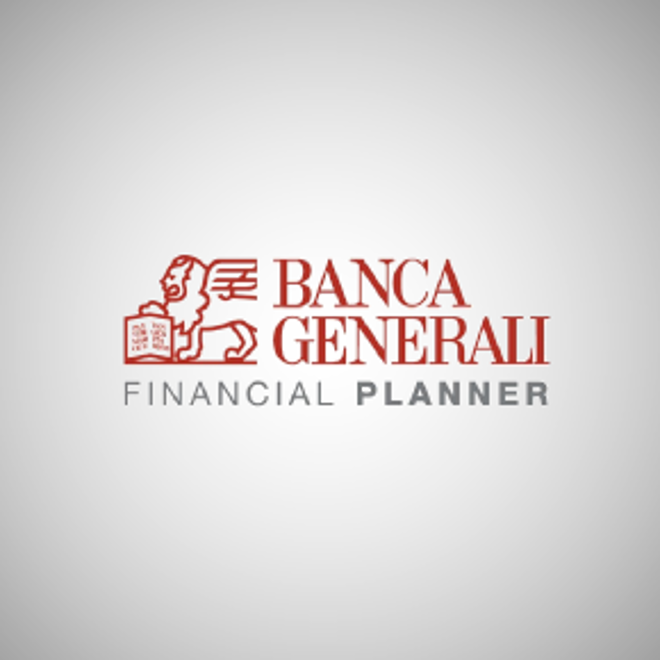 2013
Creation of Banca Generali Financial Planner.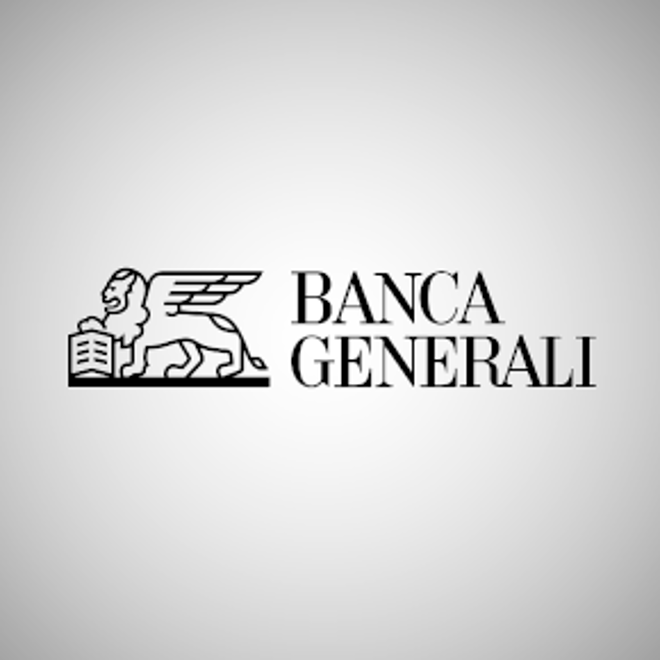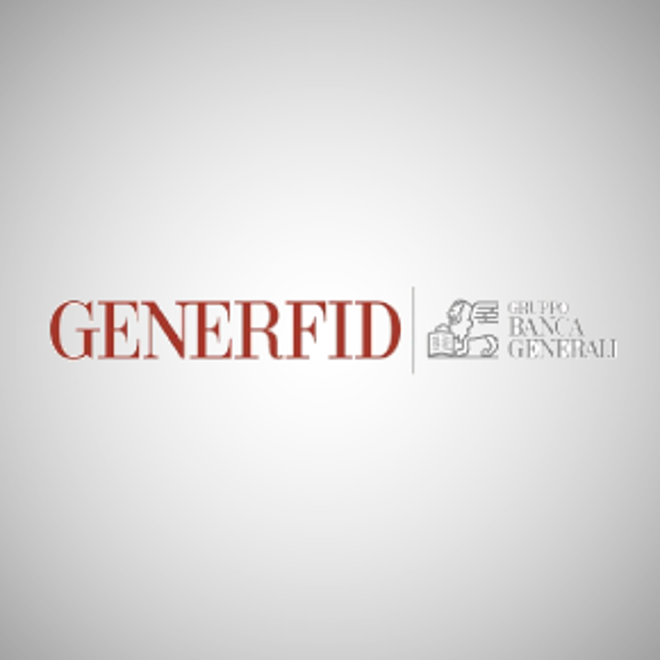 2010
Merger of Banca BSI Italia into Banca Generali and establishment of Generfid Spa.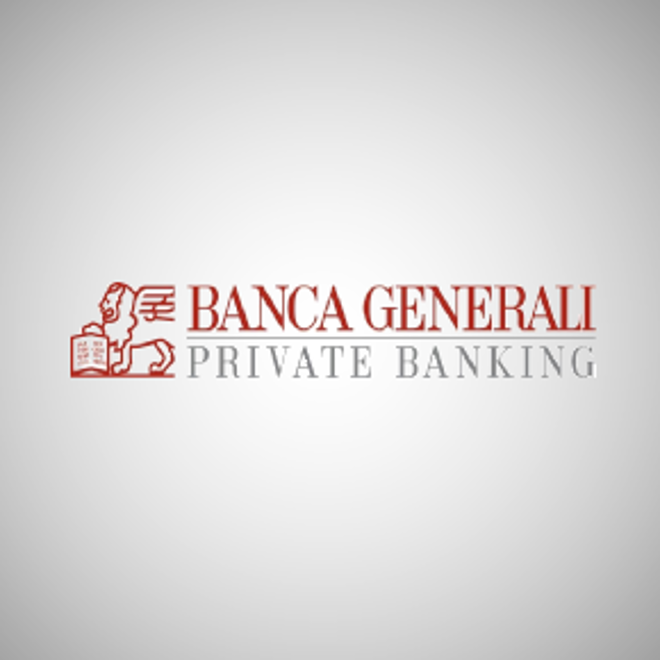 2009
Establishment of Generali Fund Management. Sale of Simgenia Sim. Creation of Banca Generali's Private Banking Division.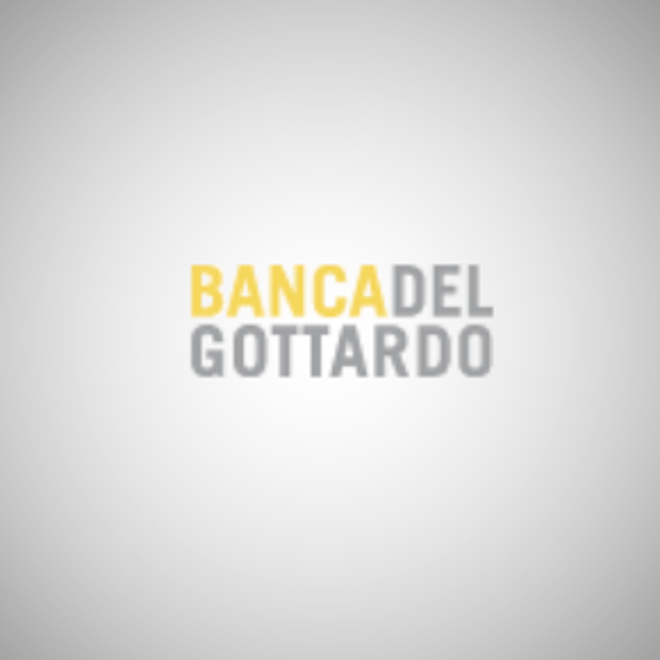 2008
Acquisition of Banca del Gottardo.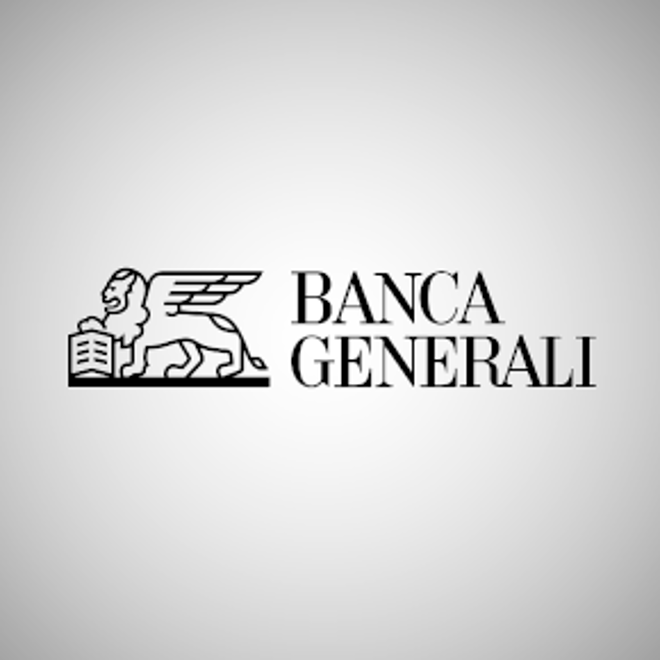 2007
Creation of BG Investment Lux.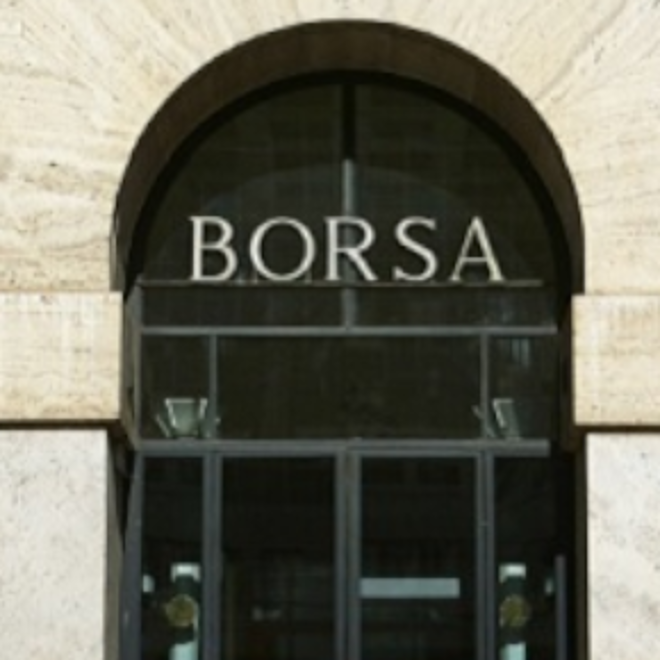 2006
Stock exchange listing.. Establishment of a Wealth Management division.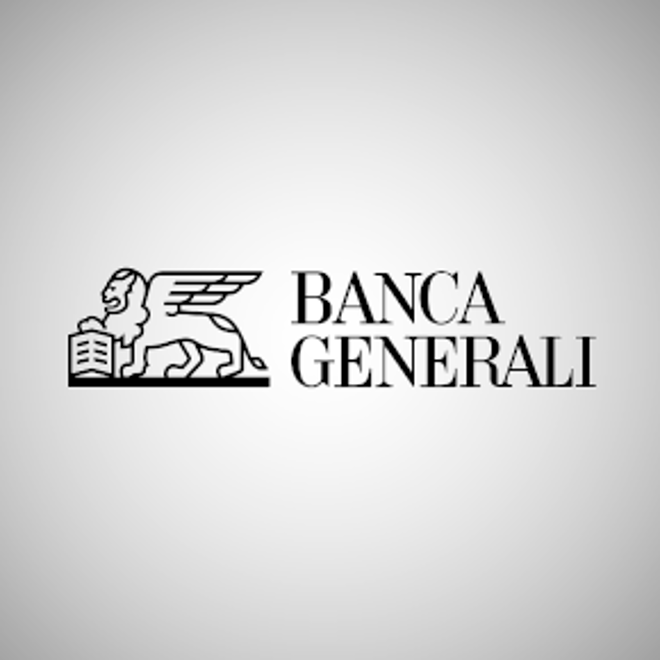 2005
Acquisition of Intesa Fiduciaria Sim.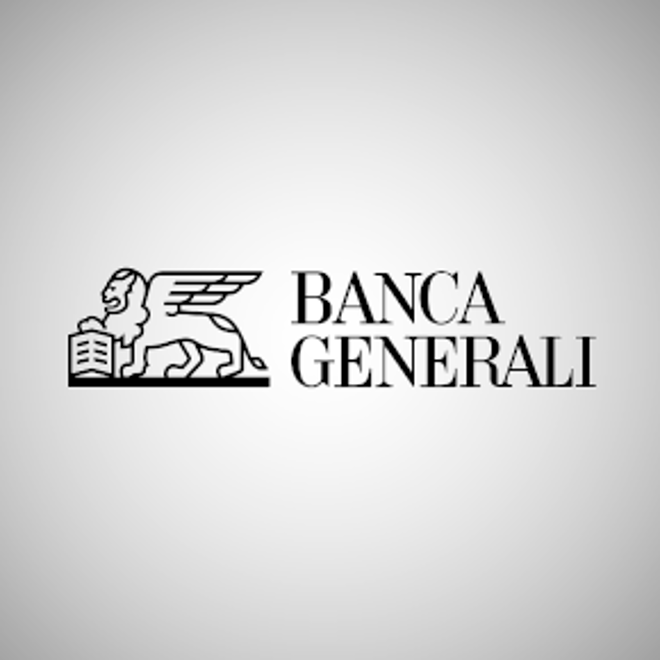 2003
Acquisition of Banca Primavera's network.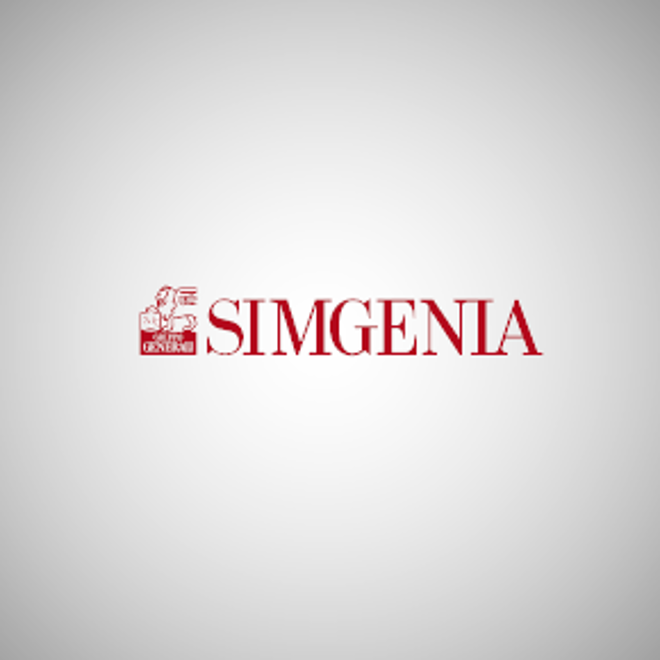 2002
Incorporation of Simgenia Sim.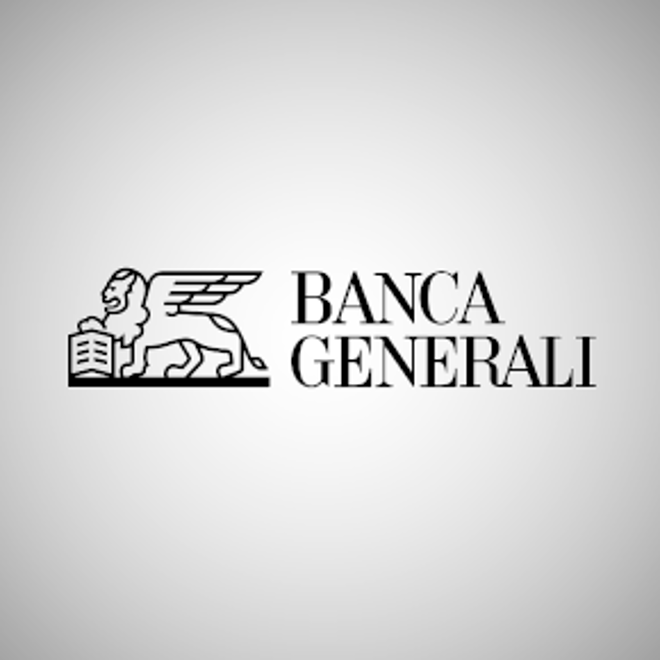 2001
Acquisition of Altinia Sim and Ina Sim.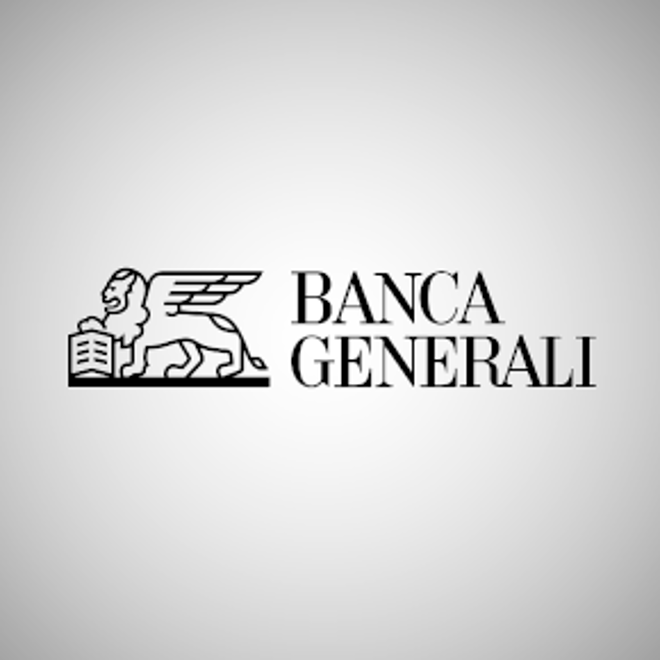 2000
Merger with Prime and creation of the multi-channel bank.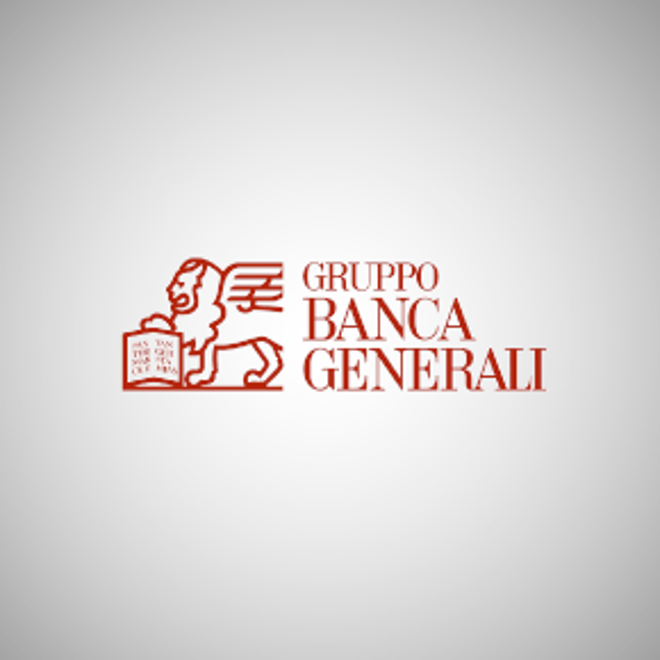 Our Press Kit with all the information tools dedicated to the press.