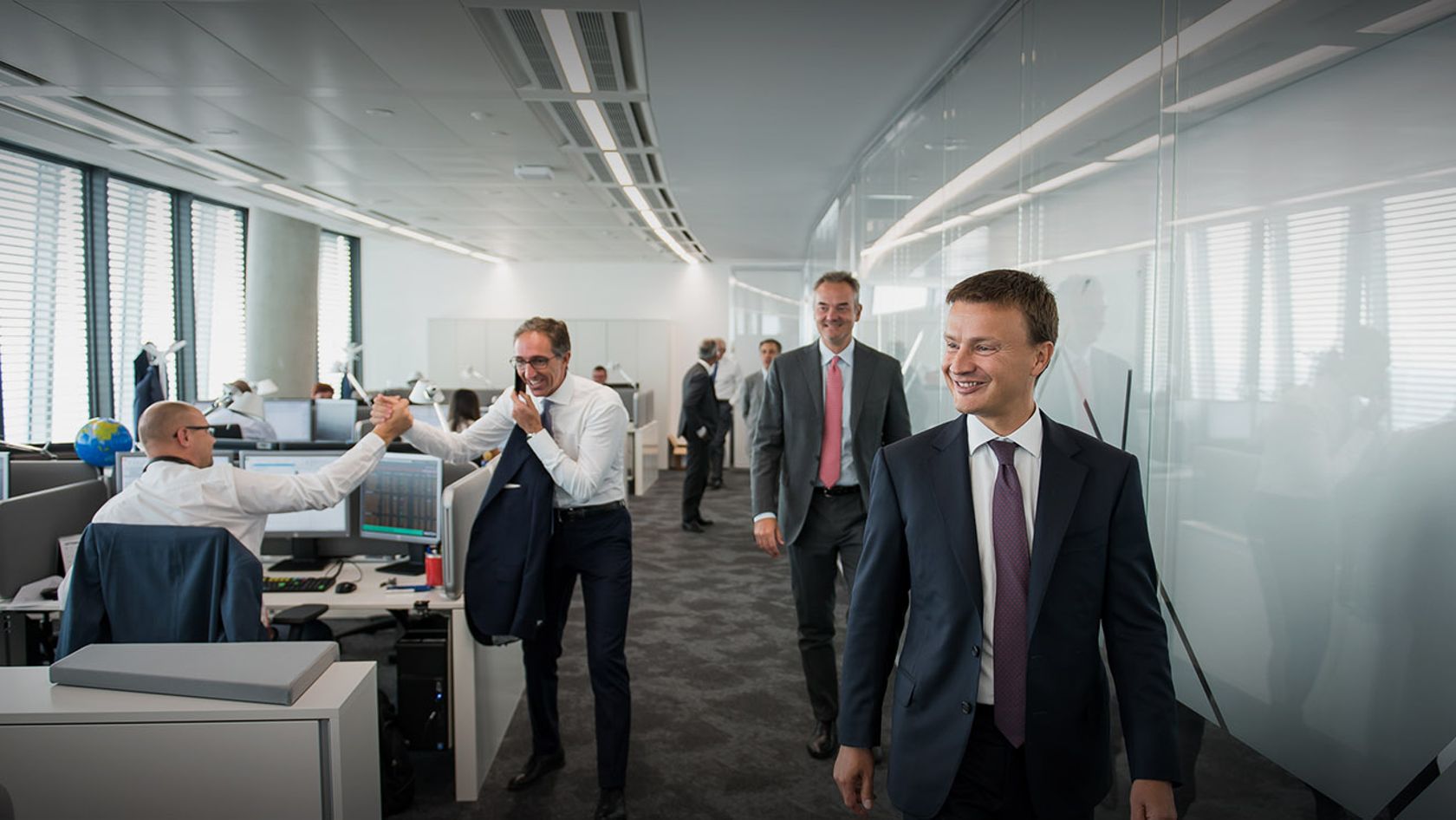 Our Culture
Training, a culture of talent and the value of diversity are the pillars of our efforts to build our Bank's future.
We firmly believe in talent and in activities aimed at improving the potential of our People.
For this reason, in the last years considerable investments were made in improving competencies, and in particular in management and technical training to hone new professional skills in support of the achievement of business objectives: training hours rose by 130% compared to 2017.
In order to identify internal talent and realise the potential of human resources, a new performance management system was introduced along with an assessment of potential based on the use of tools (such as the Development Centre) that made it possible to cultivate top personnel by placing them in development programmes not only within the Banking Group but also, more broadly, within the Generali Group.
To further leverage the Bank's human capital and pursue self-empowerment, in 2019 new impetus was given to job rotation by introducing the Job Posting tool, which allows all employees to apply for vacant positions, not only within the Banca Generali Group, but throughout the Generali Group, thus broadening their development horizons to an international level.
We now have a presence in Italy, Luxembourg and Switzerland, with a team of 868 employees and a network of 2,050 Financial Advisors, at the highest professional levels of their industries.
Discover what it means to work at Banca Generali through the voices and testimonials of our people.
Nicoletta Stuppia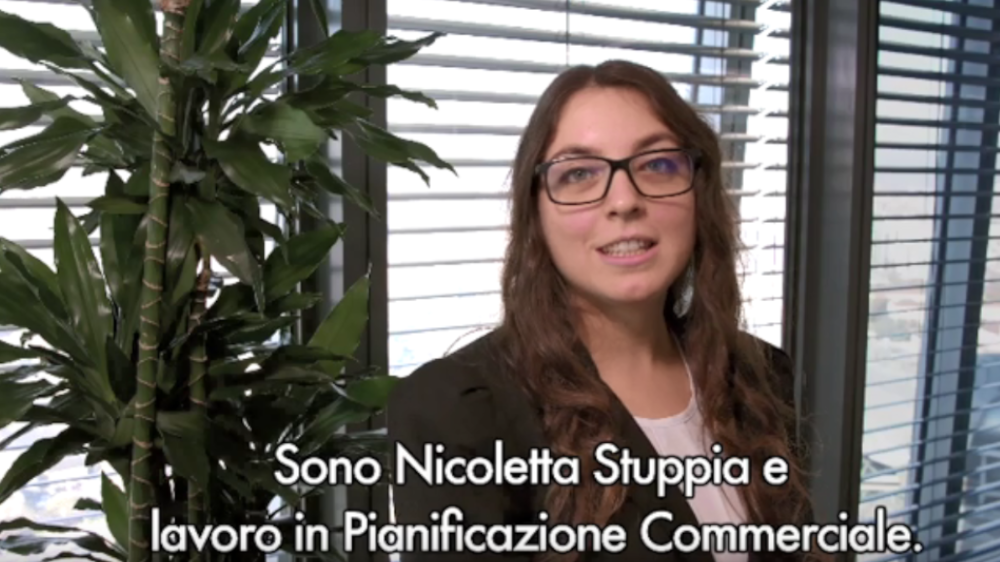 Marzio Albonico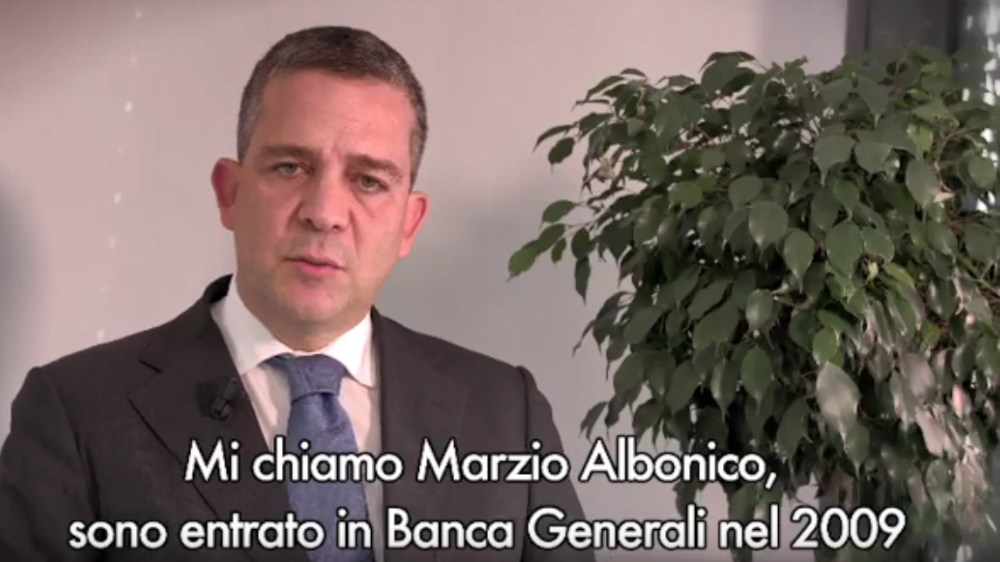 Enrico Boccalon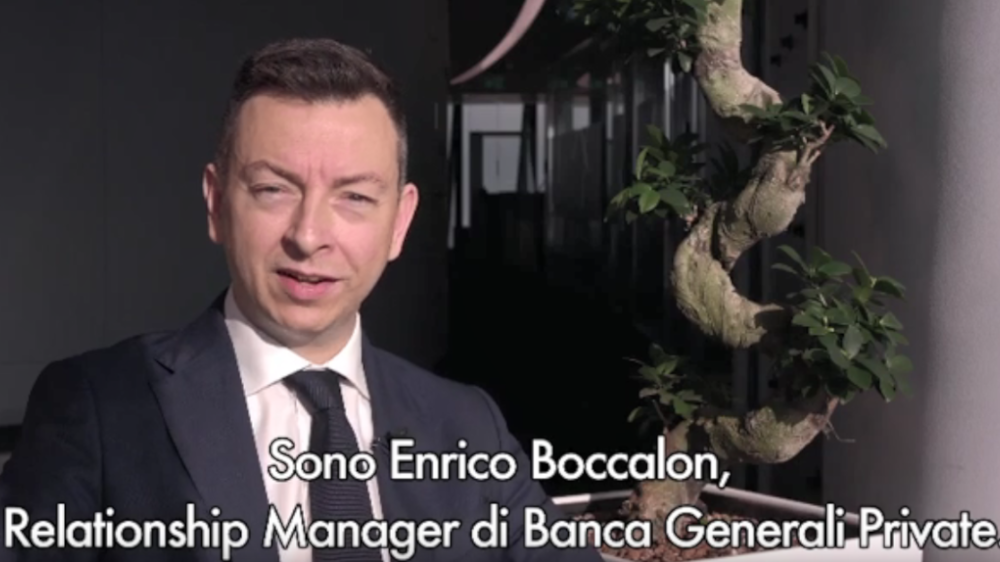 The enhancement of differences, inclusion policies, equal opportunities recognised in the paths of growth and development, are part of the principles on which the policy of diversity & inclusion that we promote within us is based.