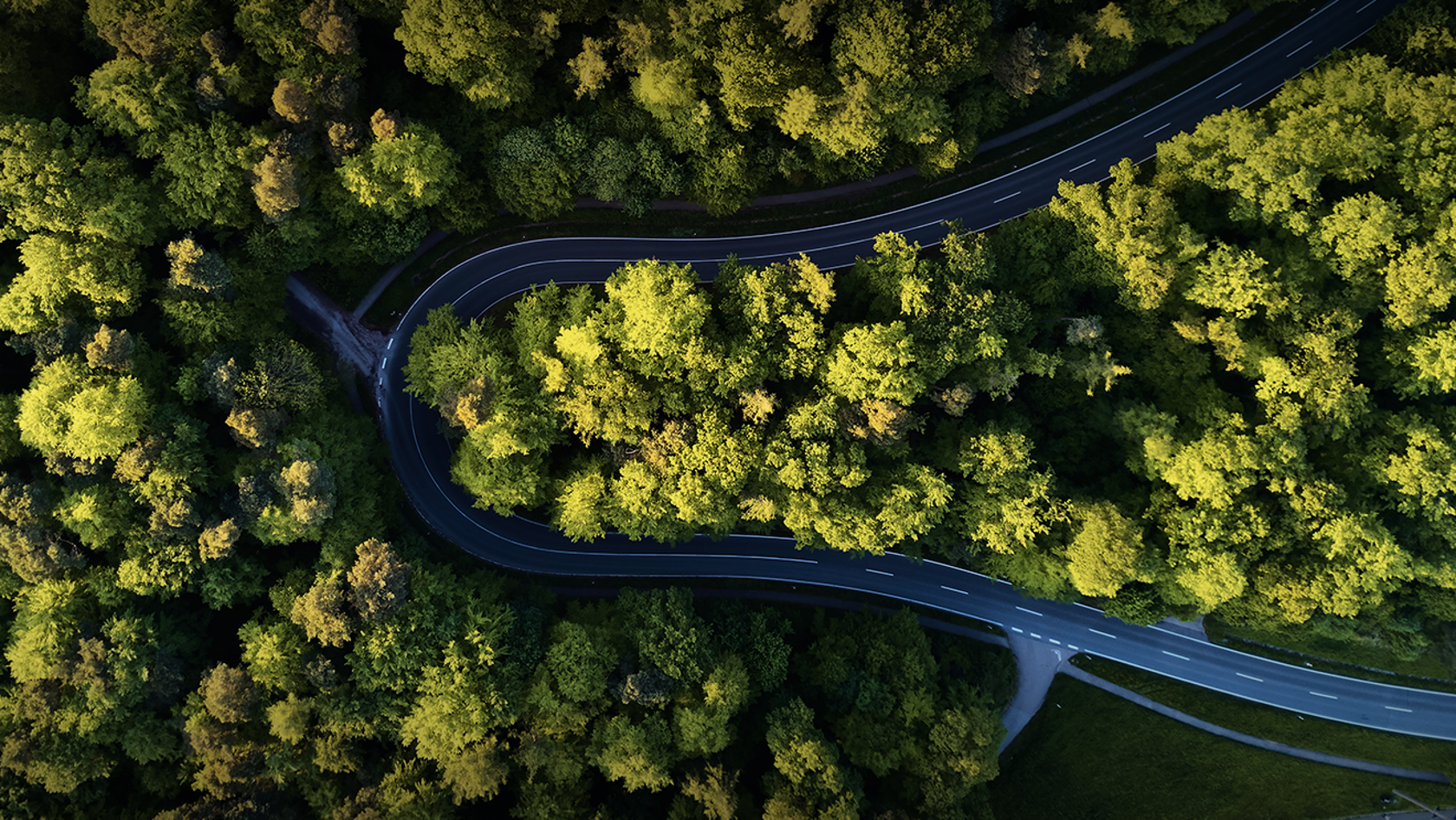 ESG and Responsible Business
Ambiente, Società e Governance: 3 dimensioni che affrontiamo in modo integrato.
The responsibility to think long-term is in the DNA of our asset protection business with a long-term vision.
This is why, not only in our investment activities, we promote the idea of sustainable development that listens to all stakeholders, seeking to understand their needs in order to combine them with the company's business objectives and remaining in line with our mission.
Our strategy is to offer our clients the opportunity to invest in accordance with their values and principles, contributing to sustainable growth over time with an entrepreneurial action aimed at achieving stable and satisfactory economic and commercial results in the long term, reducing the risks associated with both the volatility of the economic environment and inadequate planning of objectives.
This is where Sustainable Finance comes to our aid.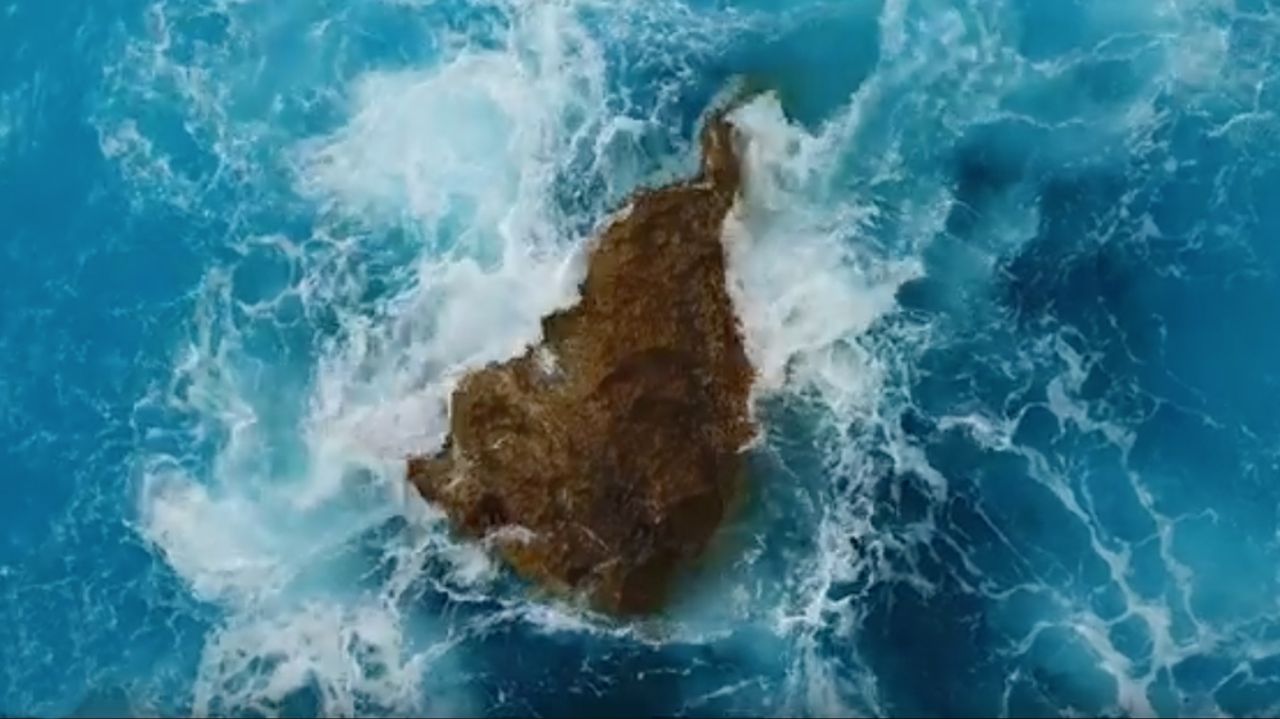 At Banca Generali, we believe in the value of people and safeguarding the environment. Accordingly, in achieving our goal of protecting and improving the lives of people and companies through proper management of their wealth and savings, we promote a sustainable investment and growth model.
Sustainable investments consist precisely in identifying companies that are developing solutions to turn the sustainability challenges into successful business models through the use of innovative technologies and looking at society from different perspectives. In turn, companies can make positive contributions to the communities and local economies within which they operate.
We have thus developed solutions for our customers that combine the goal of a financial return with pursuing positive impacts on society and the environment. In creating our range, we have referred to the Sustainable Development Goals (SDGs) of the United Nations 2030 Agenda.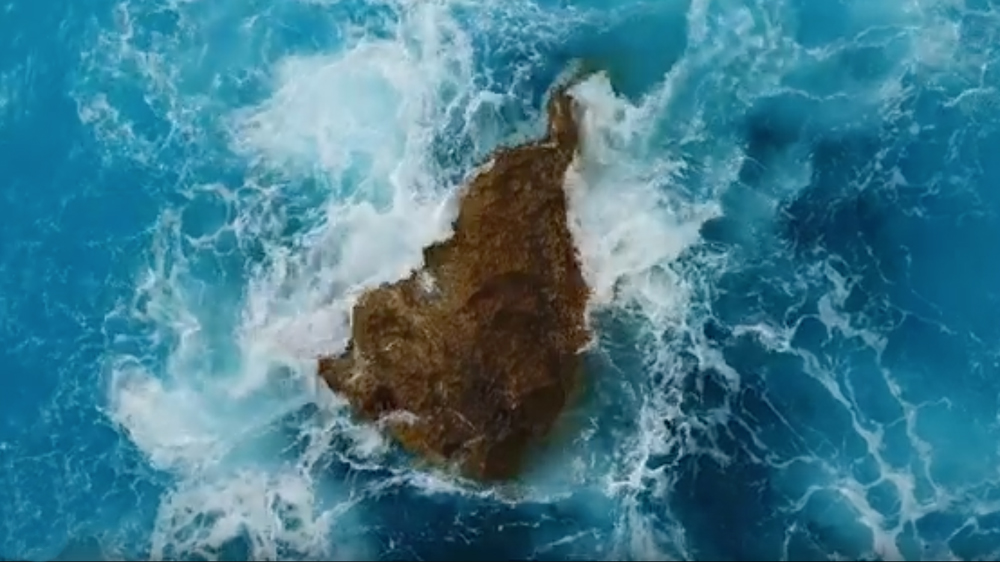 What are the SDGs and how have they changed the private banking industry?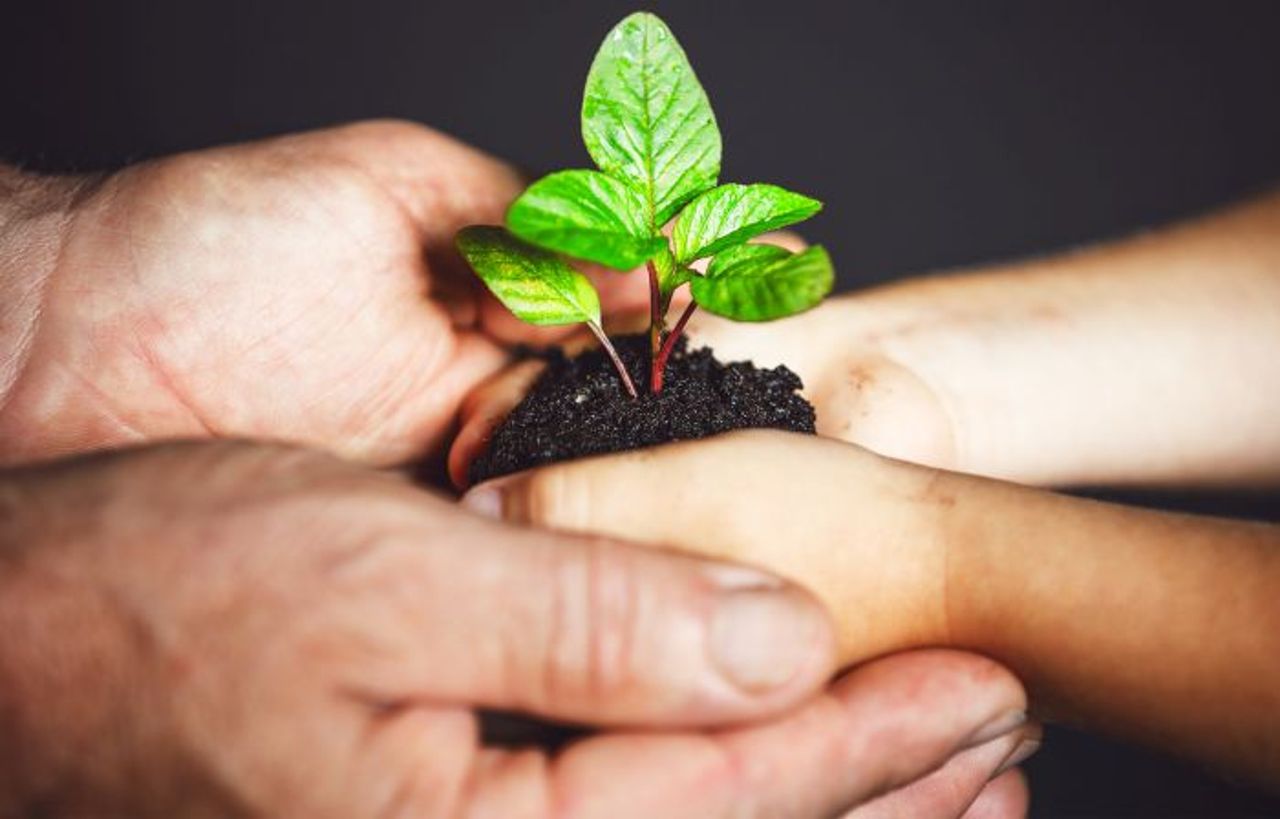 As a bank, we promote a culture of sustainability by helping households pursue the goals of the United Nations 2030 Agenda through a distinctive range of investment solutions.
In its 2030 Agenda for Sustainable Development, the UN have identified 17 Sustainable Development Goals (SDGs), structured into 169 specific targets, which the 193 UN Member States have committed to reaching by 2030.
In finance, this commitment resulted in capital and cash flows moving towards sectors where it is possible to make a difference.
Focusing on impacts makes it possible to finance solutions to the great challenges faced by society and the planet, while also pursuing financial return goals.
Investors are increasingly sensitive to sustainable finance and, as top players in financial advice and asset management, we are assisting our customers with this process.
Hence, the birth of the partnership with MainStreet Partners, a London-based company specialised in social and environmental impact investments, for the creation of a proprietary platform that makes it possible to create investment solutions for our customers by measuring their contributions to the achievement of the 17 Sustainable Development Goals.
How can our customers contribute?
There are many sustainable investment opportunities. In the universe of funds, there are different products:
Funds with ESG filters: which exclude certain companies based on certain criteria, such as the company's involvement in or belonging to controversial sectors;
Funds with ESG integration: which adopt a series of rules to select companies that implement corporate practices attentive to environmental, social and governance factors;
Thematic funds: focused on a particular social and/or environmental theme or on a global trend, such as climate change and health;
Impact funds: which aim to achieve the financial and non-financial objectives of the investor, with the intent of obtaining specific measurable positive results.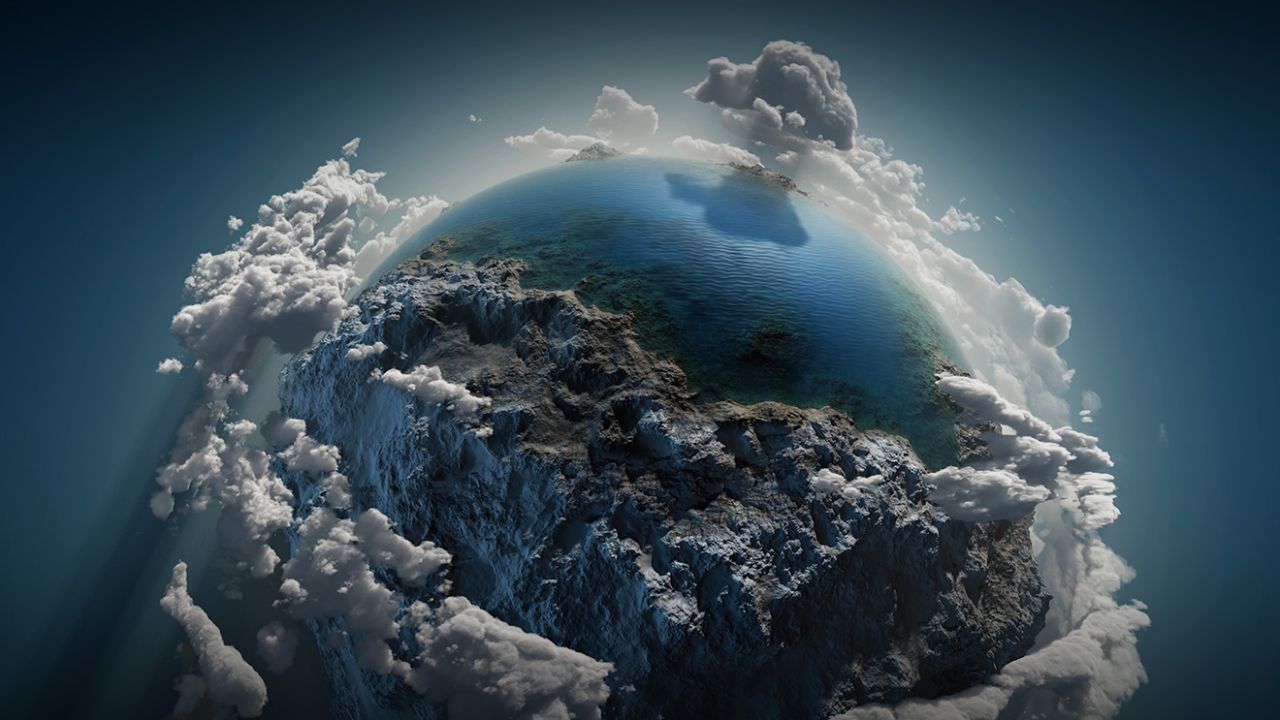 #BG4SDGs: a project to talk about sustainability
#BG4SDGs is the project created due to the need to discuss sustainability and learn about the progress of the UN 2030 Agenda.
We have chosen to do this through two narrative keys:
a photographic project, curated by Stefano Guindani;
a digital talks series, curated by Massimo Sideri, with distinguished guests to discuss what is already being done to achieve the 17 objectives more quickly.