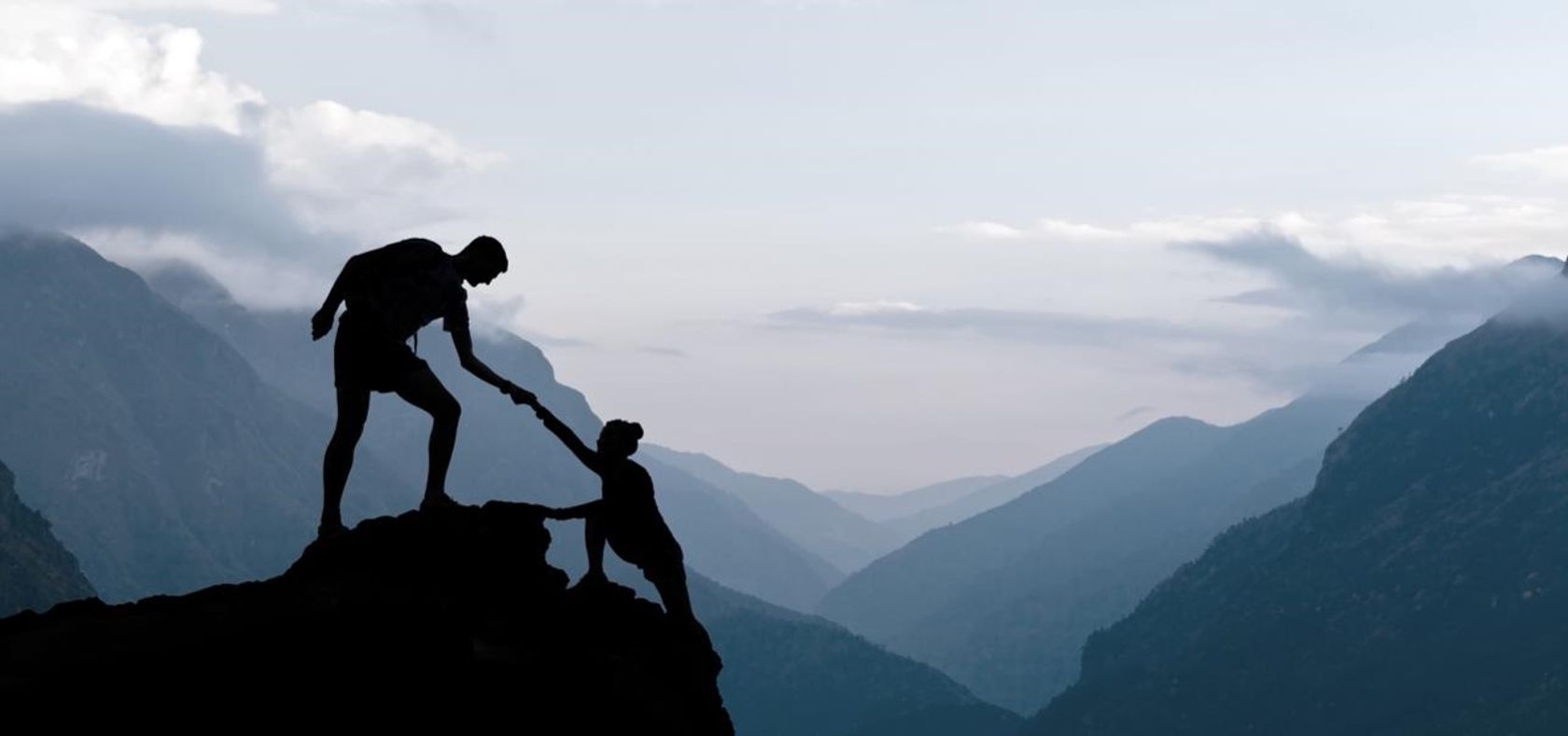 Vision and Mission
We want to be the first private bank by value of service, innovation and sustainability. We aim to be trusted professionals, constantly by your side to build and help you reach your life goals.
In Banca Generali we believe in the value of our people. We have chosen to focus on professionalism and experience by creating a network of private bankers and wealth advisors able to support Italian families in the choices for the protection of assets and those related to the realization of projects of life. All of this with a view to sustainability and the positive impacts that every single action we take can generate on the planet.
We promote an investment approach to spread the best practices in the areas of environment, governance and people. We also support initiatives to develop and disseminate greater responsibility, contributing to the economic and social development, respecting human rights and their implementation in all our spheres of influence.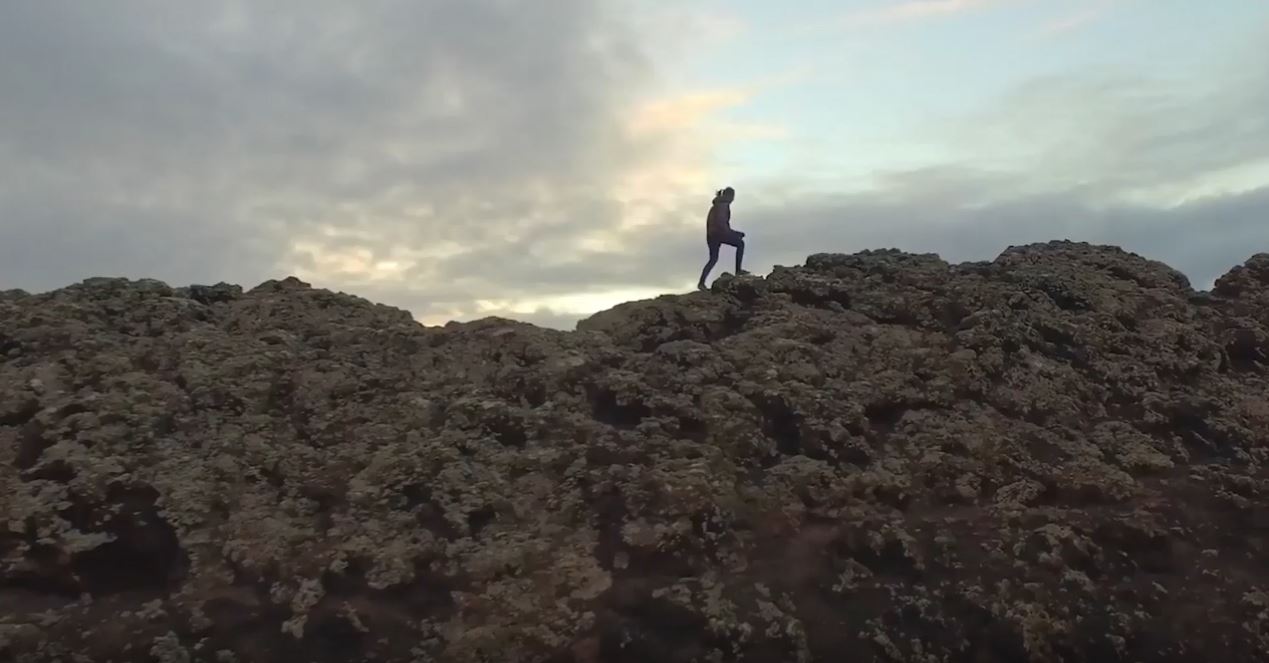 Vision
We want to be the first private bank by value of service, innovation and sustainability. We want to develop our leadership in the wealth management market, helping families to protect all their assets.
Mission
We want to be trusted people, by your side to build and take care of your life projects. Doing all this through economic development that takes account of social aspects and the environment.
We are inspired by the values of the General Group: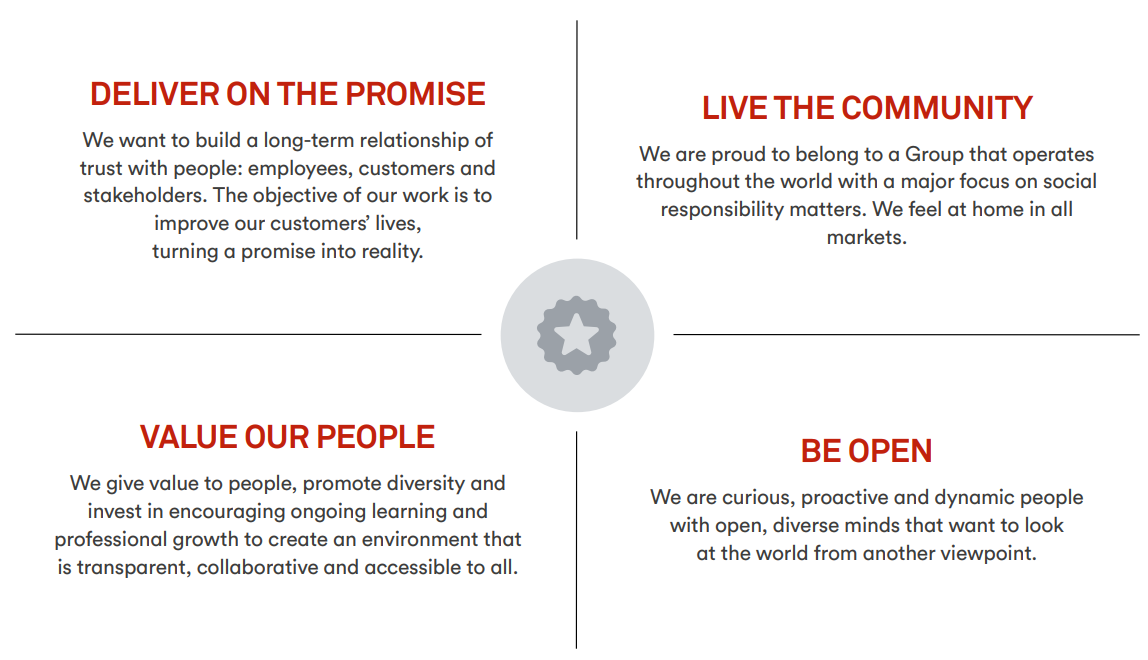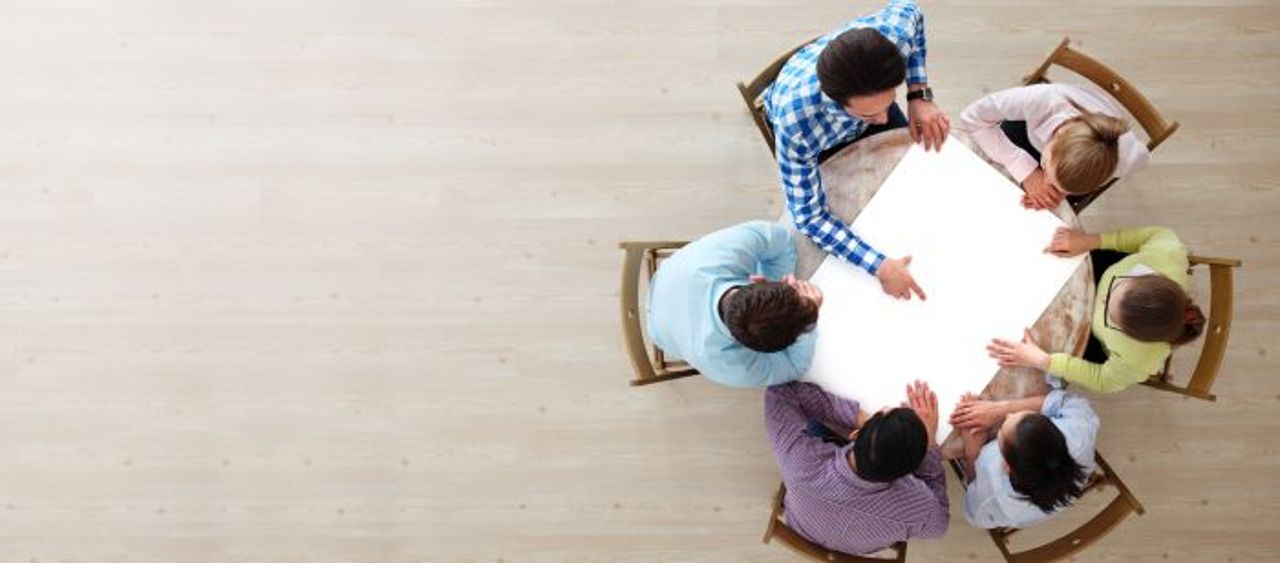 Behaviours describe how we want to go about our activity every day and are what differentiate us from others.
They represent our commitment, as a group and as individuals, and how we want to measure how we achieve our results.
OWNERSHIP
SIMPLIFICATION
HUMAN TOUCH
INNOVATION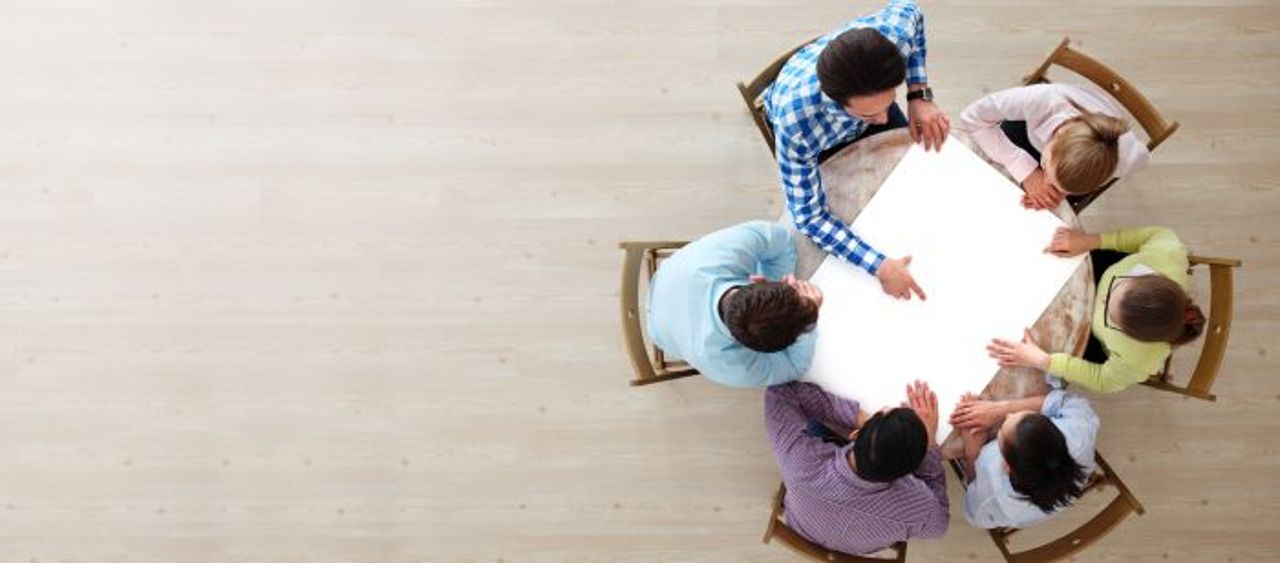 OWNERSHIP
Working proactively and passionately to achieve an excellent performance
SIMPLIFICATION
Simplifying, adapting quickly and making smart decisions
HUMAN TOUCH
Collaborating with others, showing empathy and team spirit
INNOVATION
Embracing differences to create innovation
Aware of our role within society, we promote projects that generate sustainable value for all our stakeholders.