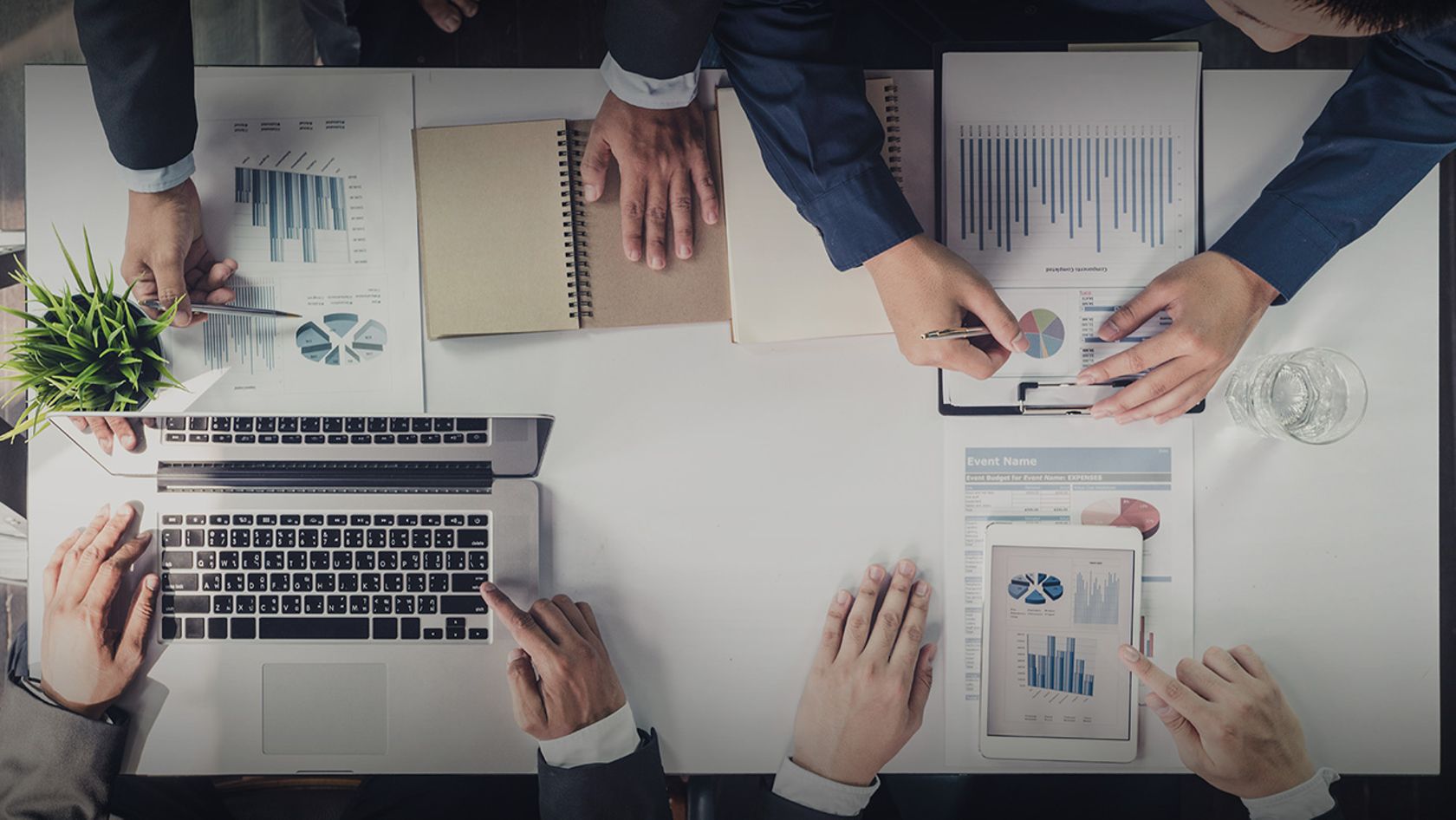 Sustainability report
Our disclosure of non-financial information.
Transparency fosters the stakeholders' confidence in our Group, facilitates the stakeholder decision-making process and demonstrates our ability to create long-term value. Accordingly, we are committed to constantly reporting our financial and sustainability performance in a way that is accurate, clear and accessible to all, describing the risks and opportunities tied to the environmental, social and governance (ESG) factors most relevant to the Bank, as well as the methods we use to manage them and the results we have achieved.
We measure and communicate the results achieved in developing our sustainable business model. It is a choice of transparency and a tool to keep improving.