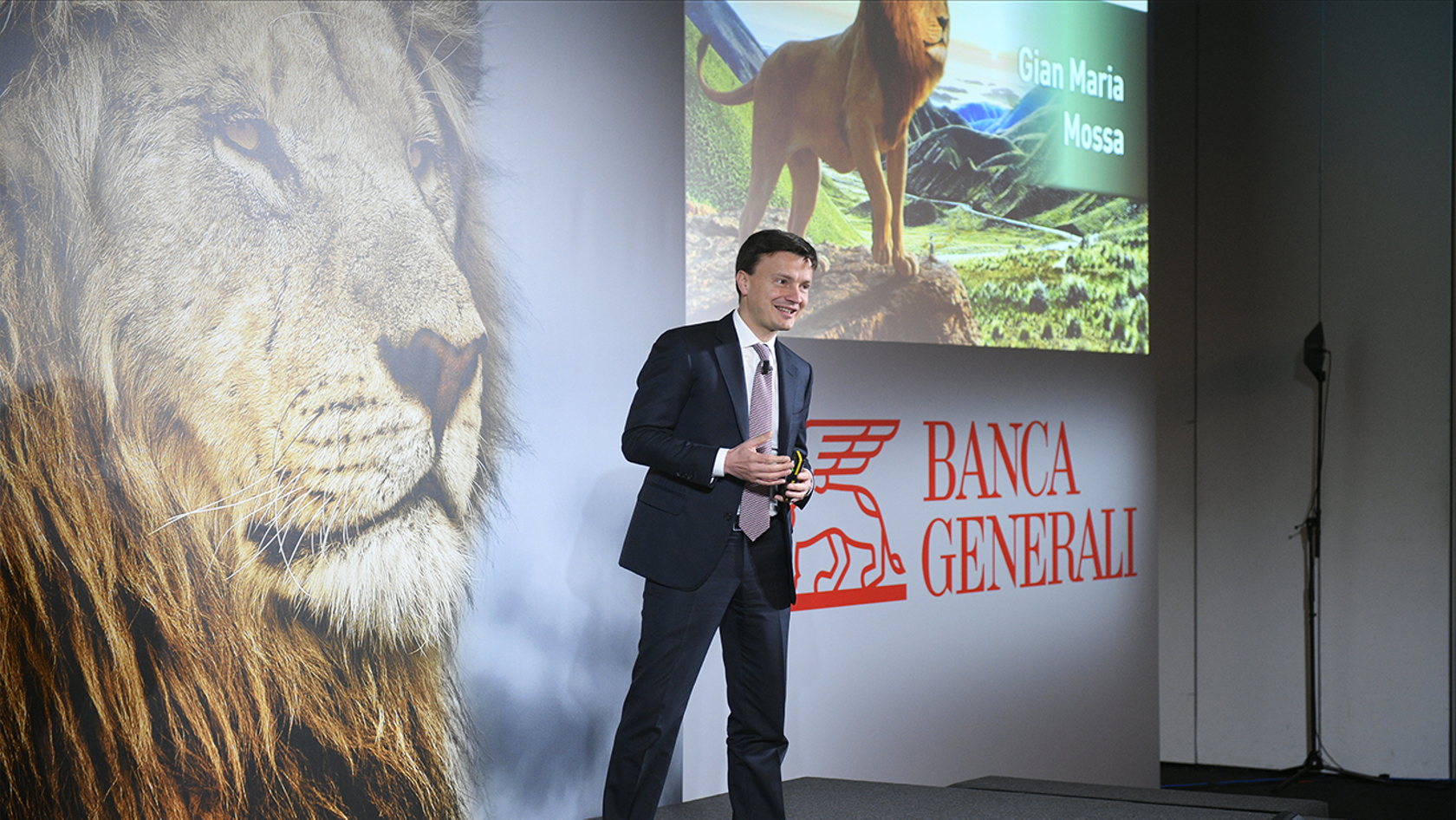 Working at Banca Generali
Training, talent and diversity are the elements on which we aim to build our future
Working at Banca Generali means joining a dynamic young Company with challenging objectives that works on ambitious projects with a focus on excellence and the top technologies in the industry.
From the beginning, we have always had a single objective in all of our growth: making People our focus. It is this approach that drives us to believe in the value of training, in a culture of a talent and in protecting diversity — all pillars on which we seek to build our future.
We are constantly looking for motivated young people and senior professionals with a desire to measure up to one of the fastest-growing companies in the Italian financial sector.
The company, also based in Luxembourg and Switzerland, has 950 employees and a network of 2050 financial advisors, at the highest professional level in their category.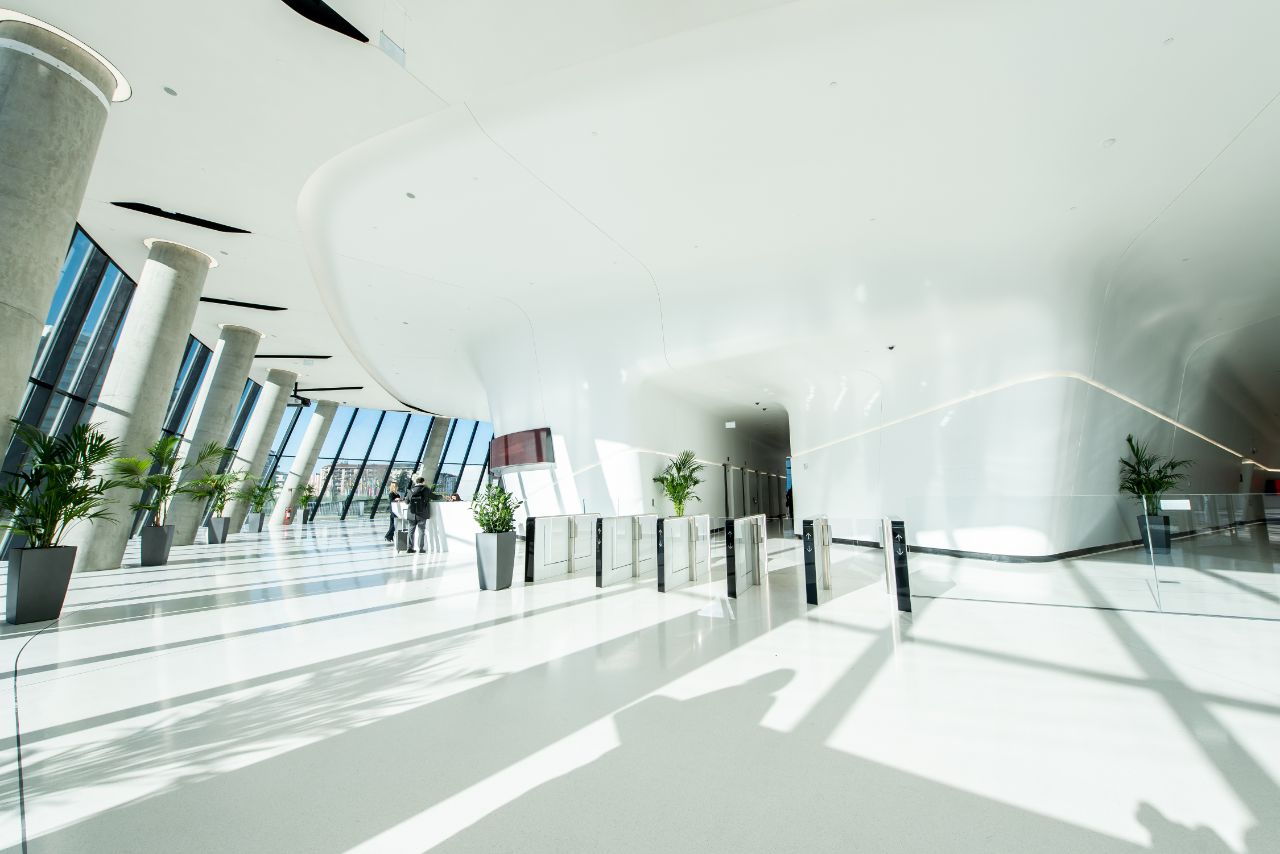 People are for us one of the key elements to entrust the achievement of our strategic objectives. For this reason we are constantly looking for professional figures able to share the values that inspire our business: passionate people, determined, flexible and strongly motivated to grow professionally with commitment and passion at the service of many projects in which we are engaged.
In view of a constant and continuous improvement, we look for profiles oriented to excellence: recent graduates or professional figures with experience. To all of them, we provide the best tools to achieve the highest degree of job satisfaction, in a path of growth that enhances merit.
Diversity & Inclusion (D&I) are two key elements of the Banking Group company culture and strategy.
For us, "diversity" means understanding, recognising and making the most of differences (gender, age, culture, sexual orientation, religion, etc.); "inclusion" means being committed to attracting and developing everybody's talent, regardless of all aspects of diversity, encouraging all those who are a part of the Group to realise their fullest potential.
In its policies, Banca Generali has always been attentive to diversity and inclusion, recognised as factors for unity and dialogue within the organisation: managing diversity is therefore an indispensable necessity to the Company's success, in an increasingly complex, globalised and interconnected world.
In support of the development of a culture of diversity and inclusion, training programmes and company policies have been designed to promote these issues and encourage an inclusive culture that supports individuals in realising their potential, through their experience and cultural strength, regardless of the aspects in which their diversity is expressed.
Specifically, three dimensions characterise the activities:
Work-life balance improvement: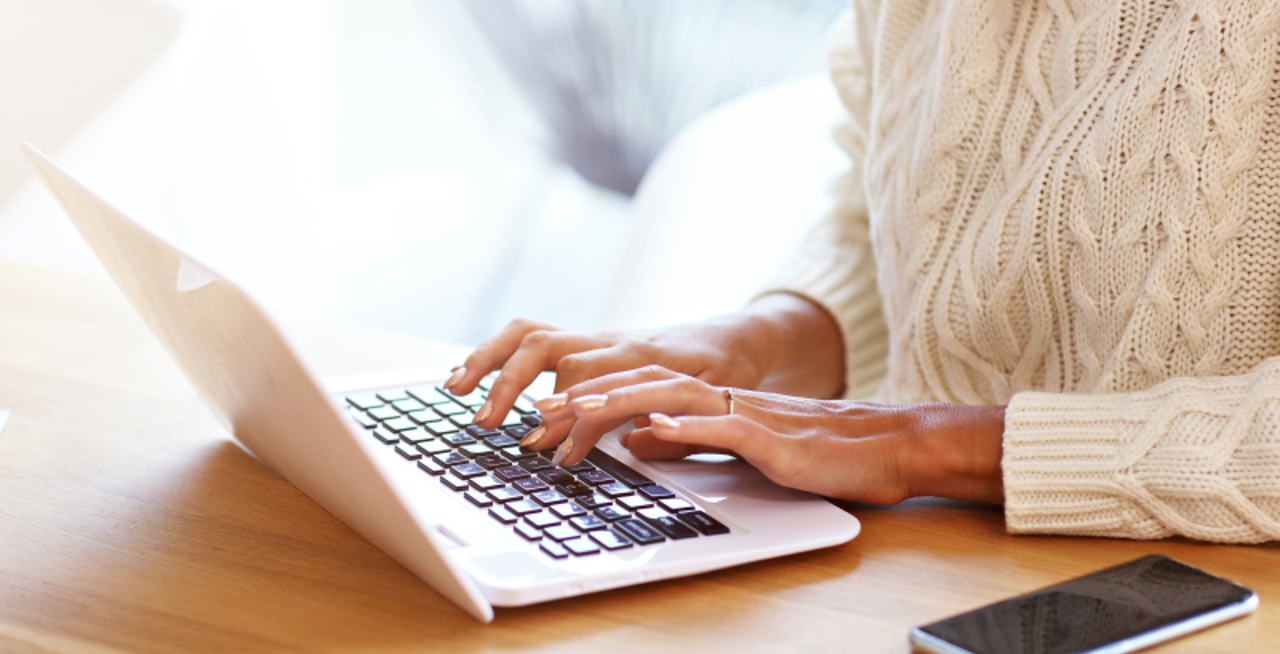 Work-life balance improvement
Flexible hours and smart working
Maternity/parenthood support measures
Disability support measures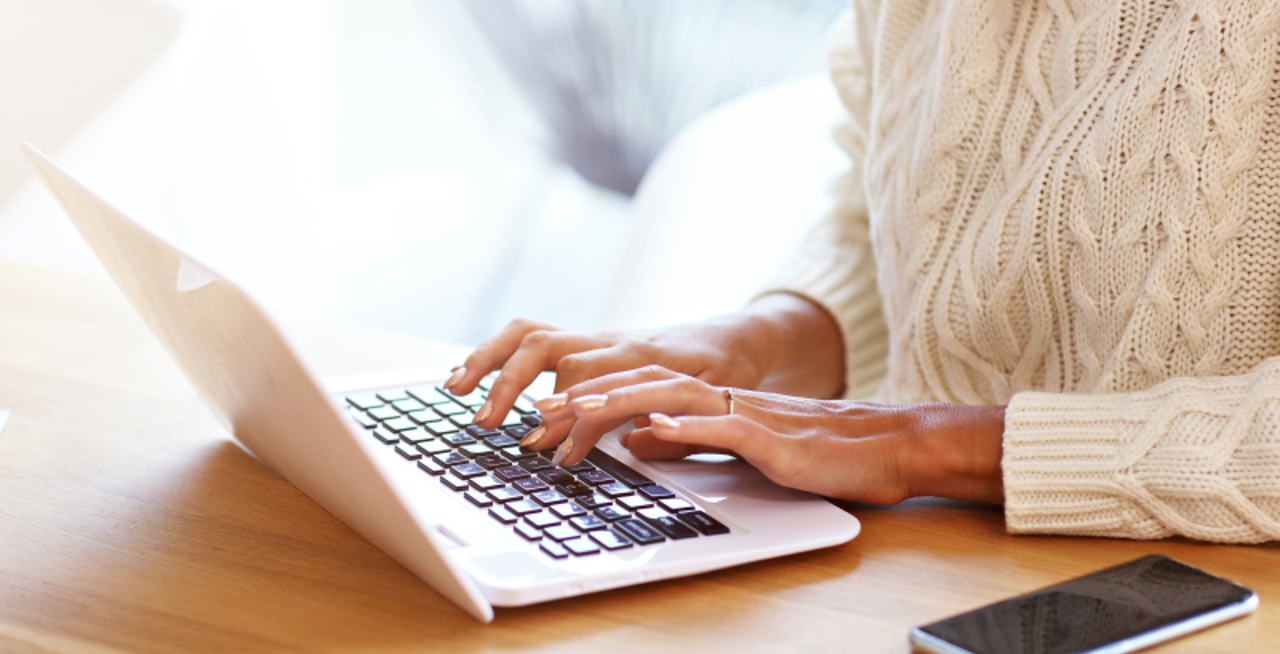 Attention to the theme age/generations: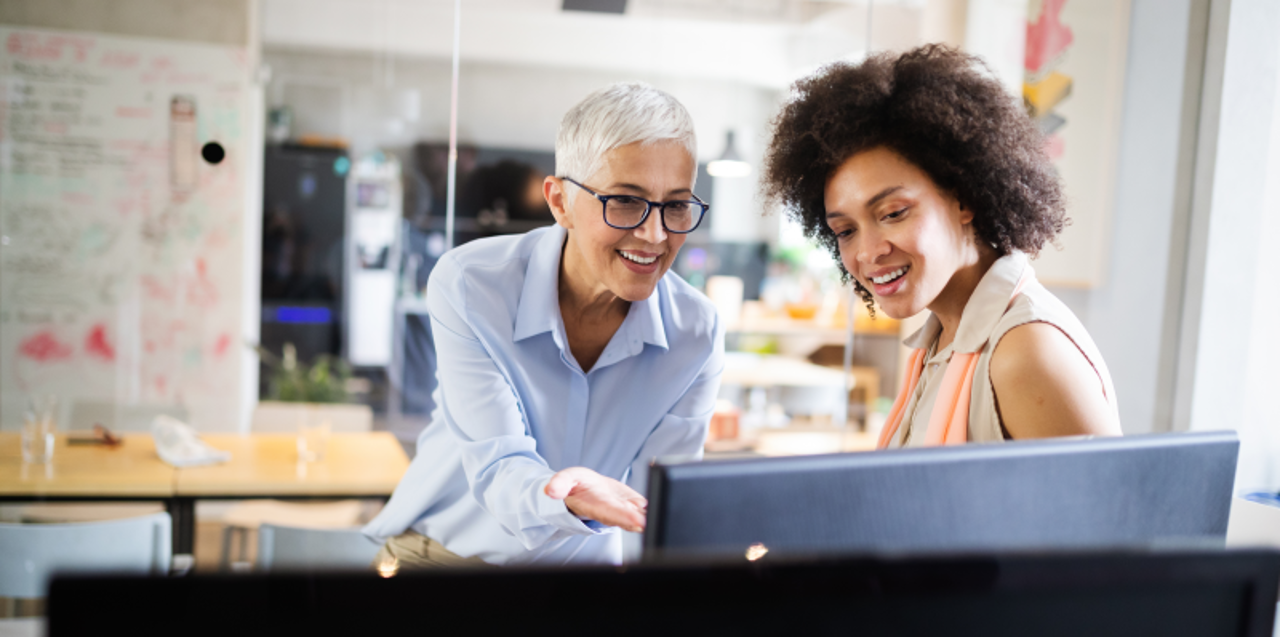 Attention to the theme age/generations:
Cross-functional projects aimed at knowledge sharing
Mentoring programmes to foster intergenerational exchange
Project dedicated to under-30 employees to enhance the younger generations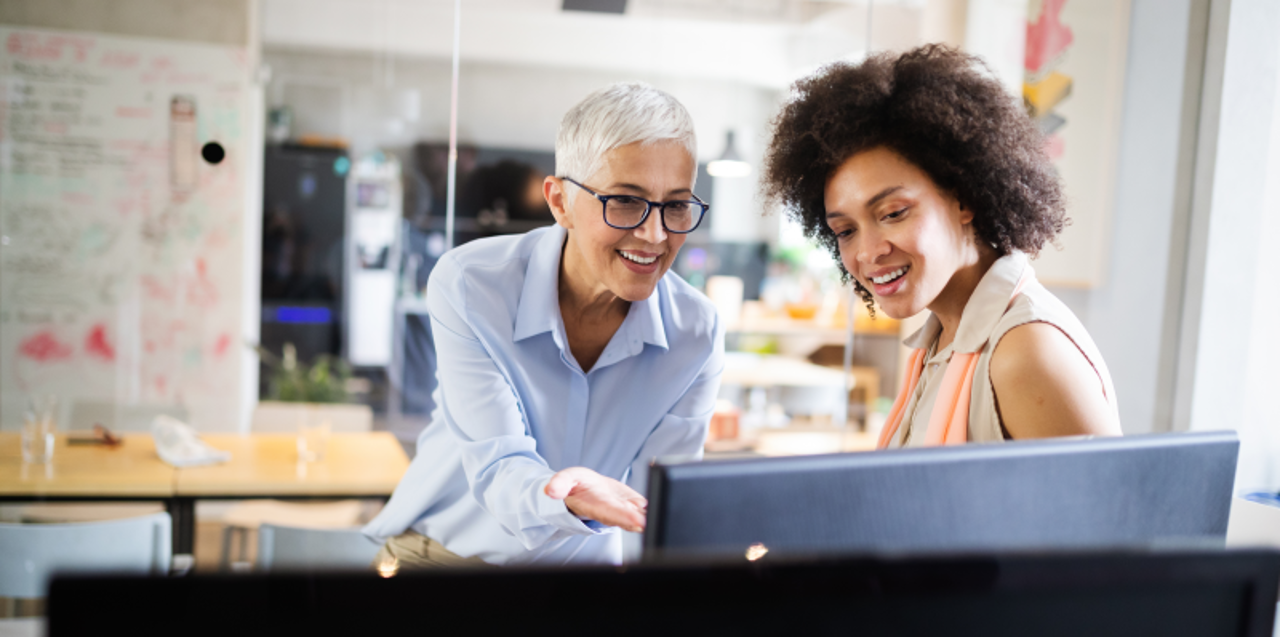 Ongoing commitment towards gender issues: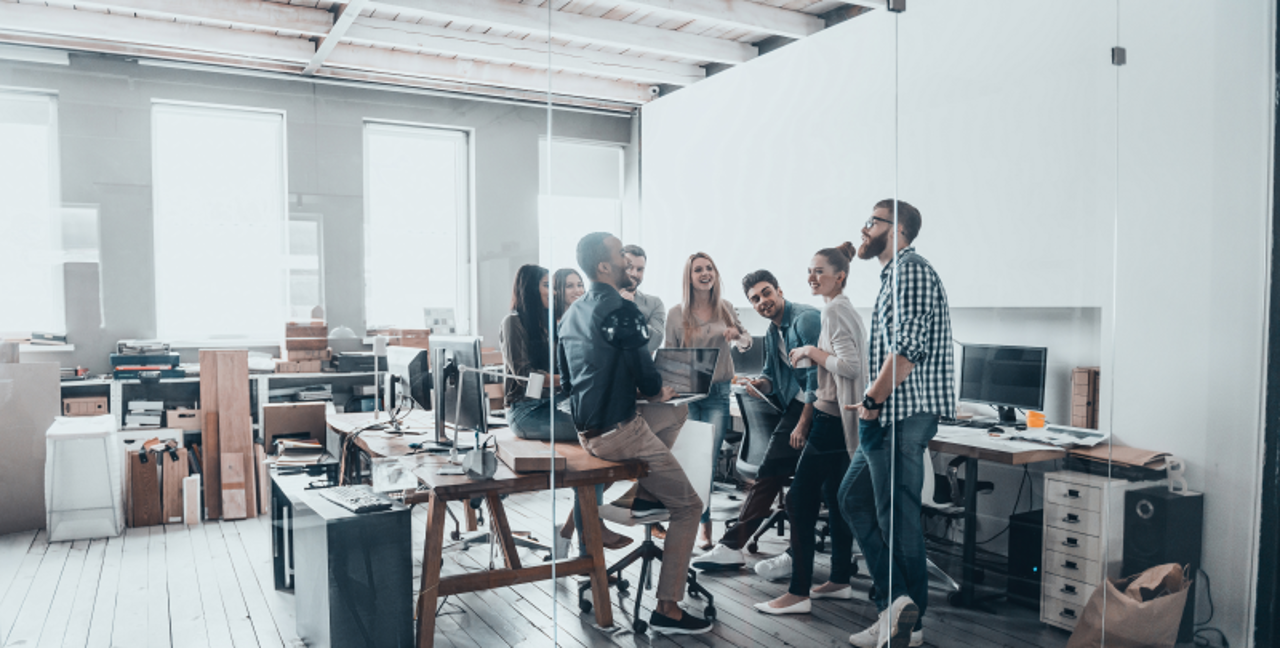 Ongoing commitment towards gender issues:
Women Empowerment training to support the development of female leadership
Selections and hiring governed by inclusive, fair policies
Training programmes dedicated to managers on the subject of "unconscious bias"
Attention to the gender pay gap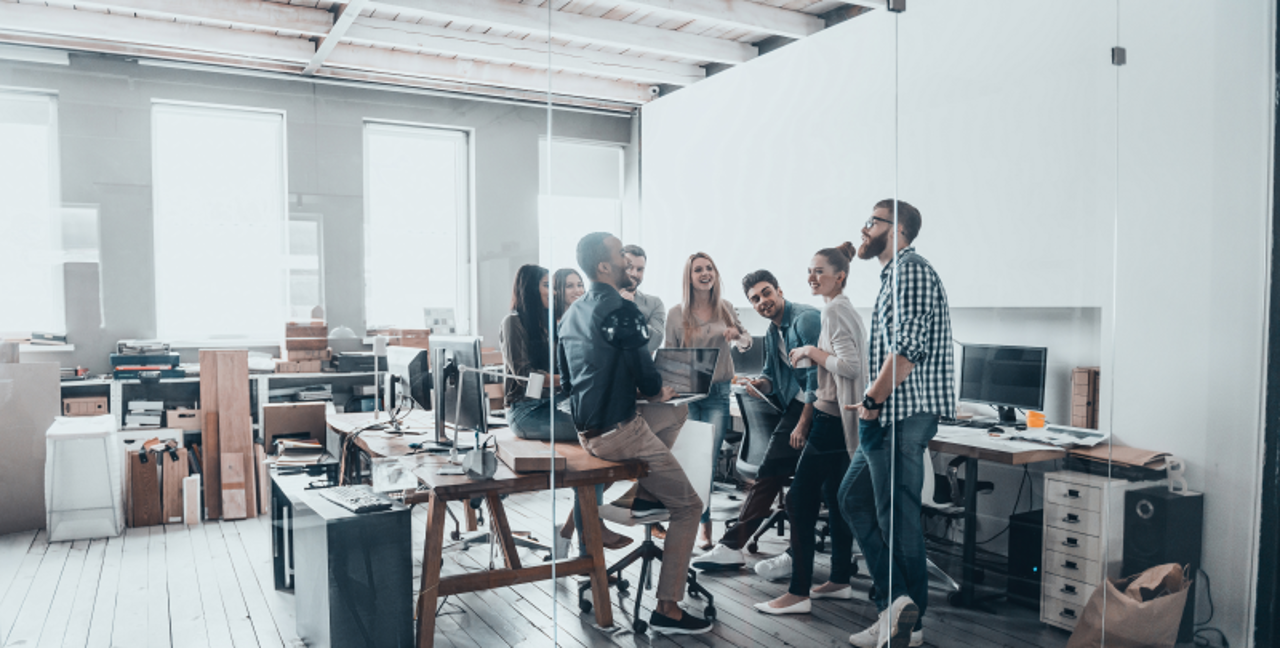 The enhancement of differences, inclusion policies, equal opportunities recognised in the paths of growth and development, are part of the principles on which the policy of diversity & inclusion that we promote within us is based.