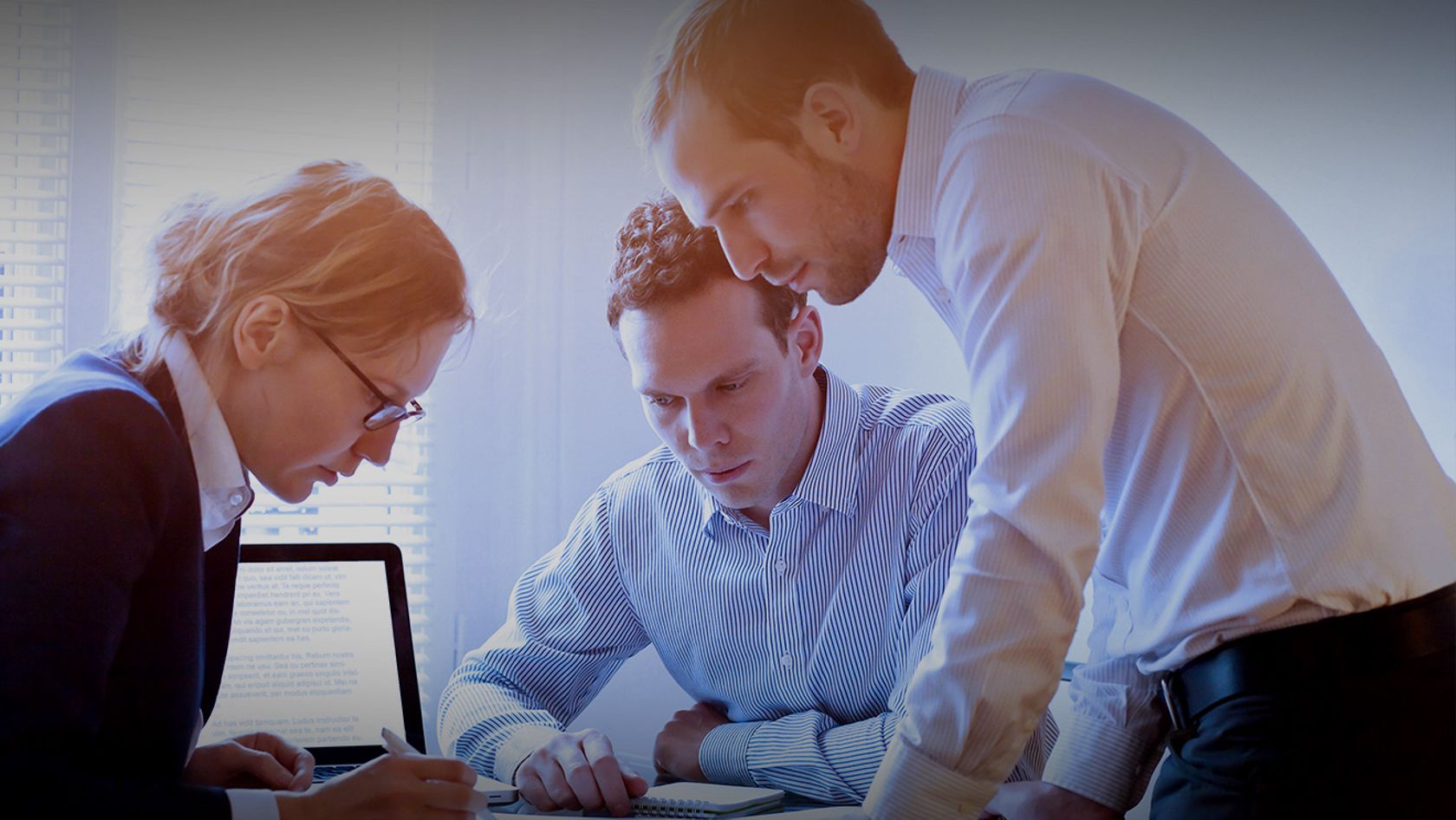 Statutory Auditors
The Board of Statutory Auditors carries out the control function and the functions of the Supervisory Board.
The Board of Statutory Auditors is made up of three acting auditors, one of whom acts as Chairman of the said Board, as well as two alternate auditors. No person who does not meet the requirements imposed under applicable regulations or who holds positions within the governing and/or control bodies of other companies, in excess of the limits imposed under applicable statutory and regulatory provisions, may be appointed to the Company's Board of Auditors.
The term of the Board of Statutory Auditors will expire on the date of the General Shareholders' Meeting called for the approval of the Financial Statements for the year 2023.
The current Board is made up of the following members:
Transparency, openness and clarity: these are the values that inspire our governance system.