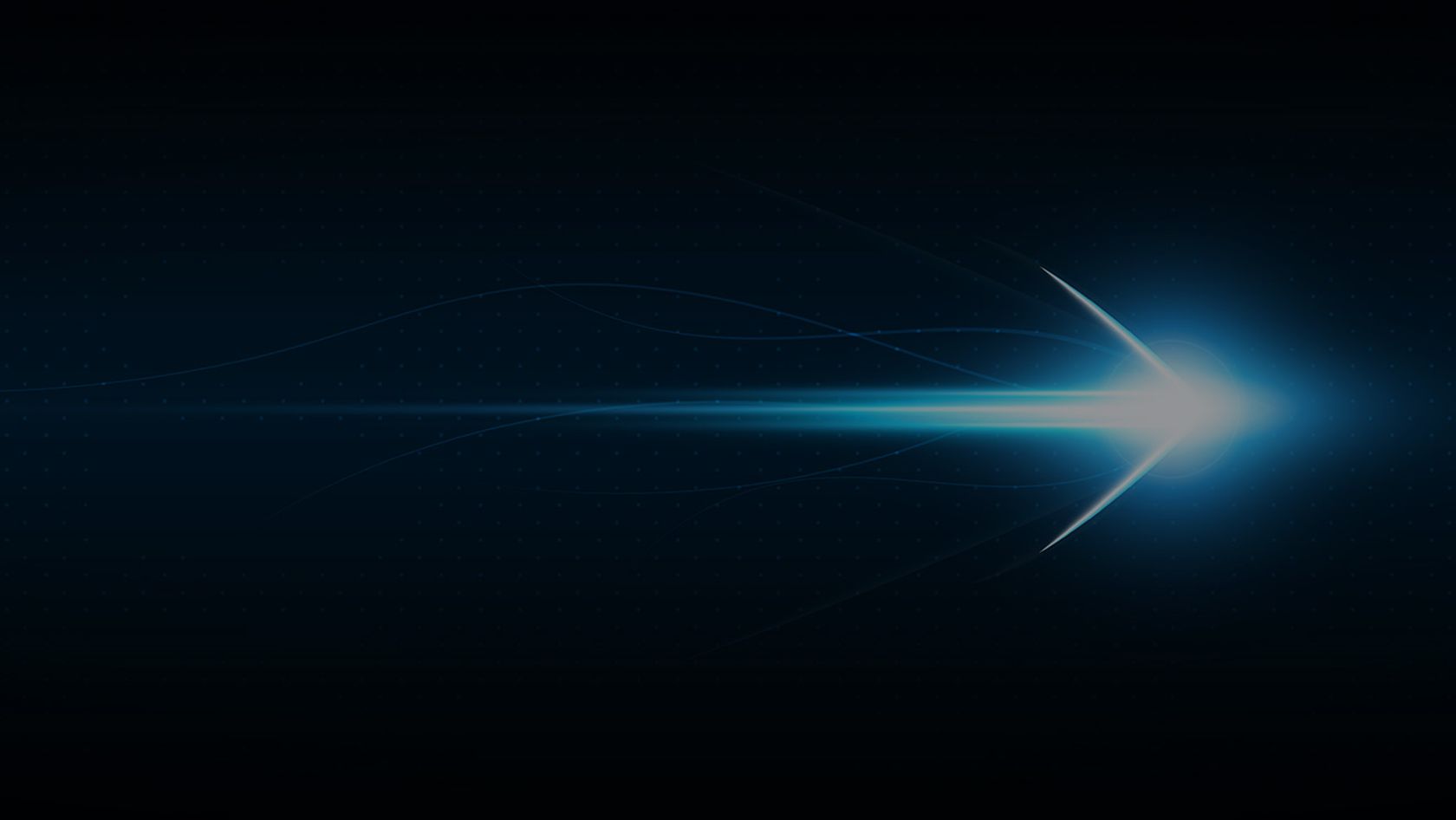 Innovation
Innovation is a pillar of our development strategy: we are focusing on digital to create value, not only in economic terms, but also in the trust that binds bankers and customers.
Digital evolution at the service of advisors
We believe that innovation and technology are key drivers in which to invest for continued growth. This is why we have created a hub system of extensive alliances, integrating various partner platforms where bankers and customers can always find custom-tailored services and solutions. We also think it is important to explore these issues together with the community through opportunities for sharing and dialogue with other organisations.
BG Personal Advisory is the advanced advisory model designed to provide customers with an integrated vision of their wealth, preserving and protecting it day in and day out. Innovative and personalised, BG Personal Advisory allows each customer's expectations to be met synergically, whether these be short, medium or long-term. Our Financial Advisors have access to comprehensive analyses, ensuring they are always ready with custom-tailored strategies for planning every customer's future as effectively as possible.

Innovation also extends to the advanced digital payments frontier to offer customers the best of the digital experience. Banca Generali's Home Banking service makes it possible to manage wealth securely and independently, carrying out the full range of transactions conveniently from home, in the most secure environment possible.
Customers also enjoy access to cutting-edge mobile payment systems to pay for all their purchases directly using their smartphones and wearable payment systems to pay using their smartwatches.
Learn more at www.bancageneraliprivate.it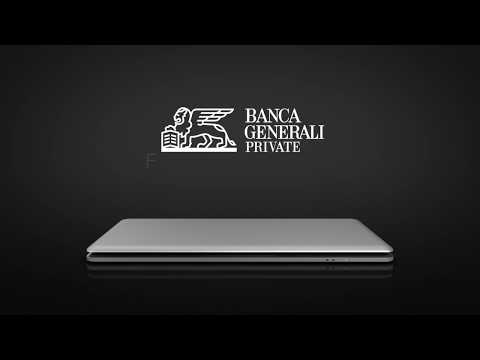 BG SAXO is born from the partnership between Banca Generali and the Danish Saxo Bank to offer an advanced trading service, unique in Italy for the breadth of the available solutions, and for the safety and the quality of the platform. The experience and the quality of Banca Generali's private advisory services and Saxo Bank's high-tech specialization come together to create a superior product in every aspect, which ensures performance of the highest level.
Discover more: www.bancageneraliprivate.it
Innovation as a new paradigm that has a radical impact on how services are provided and the outlook for consumers.
To reflect on what has now become such a relevant issue, we have launched the initiative "Recipes for Innovation", a digital talkshow in which Banca Generali exchanges views with the foremost experts in technological transformation. To ensure the direct involvement of those who will be called upon to create value in the new digital scenario — students — we have also taken this project to universities. Those who conversed with our Chief Executive Officer Gian Maria Mossa included: Davide Dattoli, CEO of Talent Garden, Carlo Barlocco, Chairman of Samsung Electronics Italia, and Andrea Guerra, Executive Chairman of Eataly.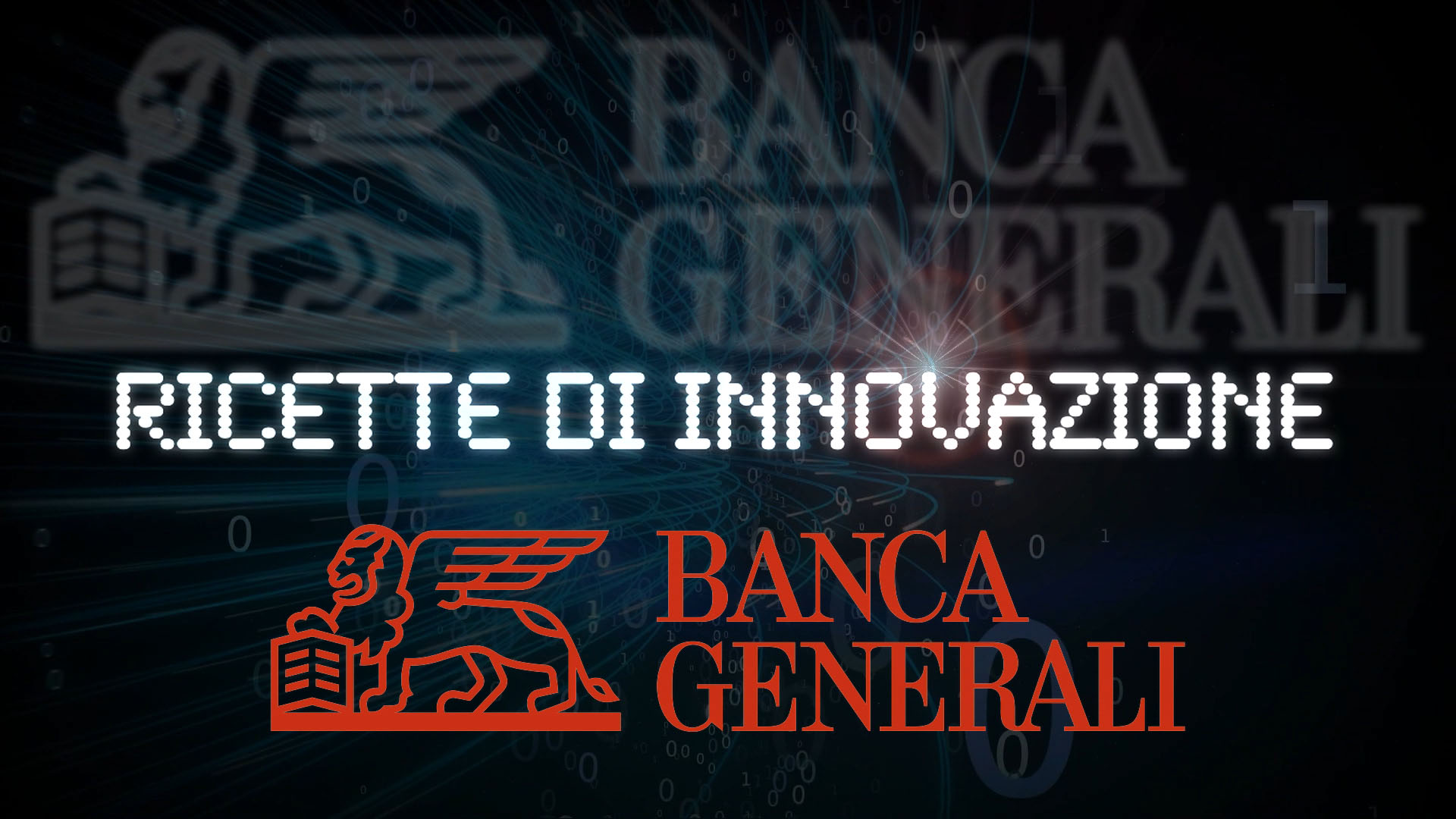 Family protection, focus on our financial advisors, innovation and sustainable approach: these are the hallmarks of our strategy.