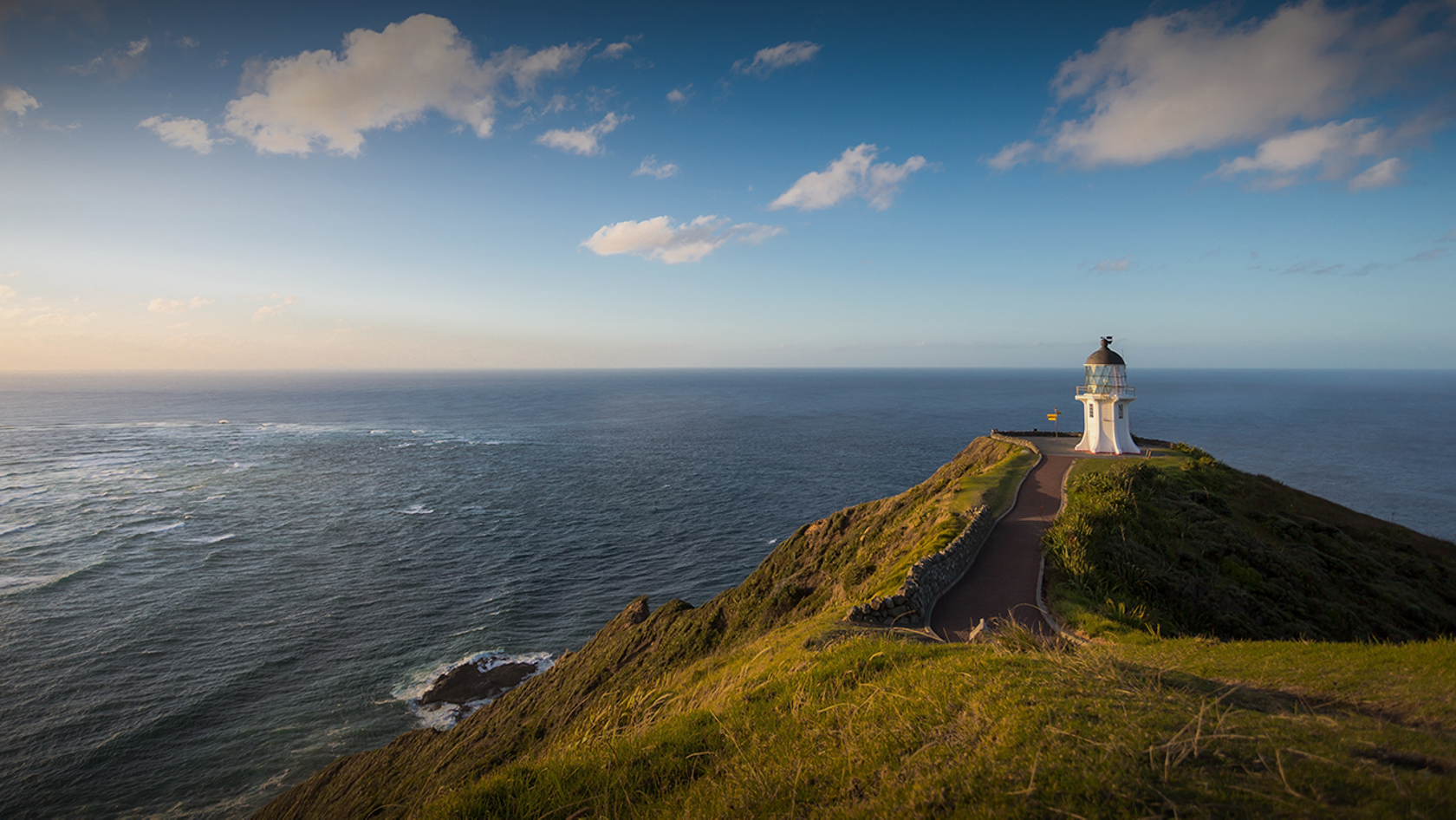 #BG4SDGs: a project to talk about sustainability
Looking at the future to protect our only home
#BG4SDGs is a project born out of the need to tell the story of sustainability and the progress of the UN 2030 Agenda.
We have chosen to do this through two narrative keys
a photographic project, curated by Stefano Guindani, of social denunciation with the aim of raising awareness and showing how human action on the one hand is negative for the environment and the community, while on the other hand it is positive thanks to the search for innovative solutions to remedy it;
a digital talk series, curated by Massimo Sideri, where we discuss what is already being done to achieve the 17 SDGs more quickly.
#BG4SDGs - Time to Change: the photo project with Stefano Guindani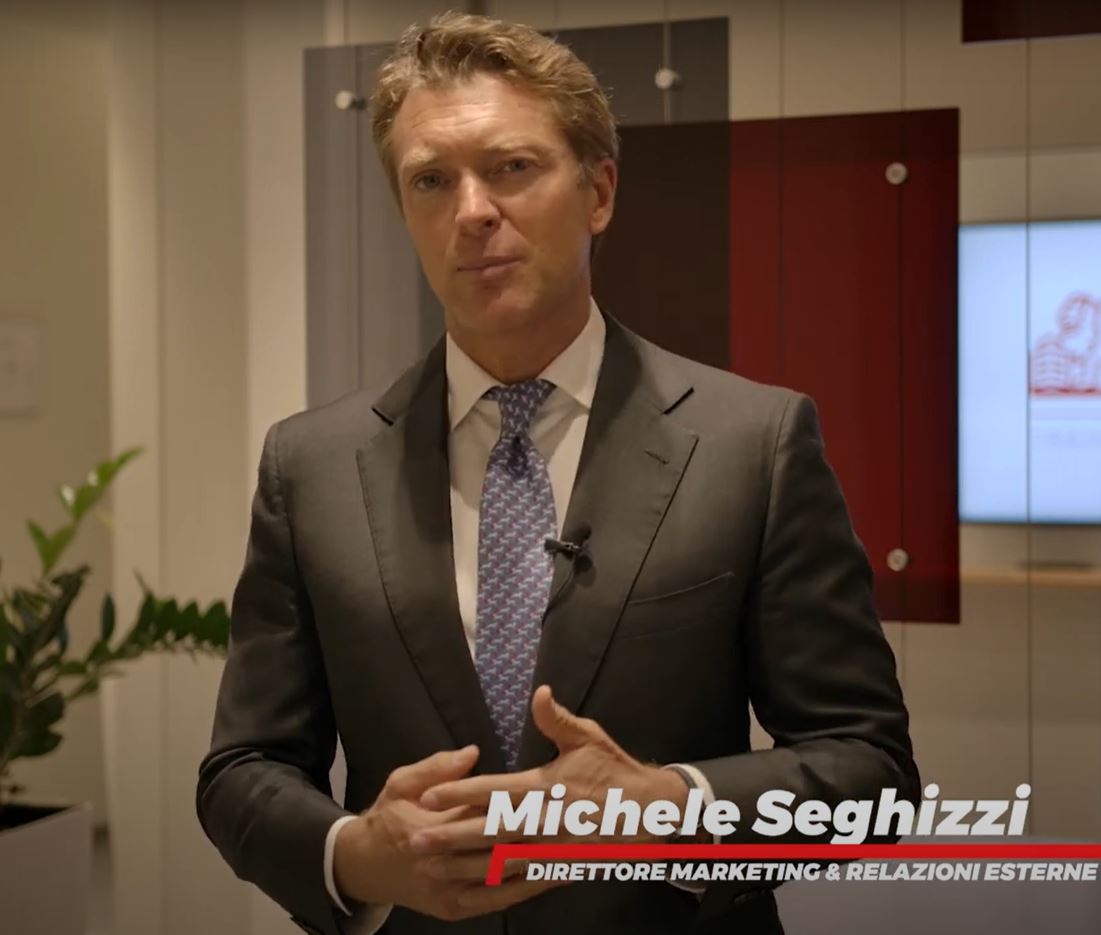 Through the lens of his camera, Guindani investigates the state of achievement of the 17 ambitious goals defined by the United Nations in the document "Transforming our world. The 2030 Agenda for Sustainable Development" signed in Paris in 2015.
For each of them, the photographer's key is twofold: on the one hand, the focus is on highlighting the negative action of humankind on the environment and the community, and on the other hand, how humankind itself has an extraordinary capacity to recover through innovative and sustainable solutions.
In his research, Guindani will go beyond the borders of Italy, searching for critical cases and situations of excellence abroad: Brazil, Norway and Australia, but also the United States and South Africa.
He will be accompanied by an exceptional companion, Alberto Salza, one of the world's most respected anthropologists, who will edit the project's texts and suggest some of the projects to be monitored.
Guindani's photographs will be published on our social channels and on those of the artist himself, with a calendar that will feature an SDG for each month, for a total duration of 17 months.
At the end of 2022, the most representative shots will be the subject of a travelling photographic exhibition and a dedicated catalogue.
The project was presented on 15 September 2021 at the BG Training & Innovation Hub during a press conference, which was also streamed live on Facebook.
The event saw the involvement of various guests in the round table dedicated to sustainability issues, including: Stefano Guindani, Michele Seghizzi (Head of Marketing and External Relations at Banca General), Alberto Salucci (Environmental Transition Department of the Municipality of Milan) e Alberto Diaspro (Director of the Nanophysics Department of the Italian Institute of Technology).
#BG4SDGs: interviews to discover the 17 SDGs of the 2030 Agenda
Banca Generali continues to focus on sustainability, adopting an interview format to examine the goals of the UN 2030 Agenda by creating a cycle of dedicated meetings.
The meetings will be moderated by Massimo Sideri, Editor in Chief of Corriere Innovazione, who will present each time a different SDG through a dialogue with leading personalities from the world of culture, science and society.
#BG4SDGs: Vittorio Pellegrini - Industry, Innovation and Infrastructure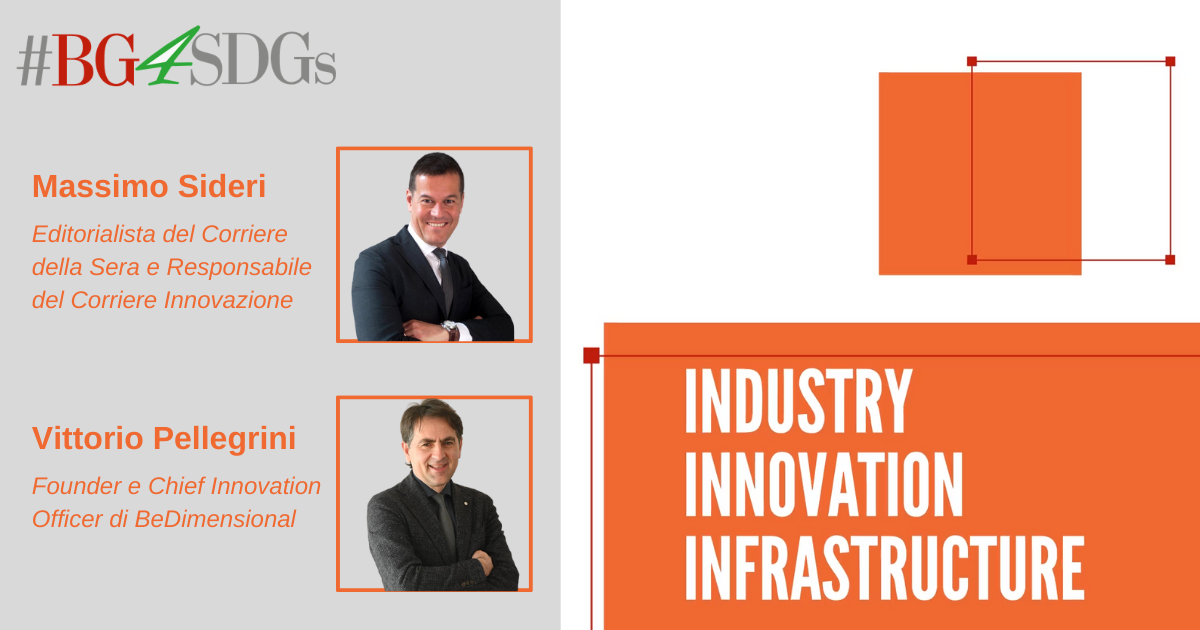 #BG4SDGs: Valentina Sumini - Climate Action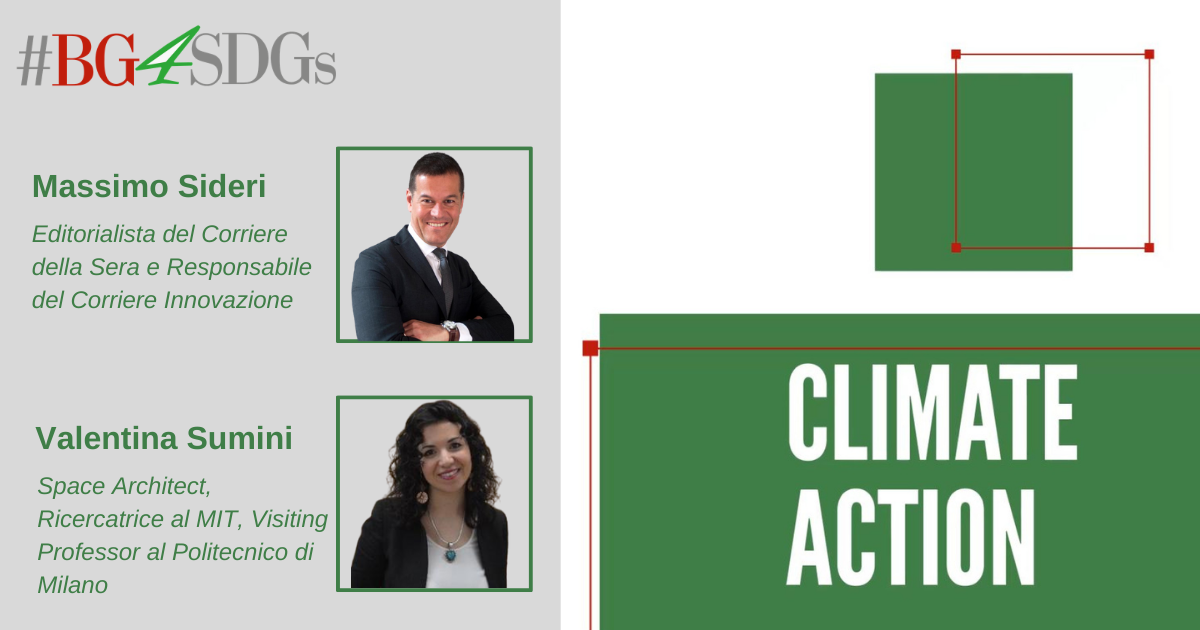 #BG4SDGs: Luigi Crema - Clean and Affordable Energy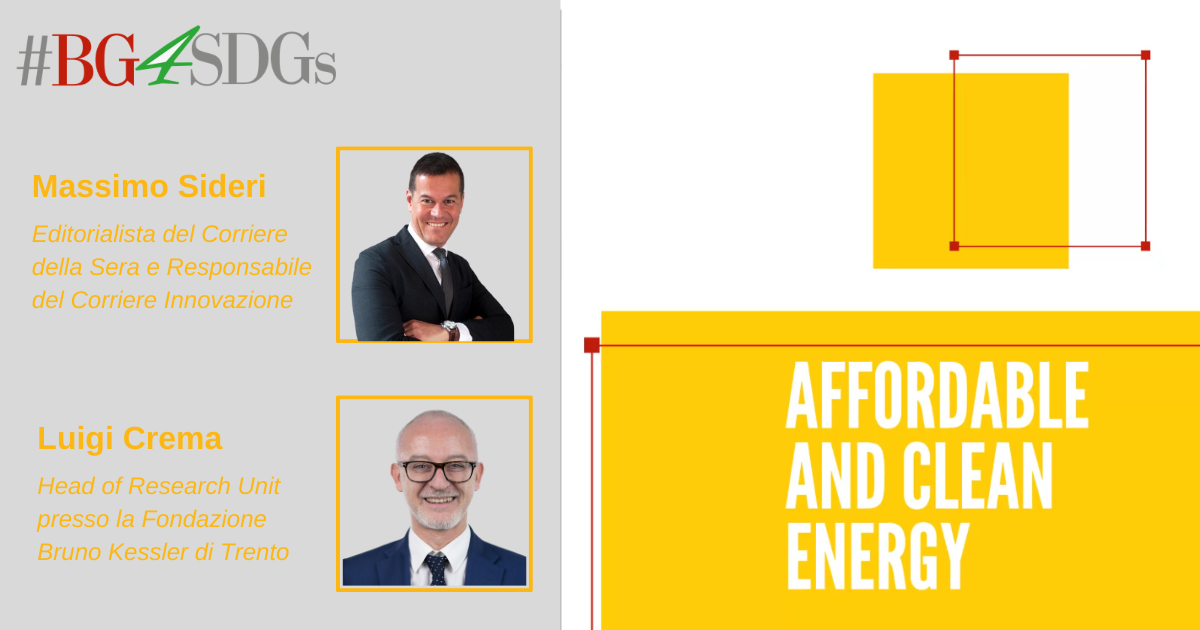 #BG4SDGs: Gianmario Verona - Quality Education
#BG4SDGs: Barbara Mazzolai - Life on Land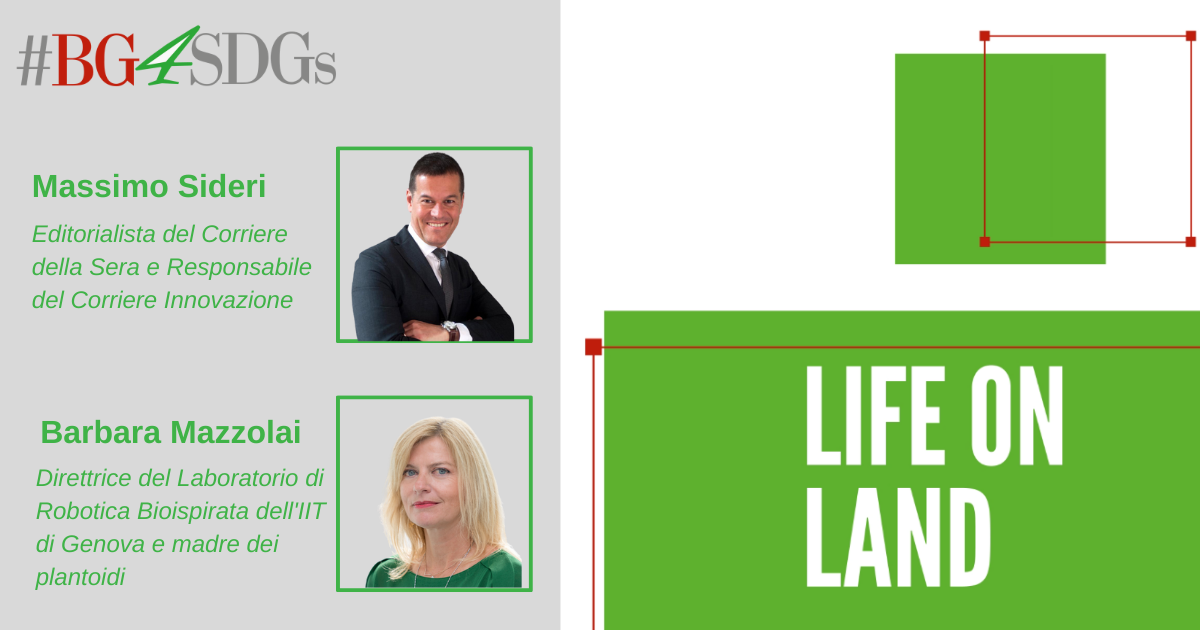 #BG4SDGs: Marco Pavone - Sustainable Cities and Communities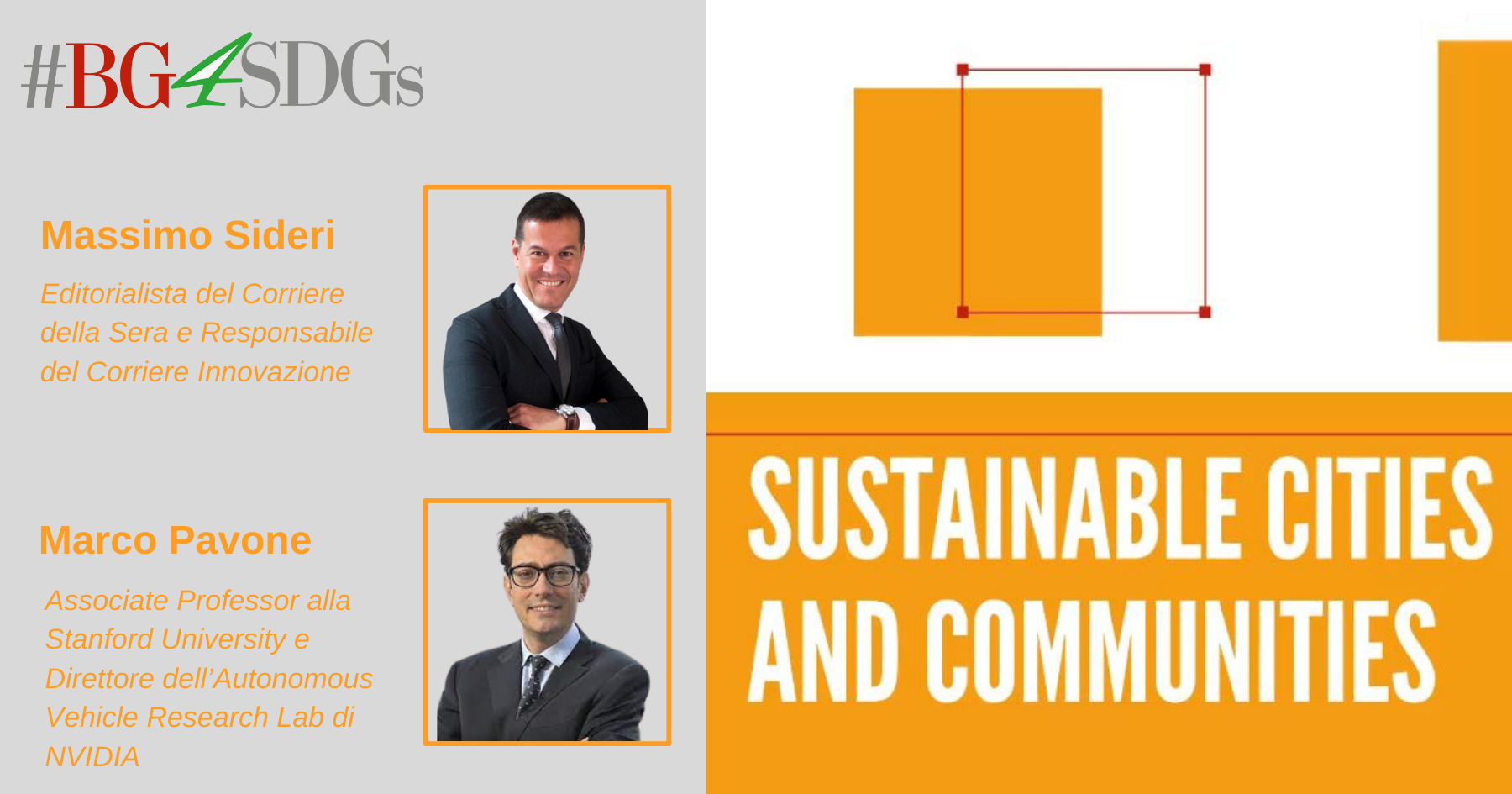 #BG4SDGs: Edouard Cukierman - Decent Work and Economic Growth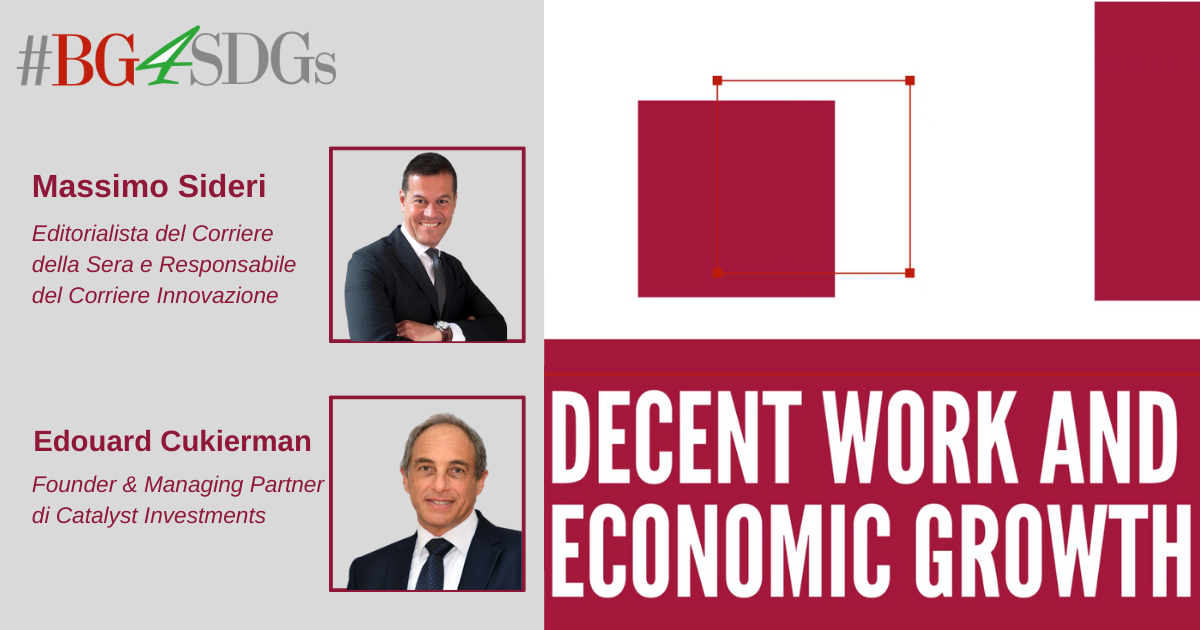 #BG4SDGs: Chiara Montanari - Partnership for the goals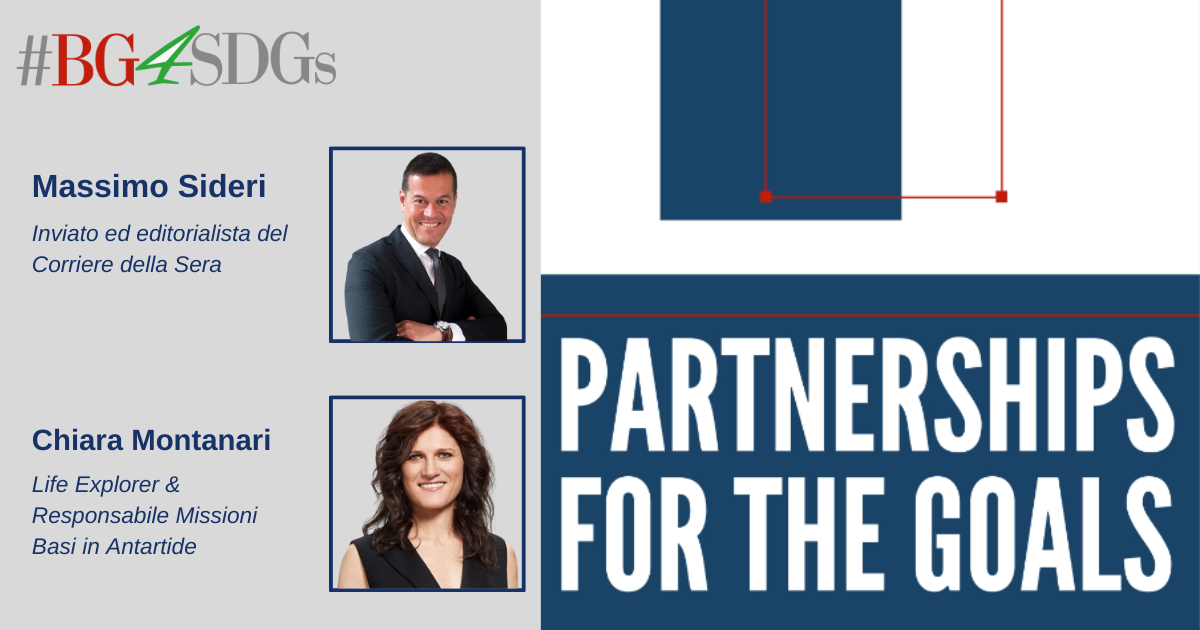 #BG4SDGs: Marta Ceroni - Forests & Biodiversity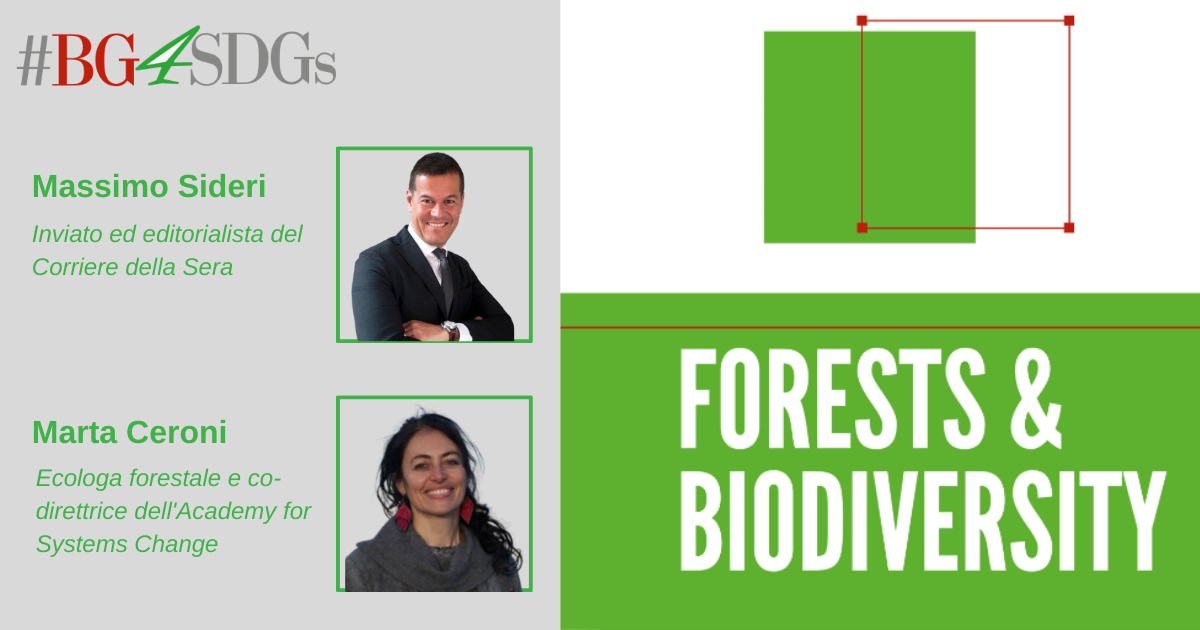 #BG4SDGs: Oreste Pollicino - Peace, Justice and Strong Institutions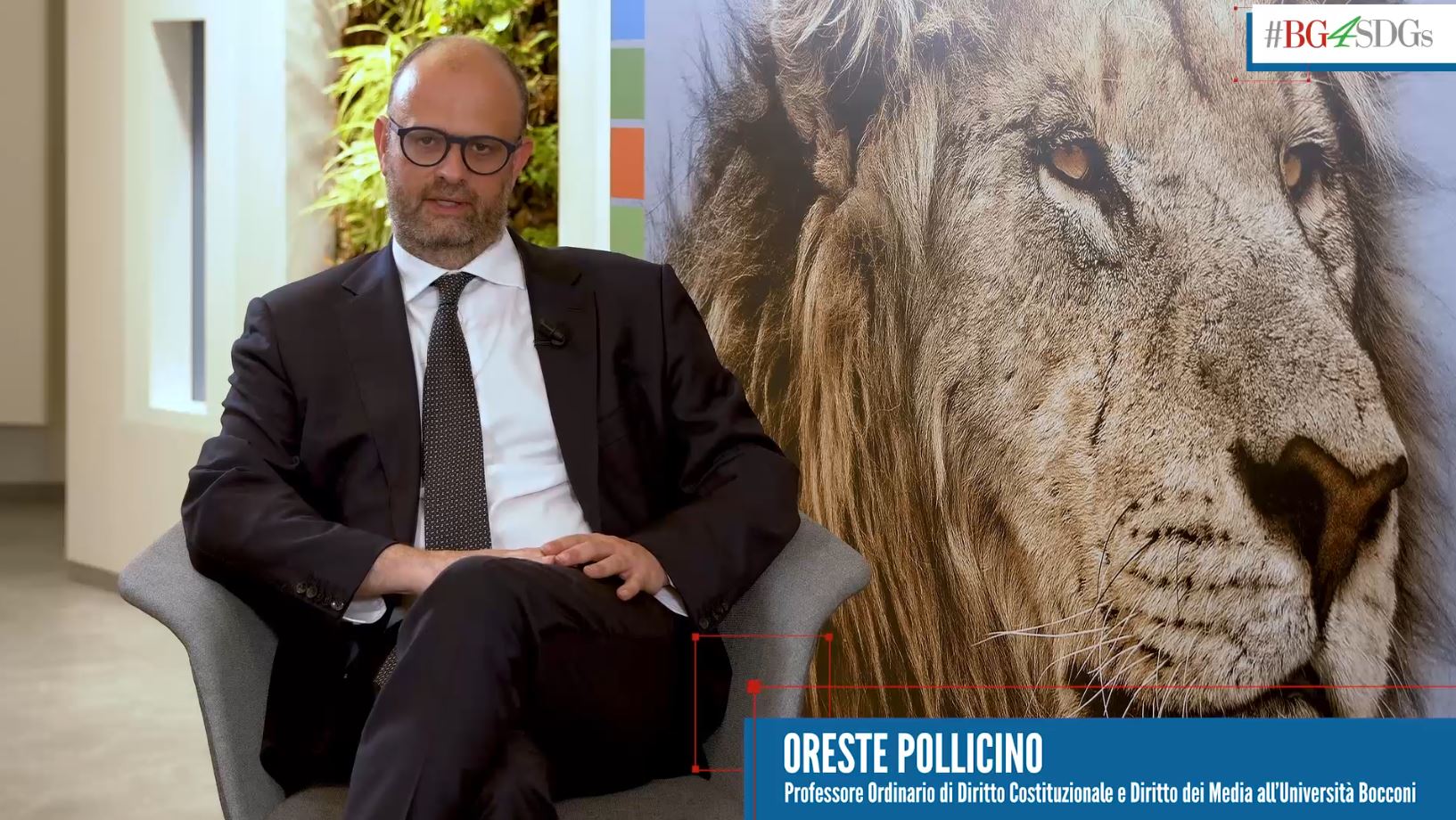 #BG4SDGs: Luisa Cristini - Life below water