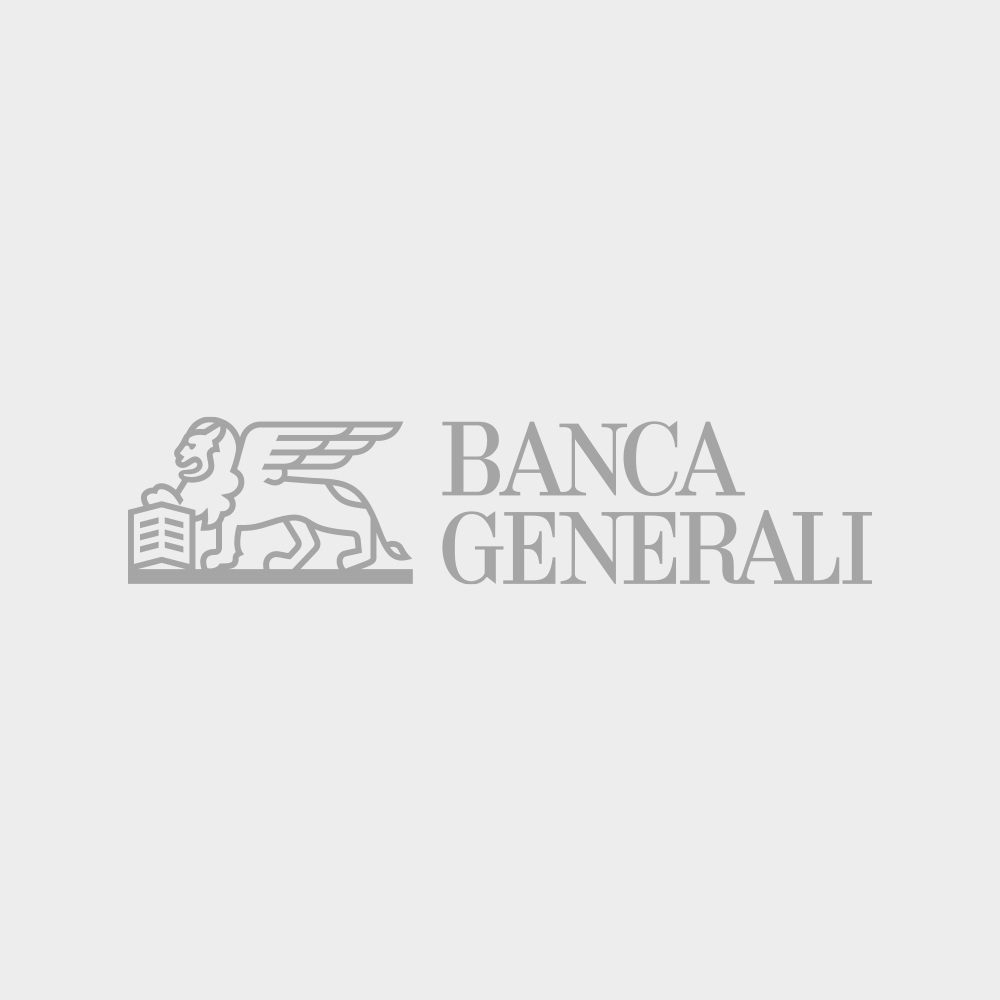 Lorenzo Caprio
Independent, non-executive director
19 November 1957
Born in Milan on 19 November 1957, he obtained a Degree in Economics from the University Cattolica del Sacro Cuore of Milan, where he is now a tenured professor of Corporate Finance and a member of the steering committee of the University Centre for the Social Doctrine of the Church. At this University, he also previously occupied the position of Director of the Department of Economics and Management.
In the course of this academic career, he has also taught at the University of Ancona and the University of Lugano. He is a member of the scientific committees of the journals Banca Impresa e Società and Journal of Management and Governance.
He is a founding partner of the accounting firm Benigno Caprio e Associati. His professional services focus on financial consulting and corporate valuation.
He has 20 years of experience as a director and statutory auditor of listed companies, banks and insurance companies.