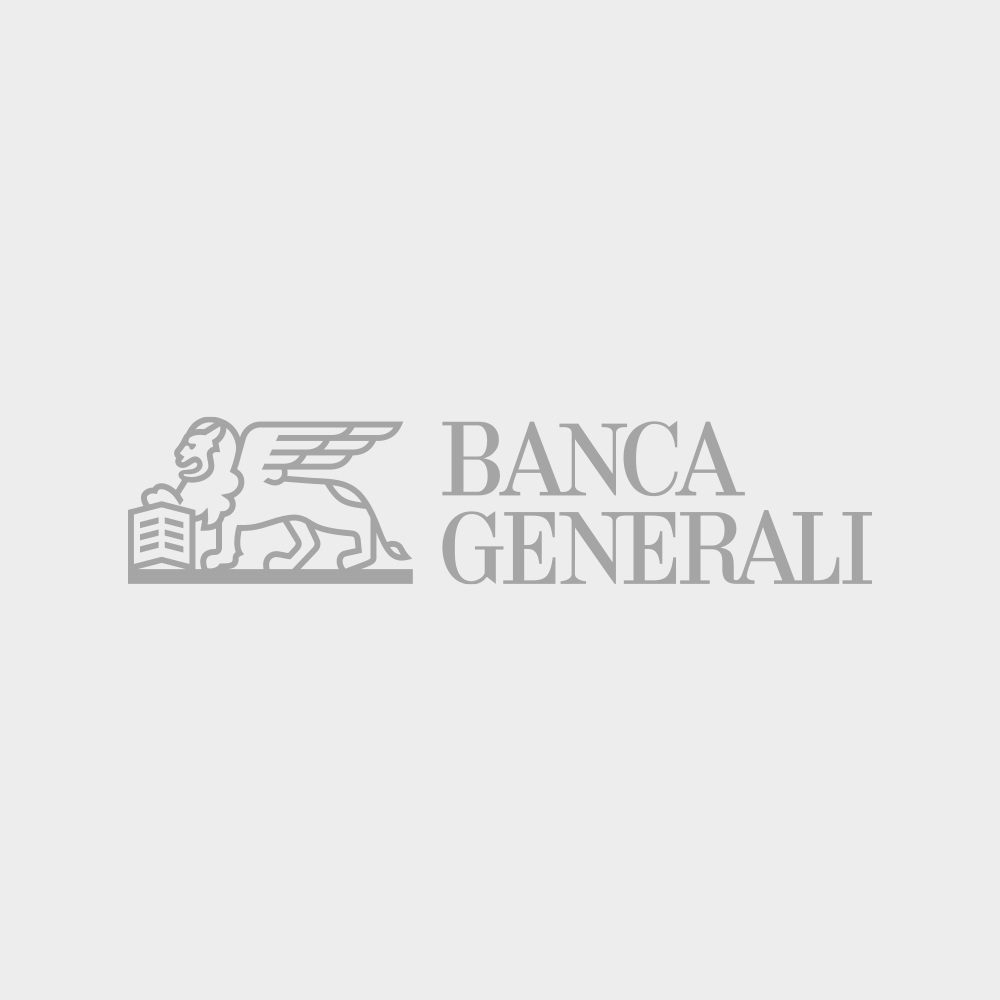 Roberta Cocco
Independent, non-executive director
01 June 1966
Born in Milan on 1 June 1966, in 1991, she was awarded a Degree in Foreign Languages and Literature with a specialisation in American Literature from the University Statale of Milan. In 1992, she obtained a Master's Degree in Marketing and Communication from ISFORP Academy (associated with the Italian Federation of Public Relations).
After her first freelance working experiences, in 1991 she joined Microsoft Italy, where she occupied various positions within the Marketing Department until 2001. From 2001 to 2005, she was Marketing Communication Manager. In 2006, she was appointed Central Marketing Director.
From October 2012 to January 2014, at Microsoft Western Europe, she was Director of Citizenship and Development of the National Plan, overseeing the design and planning of the implementation of social responsibility in Italy with the goal of establishing solid brand equity and a strong reputation with institutional stakeholders. From January 2014 to August 2016, as Director of the Development of National Plans for the Western Europe area, she promoted innovation projects for the development and implementation of the Digital Agenda with governments and institutions from the 12 countries in the area, from Portugal to Finland.
In September 2016, she became Councillor for Digital Transformation and Citizens Services (and General Services) of the Municipality of Milan.
In 2010, she was awarded the title of Commander of the Order of Merit of the Italian Republic by Italy's President Giorgio Napolitano.