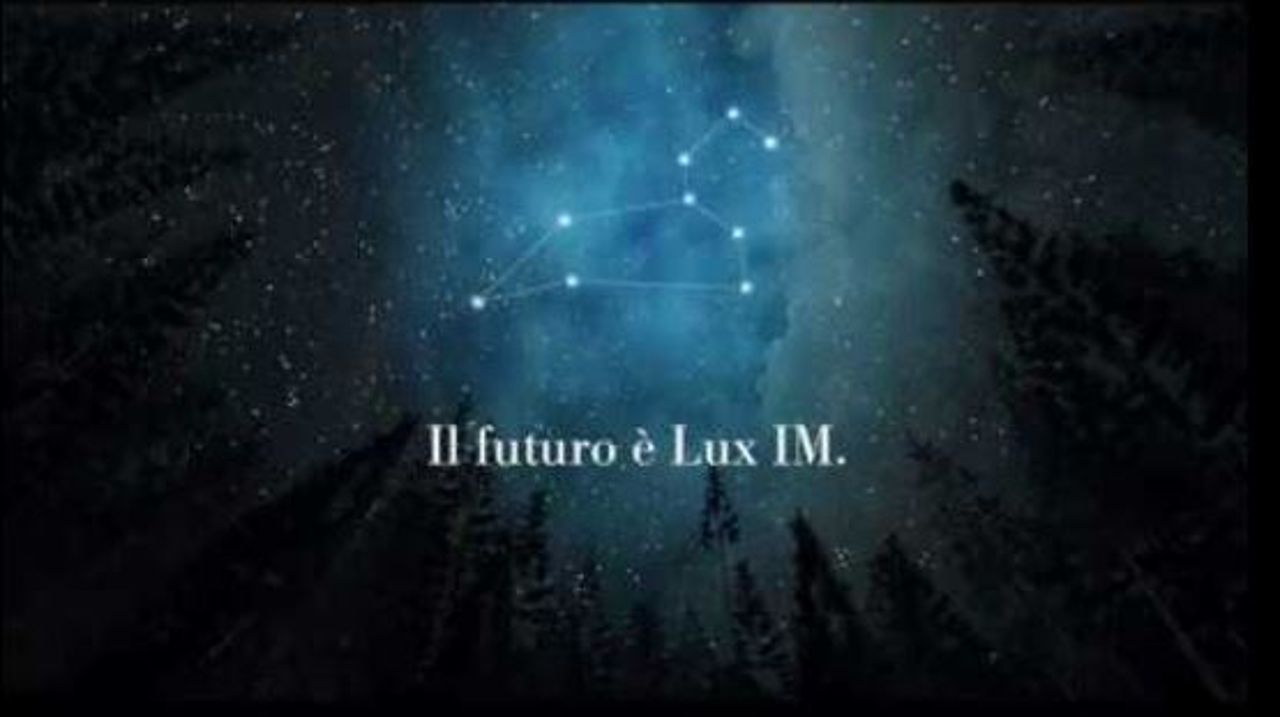 The future of your investments is born under a whole new light
A new light illuminates the world of asset management. It is the star of Lux IM, Banca Generali's sicav designed to create a galaxy of investments that revolves around the three concepts that are most important to us: protection, innovation and sustainability.
Lux IM combines Banca Generali's planning experience with the best of international asset management offerings. Thanks to an innovative strategy that divides its sub-funds into six macro-areas (equities, bonds, balanced, flexible, non-directional alternatives and cash parking), Lux IM brings to the Italian market the best solutions for diversifying family assets by focusing on innovation, sustainability and flexibility. All through an approach that focuses on risk control, the true guiding star that guides the choices of managers.
Lux IM's universe now allows our private bankers and wealth advisors to define strategies tailored to each client to help them achieve returns that are less dependent on the economic cycle and geopolitical risks. We do this by seeking out long-term trends that will shape a different, more sustainable socio-economic future.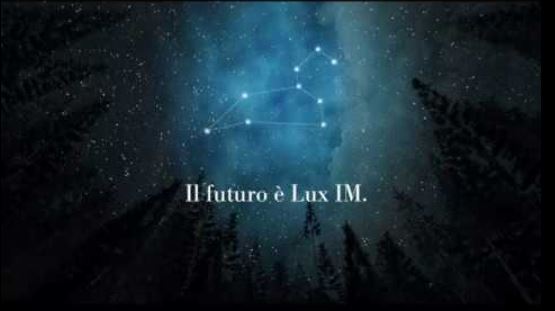 Our sustainable approach
For us at Banca Generali, being sustainable is a specific choice that goes beyond the simple boundaries of communication to embrace our approach to advising families in a comprehensive manner.
This is why we are constantly striving to encourage our Lux IM partners to develop certified sustainable investment solutions. To date, our range includes 244 OICR and 5 ESG-certified management lines that contribute to the positive development of 15 of the 17 SDGs that make up the UN 2030 Agenda.