Organizzazione / Top Management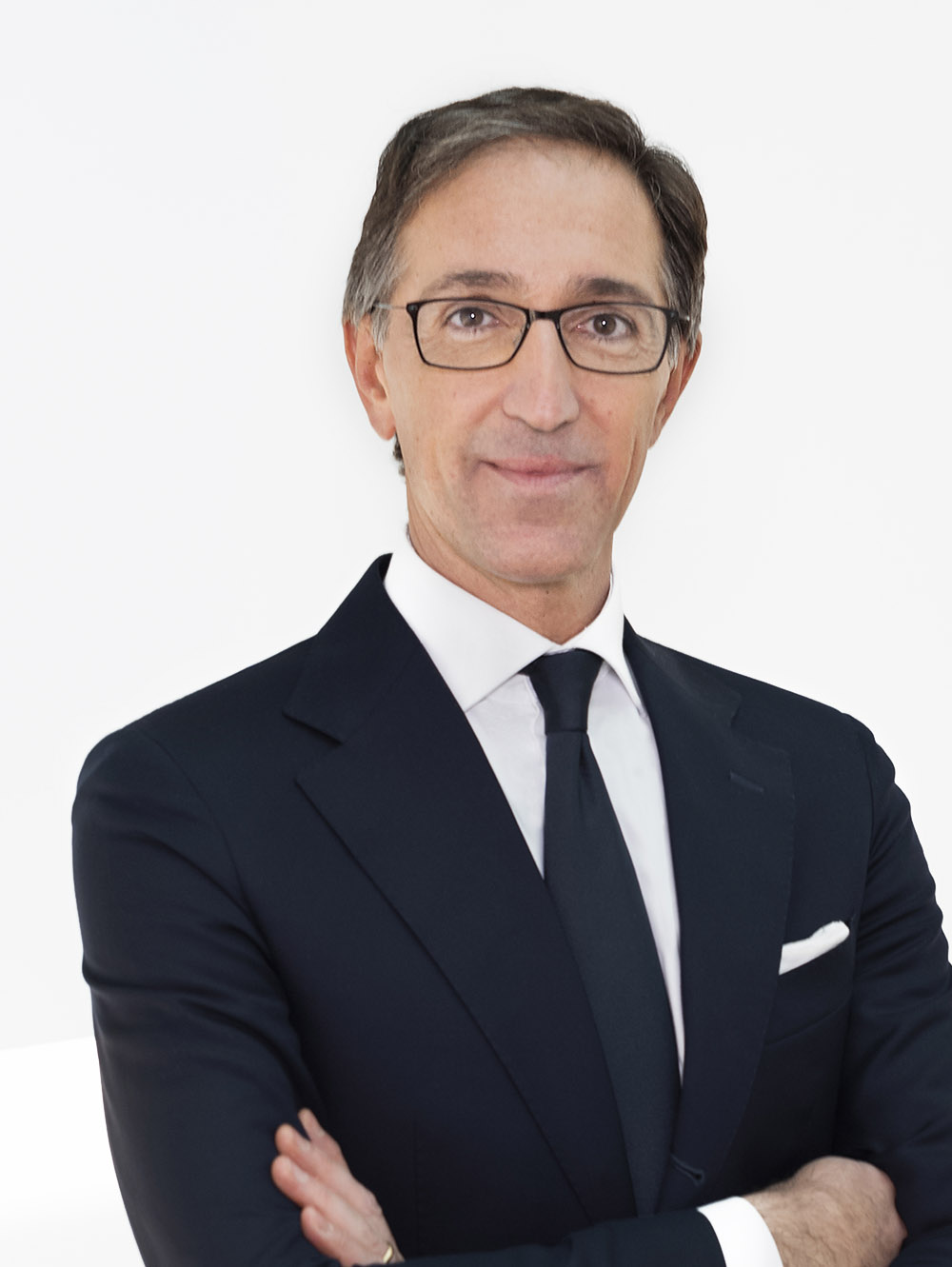 Andrea Ragaini
Deputy General Manager Wealth Management, Markets and Products
02 June 1966 - Sesto San Giovanni (MI)
Andrea Ragaini is Deputy General Manager of Banca Generali with responsibility for Wealth Management, Markets and Products.
Ragaini graduated with honours in Economics and Commerce from the Bocconi University in 1990. He began his career at Credito Artigiano S.p.A.. In 1996 he joined Banca Cesare Ponti, becoming General Manager in 2000 and Managing Director in 2002.
In 2009, he became Central Director of Banca Carige with the role of Head of the Group's Private Banking Division, maintaining the position of Chief Executive Officer of Banca Cesare Ponti.
In 2015 he was recruited by Banca Generali assuming the role of Head of the Private Relationship Manager Division and Wealth Management Department before being appointed Deputy General Manager in June 2016.
He is a member of the General Council of Pri.Banks and since April 2022 he has been President of the Italian Private Banking Association. Since 2013 he has been an expert in the subject of Private Banking at the University of Genoa and since 2017 he has been a contract lecturer at Liuc University.