Banca Generali Corporate Website
Highlight
Highlights
The most recent communications, the results presentations, the updates and the events concerning the world of Banca Generali.
9M 2022 Financial Results
30 November 2022
Presented at the "Guido Martinotti" Auditorium in Milan the first annual report of the Observatory on Sustainable Finance promoted by Banca Generali, AIFI and the University of Milan...
23 November 2022
FTX, a platform for trading the highly popular cryptocurrencies such as Bitcoin or Ethereum, which went bankrupt in recent weeks. What happened?
21 November 2022
Banking, energy, industrial or technology. Who won the "race" of quarterly financial statements?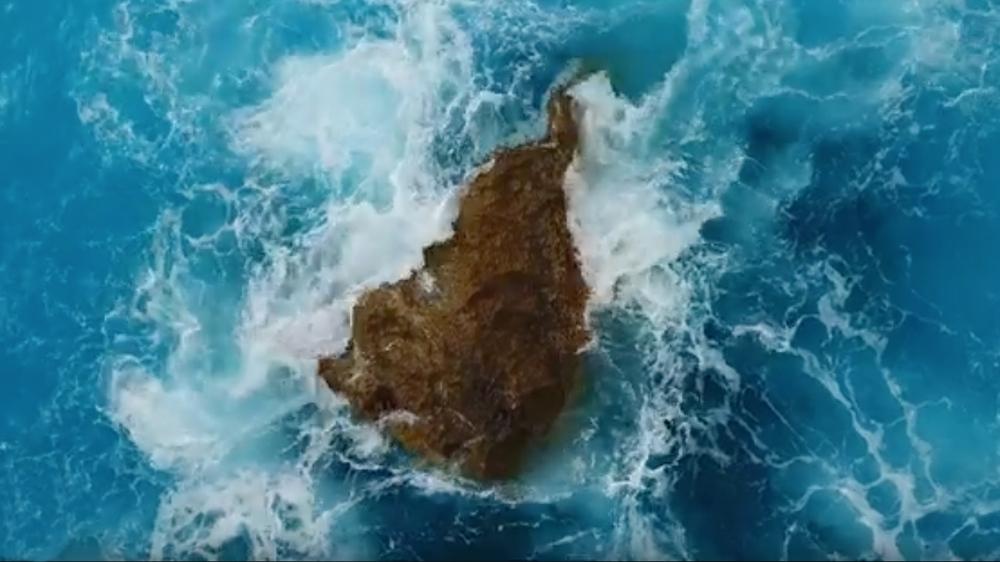 Our 2022-2024 Strategic Plan starts from the solid foundation built in the different phases of our development and aims to take full advantage of the favorable momentum in the financial advisory industry.

We aspire to strengthen our positioning in terms of sustainability: our goal is to be the benchmark in ESG for all our stakeholders.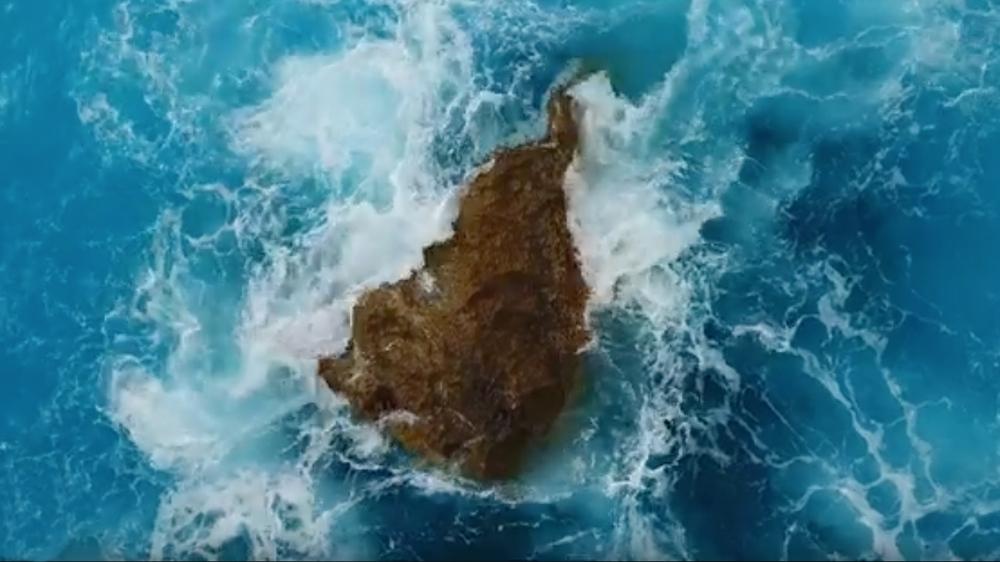 BG4Real is our programme for investment solutions and instruments oriented to the real economy through dedicated services and innovative products. A bridge between the needs of households seeking long term value and the growing demand for credit and private capital from businesses and the economic system.