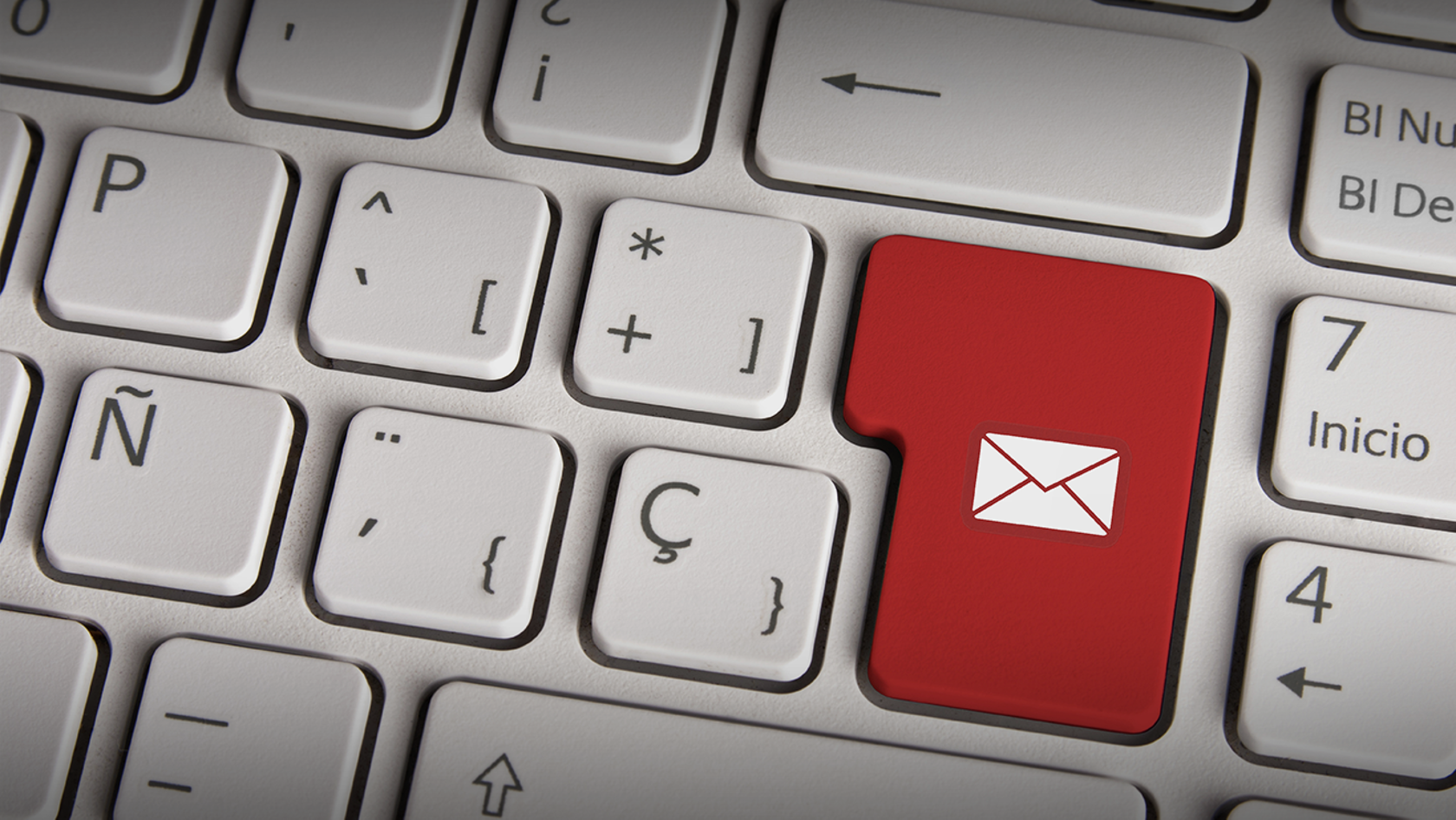 Newsletter
Stay up to date with our newsletter "24Re"
"24Re" is our quarterly newsletter designed and developed together with the Banca Generali Wealth Management experts and Il Sole 24 Ore, dedicated to the world of real estate.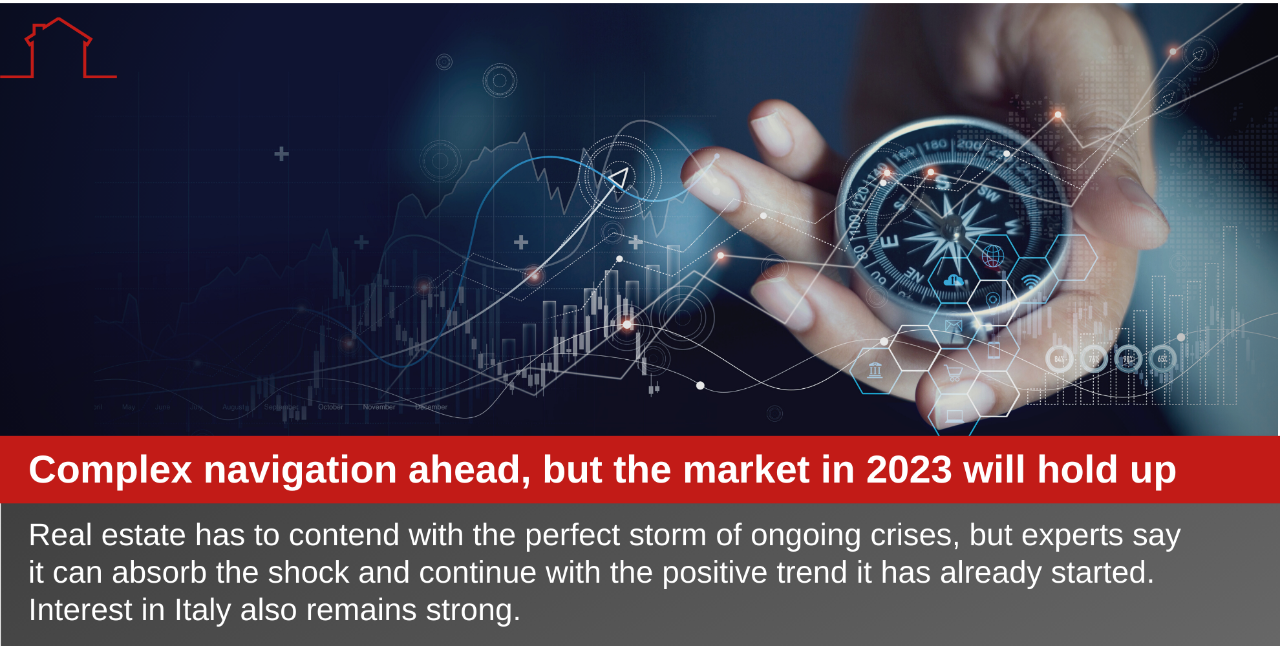 The real estate market is experiencing a delicate phase in an economic scenario that is dealing with a perfect storm of war, inflation, post-pandemic and geopolitical tensions.
After two good years, real estate companies are structured and with significant financial capabilities, and demand is still robust because it is based on product innovation and not speculative, bad external conditions are trying to turn the market around.
Looking at the numbers, a report by Scenari Immobiliari shows that the European market closes 2022 with sales up 9.9 percent to 1,163 billion euros, with Italy at 139 billion. Positive forecasts, albeit with slower growth, for 2023, with 1.208 billion expected for Europe (+3.9%) and 148 for Italy (+6.5%)
Find out more and read the new issue of 24Re newsletter, the quarterly window on the real estate market developed in collaboration with Il Sole 24 Ore.