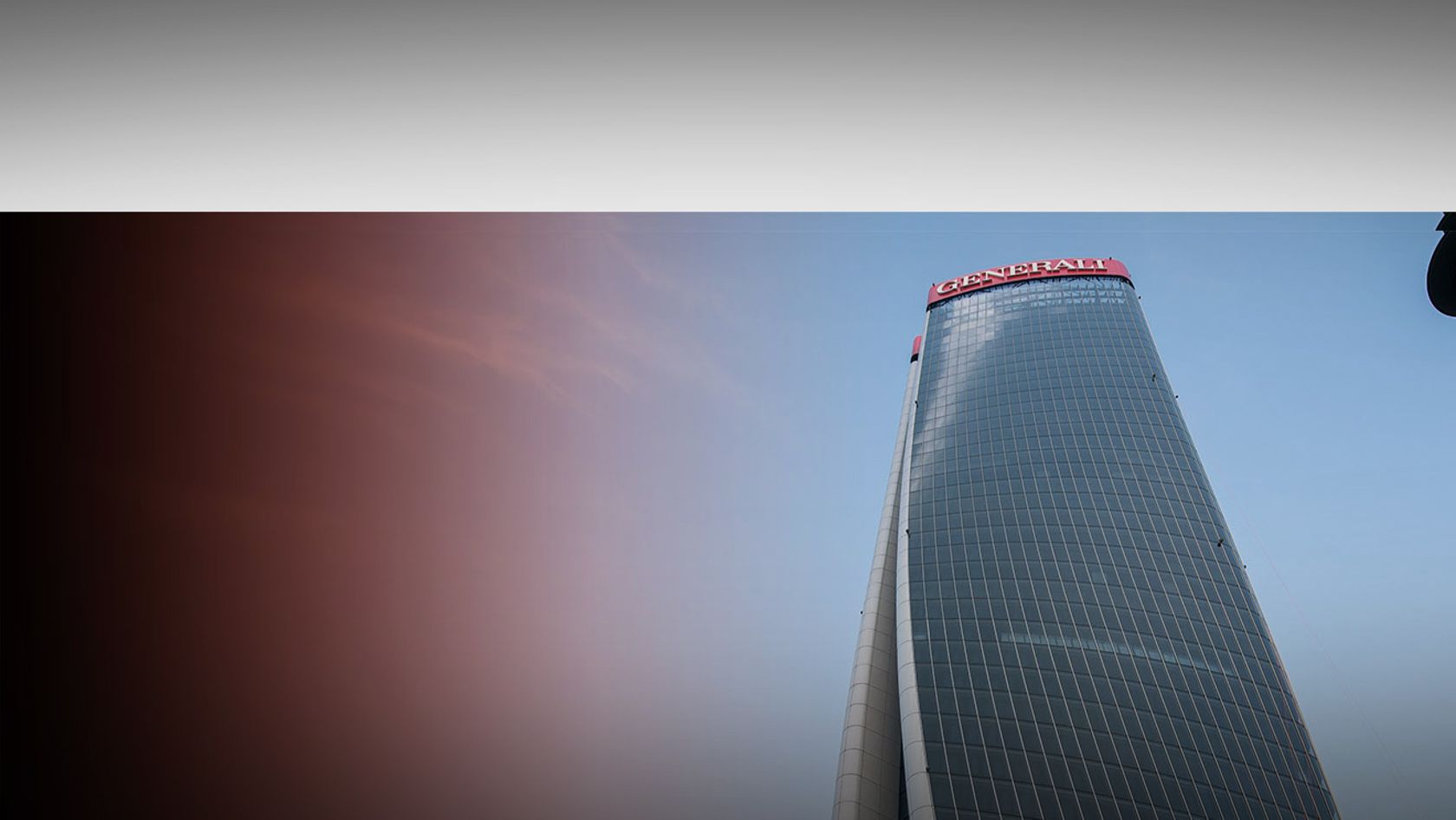 COVID-19 Emergency
All the news and initiatives to fight COVID-19
Banca Generali's commitment to people, employees and to communities
"Our solidity has allowed us to face the emergency by focusing our efforts on personal safety, protection from risks and social commitment. In this context, the value and professionalism of our bankers have been fundamental to be always at the side of our Customers"
Gian Maria Mossa - CEO and General Manager at Banca Generali
In a time of great difficulty for the country on the health, economic and social front, Banca Generali has launched some solidarity initiatives to support those who fight COVID-19 and the SMEs of our country.
Our goal is to better serve our customers by leveraging our innovative offer and by strengthening advanced consultancy. We are aware of our role within society and for this reason we want to act as a reference point for our community.
Read our CEO's letter to find out all our initiatives related to COVID-19.
We strive every day to ensure, at every stage of this emergency, maximum safety and protection for all our stakeholders.
We ensure the widest possible operations through the professionalism of Bankers, digital innovation and smart working of most of the employees who work in the Bank's offices.
Discover more on our solutions and go to www.bancageneraliprivate.it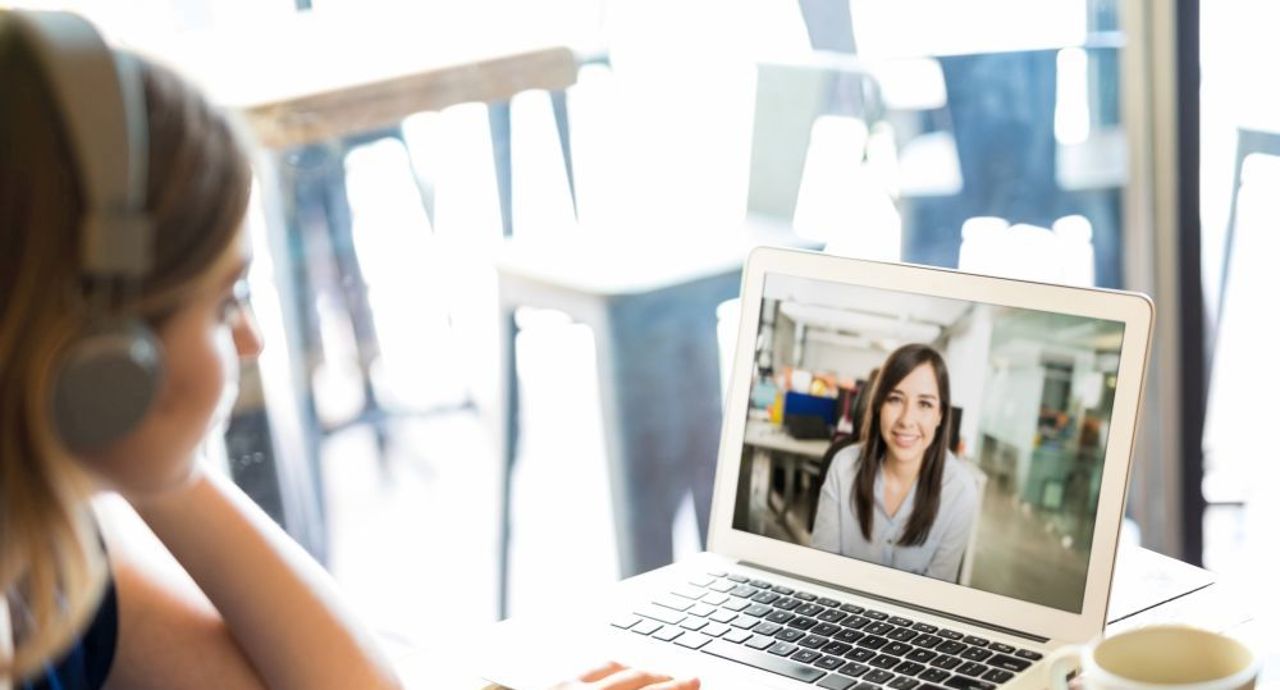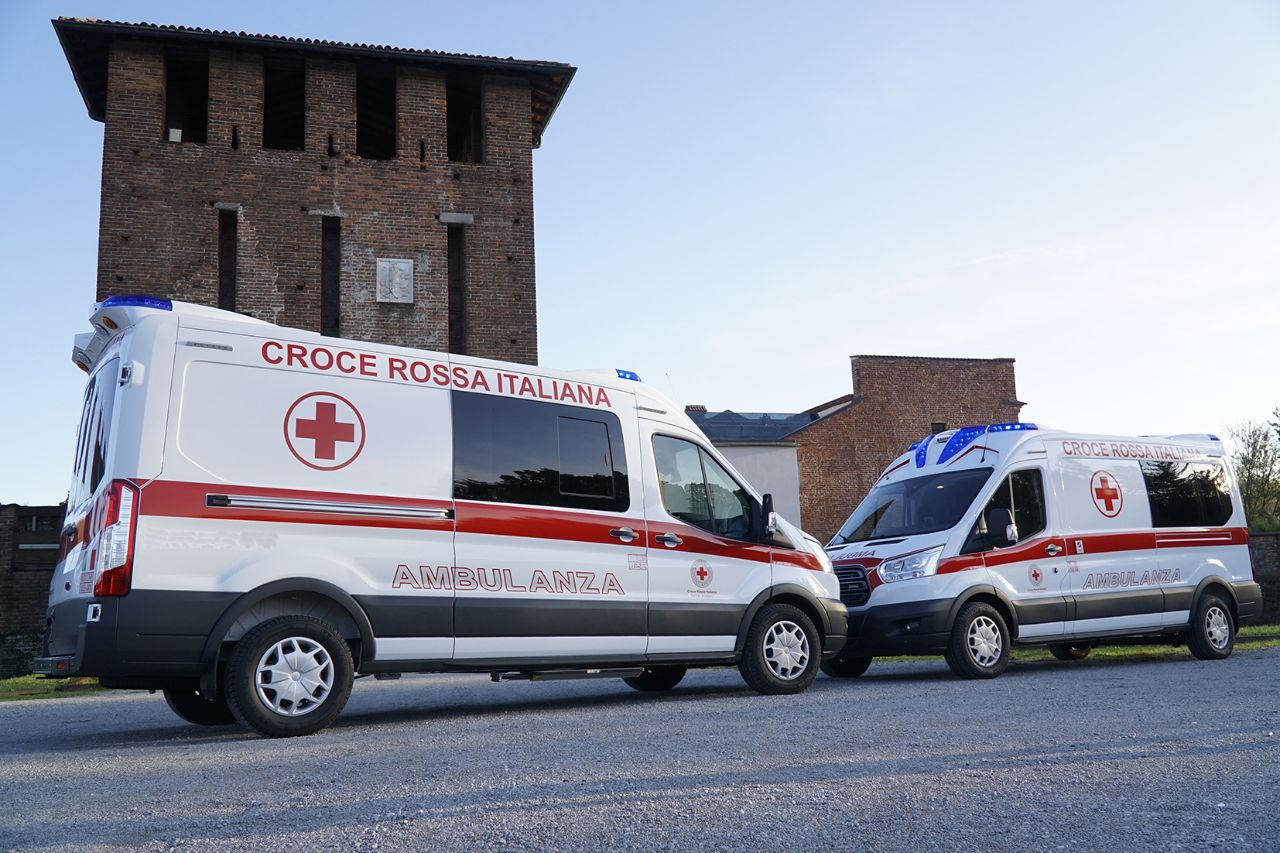 To help health workers combat the epidemic, we have allocated over € 1 million to purchase medical supplies for some of the main Italian hospitals.
All our employees and financial advisors have personally contributed by donating two working hours or by making a free donation.
To strengthen the initiative, the Bank has allocated an amount equal to that collected through donations and to which an additional sum of €250,000 will be added.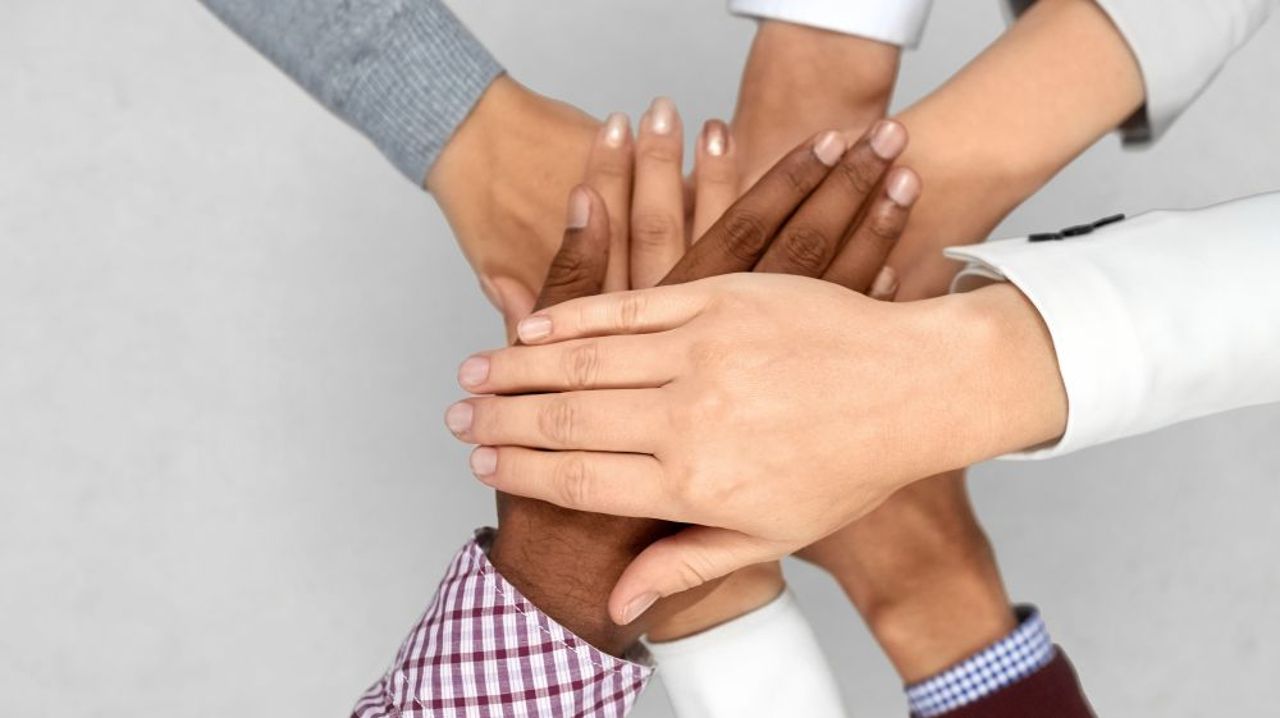 The Extraordinary International Fund launched by Generali to deal with the Covid-19 emergency will underwrite a junior tranche of the innovative "Italianonsiferma" issue in the amount of €10 million. The issue is managed by Credimi – the digital invoice financing platform for SMEs – in partnership with Banca Generali with the aim of rapidly mobilising Italian private savings in support of the real economy for a total amount of €100 million.
As an anchor investor, the Generali Fund will underwrite a junior tranche of the issue, pioneering a new way of supporting SMEs, thus providing additional protection to the capital of the business savers involved by Banca Generali, as a distributor of the solution.
We want to be the first private bank by value of service, innovation and sustainability: We want to be trusted professionals, constantly by your side to build and help you reach your life goals.