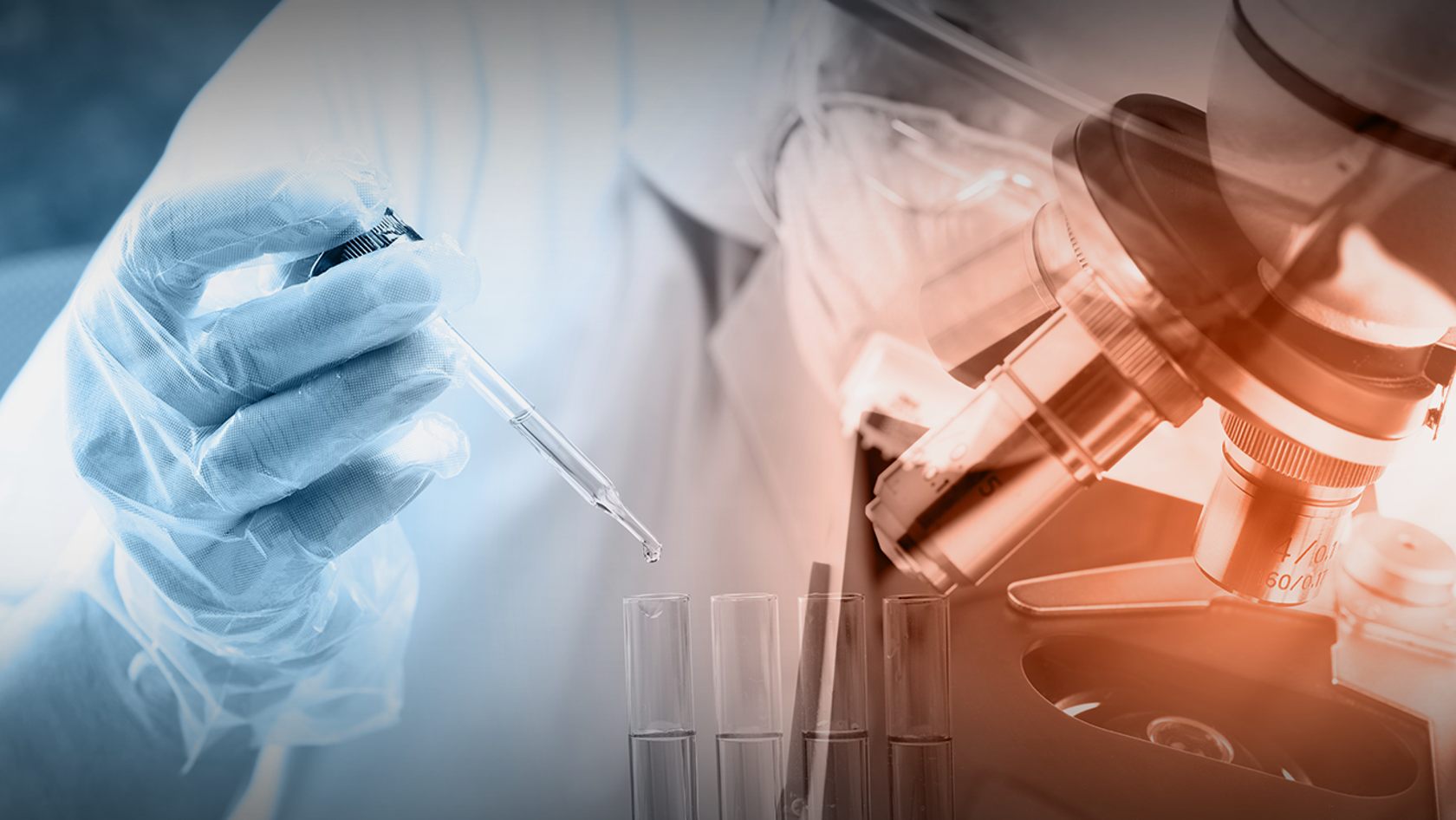 Our efforts to address COVID-19
Our contributions to support health workers in the fight against COVID-19
€ 1 mln
from the Banca Generali Extraordinary Fund
€ 500.000
spent on the purchase of medical supplies
€ 500.000
spent on the purchase of mobile resuscitation units
€ 42.000
donations collected by the employees and financial advisors
To help health workers combat the epidemic, we have allocated over € 1 million to purchase medical supplies for some of the main Italian hospitals.
€ 1 million granted through the Banca Generali special fund;
€ 500,000 for the purchase of mobile resuscitation units donated to the Italian Red Cross and active in the provinces of Bergamo, Monza, Pavia and Trieste;
€ 500,000 for the purchase of medical equipment for Italian hospitals: surgical masks, thermoscanners; life-saving monitor; multifunctional ultrasounds; hospital beds; tablet for remote connection between patients and families.
€ 42.000 disbursed through fundraising from employees and financial advisors of Banca Generali;
Since the early days of the pandemic, we have also wanted to support Italian SMEs with a wide programme of dedicated funding.