Per il terzo anno consecutivo, Banca Generali ha ricevuto la medaglia d'oro dall'Istituto Tedesco di Qualità e Finanza come Miglior Rete di Consulenti Finanziari per Soddisfazione dalla Clientela.
I private banker di Banca Generali Private guidano ancora una volta questa classifica con una percentuale di soddisfazione del 71%, di gran lunga superiore alla media del settore che si ferma al 58,2%. Il premio valorizza l'impegno e la professionalità della rete dei consulenti che ogni giorno affiancano le famiglie italiane nella tutela dei patrimoni e nella ricerca delle migliori soluzioni per le scelte di vita dei clienti.
L'Istituto Tedesco di Qualità e Finanza è l'ente indipendente che certifica la qualità dei servizi alla clientela e il livello di soddisfazione dei consumatori con sondaggi oggettivi condotti tra un campione allargato di clienti.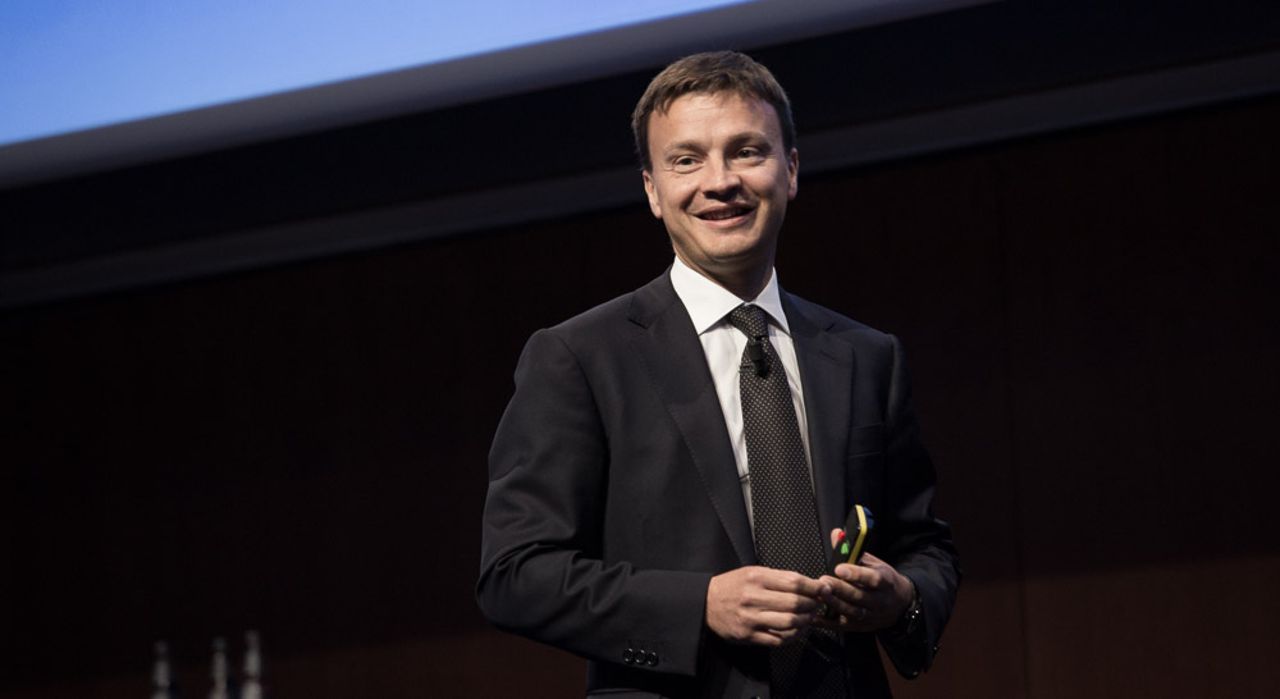 Press and media
Our social channels to stay up to date in real time on the Banca Generali world.