Banca Generali announces that today the acquisition of 100% of NEXTAM Partners S.p.A. has been finalised. NEXTAM Partners S.p.A. (holding company of Nextam Partners Group) is an investment boutique that has been offering asset and wealth management and advisory services to private-banking and institutional clients in Italy since 2001.
The deal is part of Banca Generali's wider private-banking growth strategy launched with a view to strengthening the Bank's range of services and its distinctive asset management and advisory expertise. Through this transaction, Banca Generali's will acquire new expertise — strengthened by the successful results achieved and the acknowledgements received by NEXTAM Partners Group in the past 18 years — expand the Bank's HNWI client base and accelerate the development of new operating opportunities.
With regard to this transaction, DLA Piper acted as legal advisor and PwC as investment advisor for Banca Generali, whereas Mediobanca - Banca di Credito Finanziario S.p.A. acted as investment advisor and Studio Visentini Marchetti e Associati as legal advisor for NEXTAM Partners.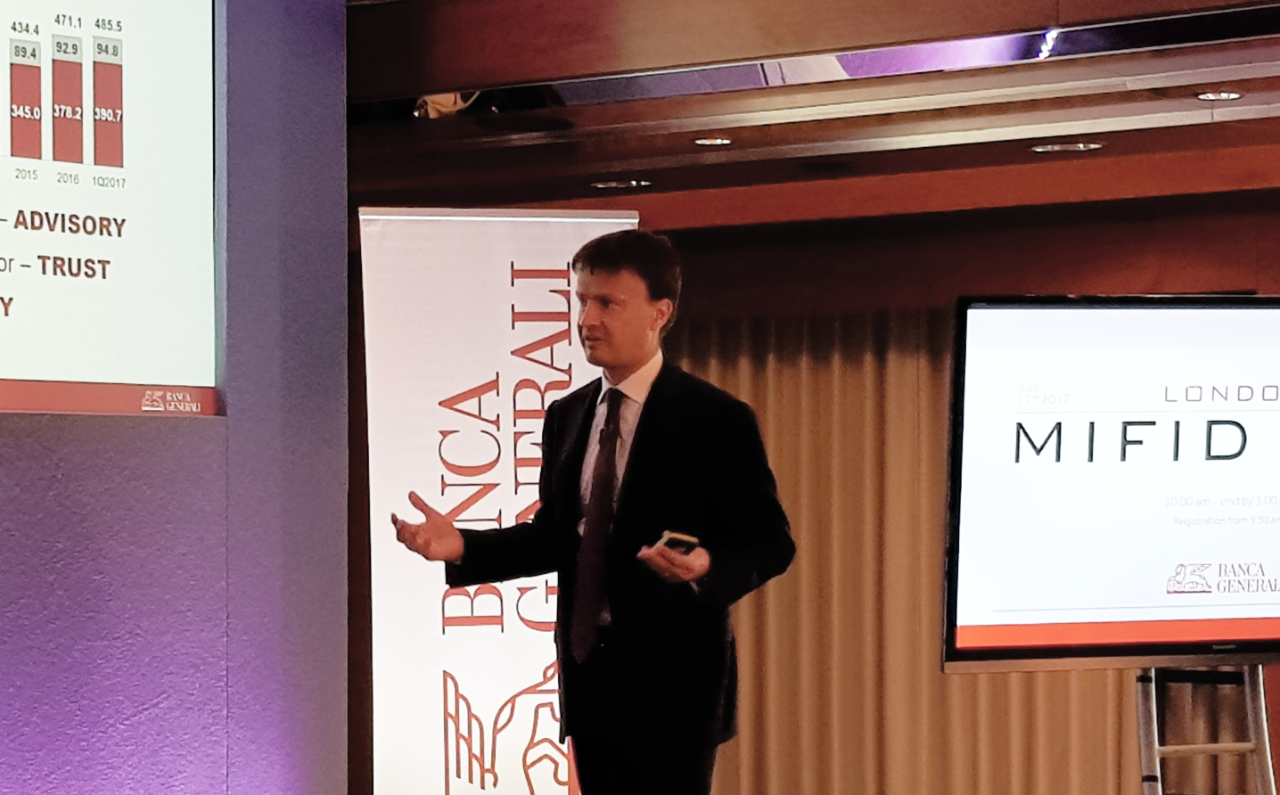 The recognition comes from the German Institute of Quality and Finance, which each year analyzes investment portfolio proposals for a typical client developed by major Italian financial...

The bank led by CEO Gian Maria Mossa strengthens its commitment to sustainable growth in line with plan goals.

La società londinese Standard Ethics - specializzata nell'analisi della finanza sostenibile - ha alzato il Corporate Standard Ethics Rating (SER) a "EE+" dal precedente "EE" con outlook...

Our Bank honored by CFI for commitment to sustainable finance.
Our social channels to stay up to date in real time on the Banca Generali world.