Alleanza Alto Pacifico fund, managed by BG Sgr, have been awarded a prize at the Lipper Fund Awards 2009 as best 3-year performance.
The awards ceremony was held at the Principe di Savoia Hotel in Milan in the presence of key players in managed assets and Mario Beccaria, General Manager of BG Sgr, accepted the trophy. The Lipper Fund Awards, organised by Lipper, a subsidiary of the Thomson-Reuters Group, world leader in providing information, independent ratings and analytical tools on mutual funds, are bestowed each year in 21 countries to the mutual funds deemed top performers in asset management. In 2009 edition Generali Group received the top award, "Best Overall Group Large", for overall performance achieved by the funds of the Group and two awards for Generali Cash (Best Mixed Asset EUR Conservative - Europe over 5 years) and Fondo Alto Obbligazionario (Best Mixed Asset EUR Conservative - Eurozone over 5 years).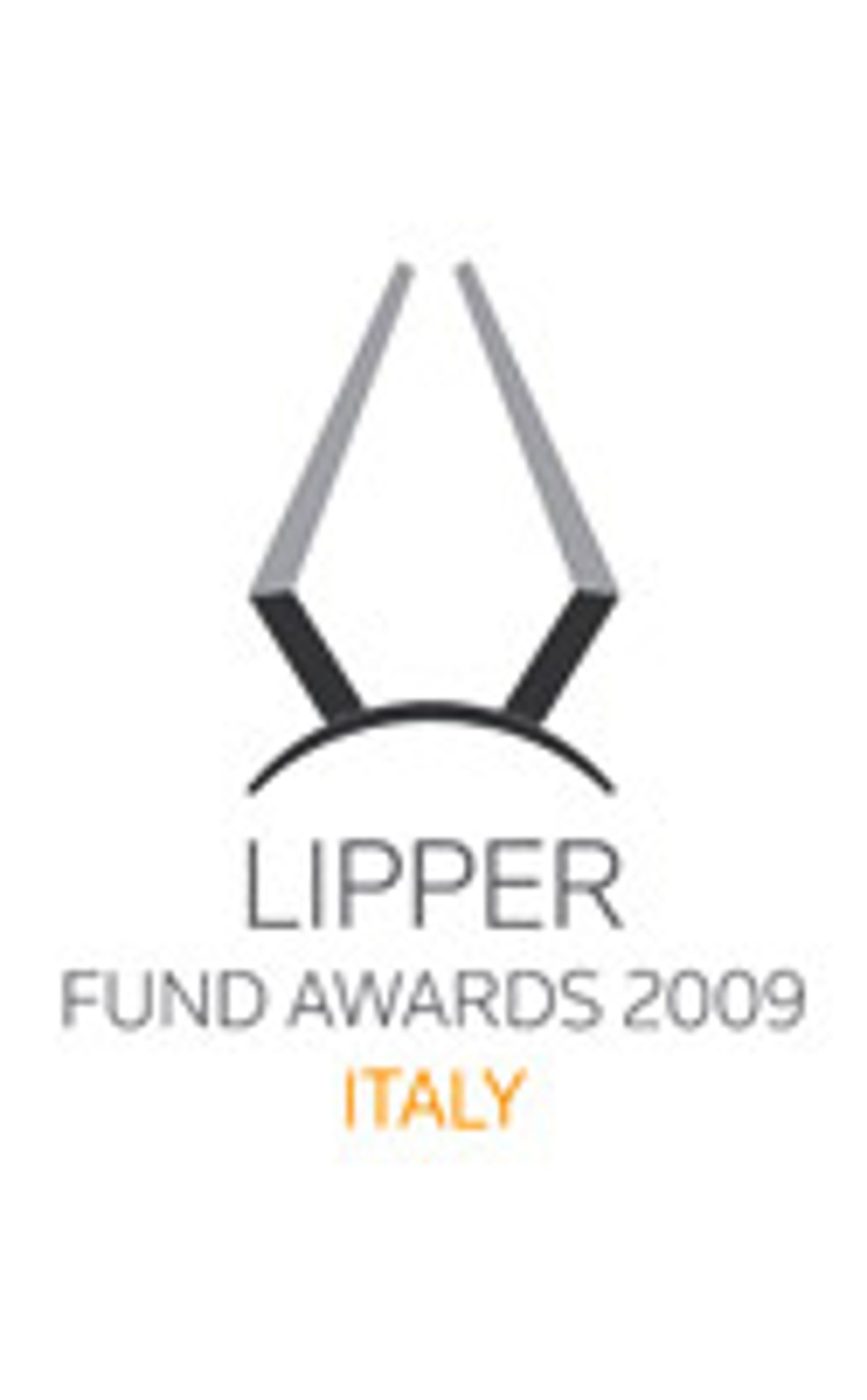 The recognition comes from the German Institute of Quality and Finance, which each year analyzes investment portfolio proposals for a typical client developed by major Italian financial...

The bank led by CEO Gian Maria Mossa strengthens its commitment to sustainable growth in line with plan goals.

La società londinese Standard Ethics - specializzata nell'analisi della finanza sostenibile - ha alzato il Corporate Standard Ethics Rating (SER) a "EE+" dal precedente "EE" con outlook...

Our Bank honored by CFI for commitment to sustainable finance.
Our social channels to stay up to date in real time on the Banca Generali world.