Banca Generali was the major protagonist of the 2014 Le Fonti International Awards, winning two prizes in the categories of Best Bank of 2013 and Best Bank for Corporate Social Responsibility. The jury, chaired by the President of Editors Le Fonti Guido Giommi, wanted to award Banca Generali's commitment in terms of fund raising, profit and return to shareholders, as well as in the social and environmental field with numerous initiatives throughout Italy. The prizes were presented at a gala evening held on June 27 at Palazzo Mezzanotte, headquarters of the Milan Stock Exchange, sponsored by the Province of Milan, the Region of Lombardy and the European Commission.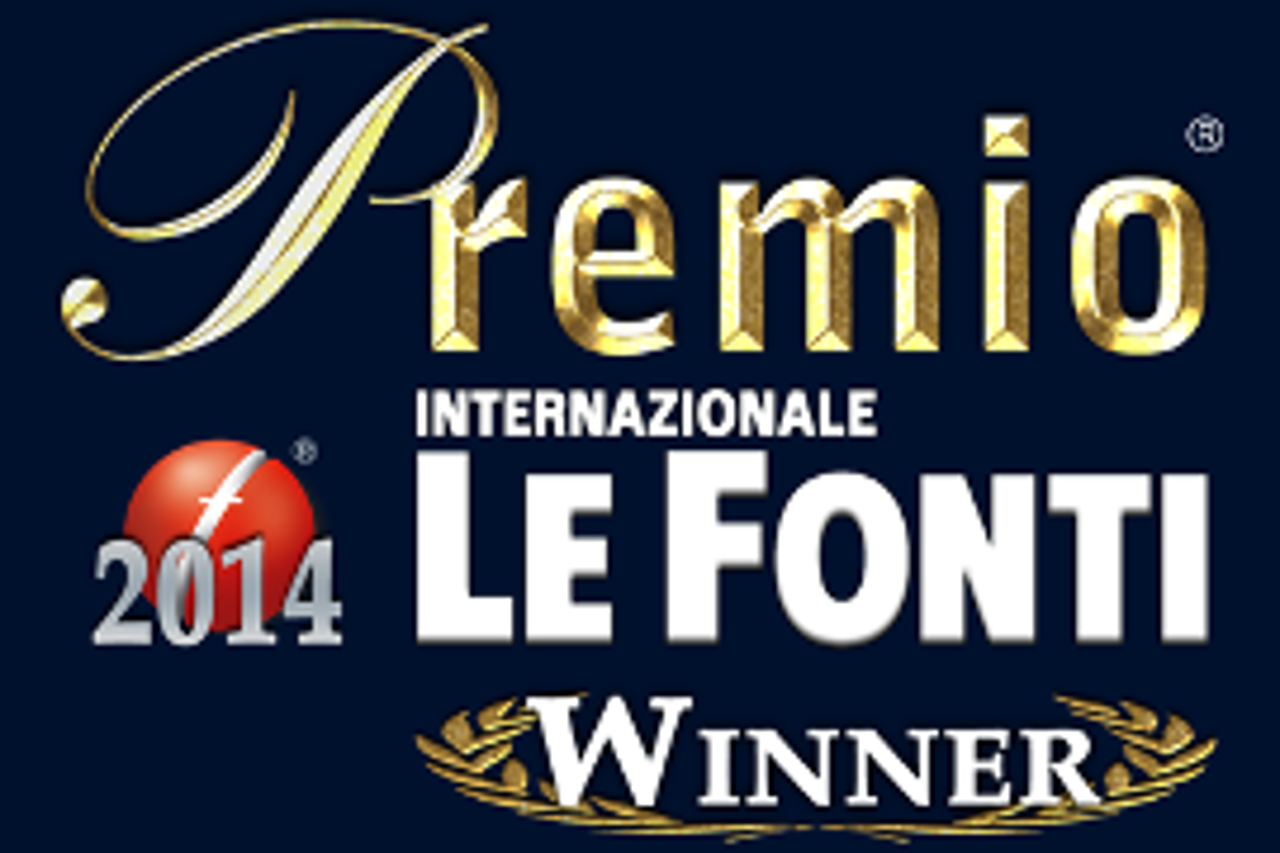 The recognition comes from the German Institute of Quality and Finance, which each year analyzes investment portfolio proposals for a typical client developed by major Italian financial...

The bank led by CEO Gian Maria Mossa strengthens its commitment to sustainable growth in line with plan goals.

La società londinese Standard Ethics - specializzata nell'analisi della finanza sostenibile - ha alzato il Corporate Standard Ethics Rating (SER) a "EE+" dal precedente "EE" con outlook...

Our Bank honored by CFI for commitment to sustainable finance.
Our social channels to stay up to date in real time on the Banca Generali world.