After receiving the prestigious award for Best Private Bank in Italy by the Financial Times Group, Banca Generali has received another certificate of excellence.
The German Institute for Quality and Finance, an independent organization that bases its assessments with objective surveys conducted among a broader sample of customers, has agreed with Banca Generali for the second year in a row the title of "Best in Italy - Champions in the Network Service Financial Advisors ".
The award recognizes the commitment and quality of the network of Banca Generali advisers who daily alongside thousands of Italian families seeking the best solutions for the care and protection of their assets.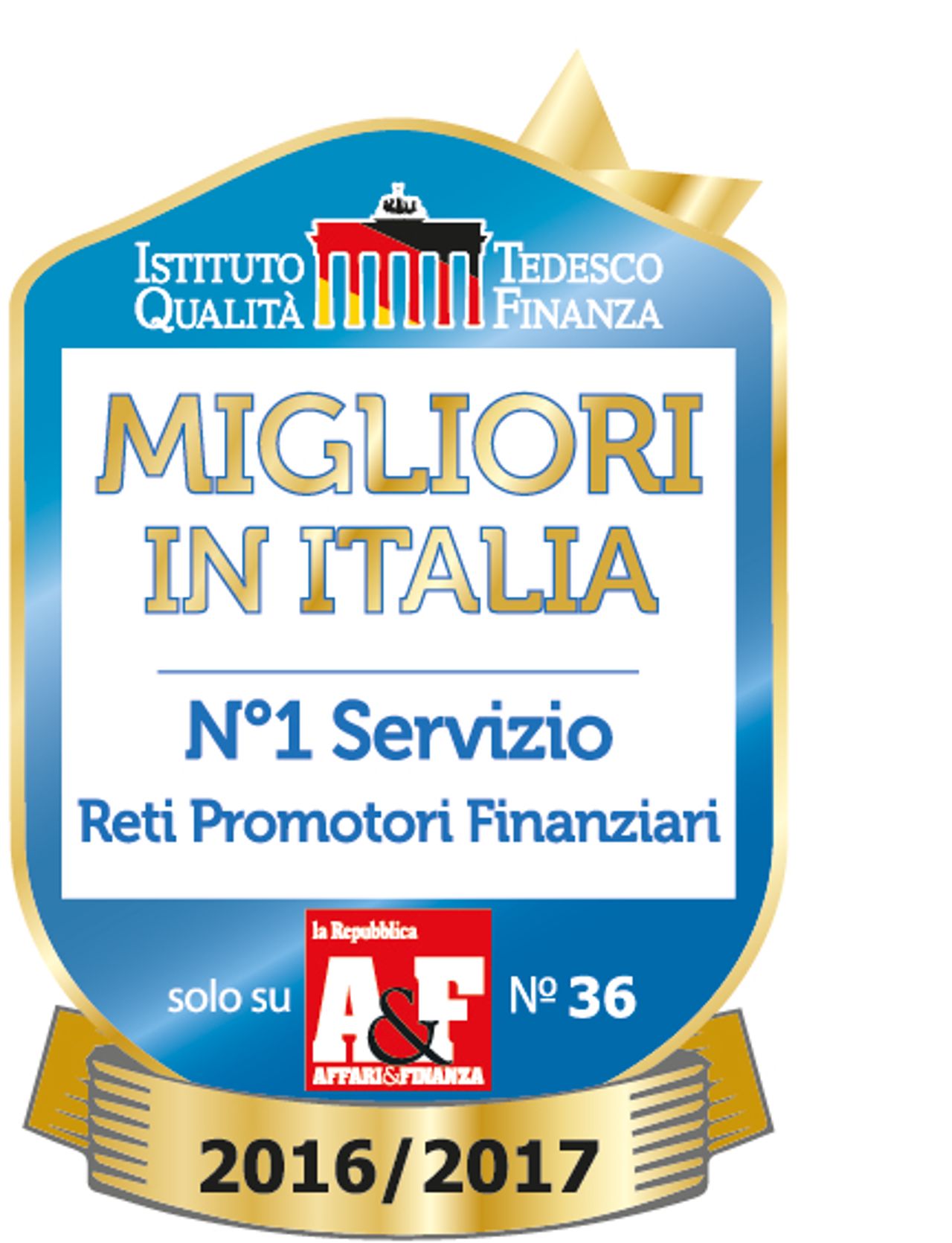 Press and media
Our social channels to stay up to date in real time on the Banca Generali world.