Innovation as a new paradigm that radically impacts service and prospects for consumers.
Banca Generali launches a new comparison, by #RicettteDiInnovazione, with some exceptional figures who have been able to draw new horizons thanks to the contribution of technology.
Opens the Executive Chairman of Eataly Andrea Guerra alongside the CEO Gian Maria Mossa.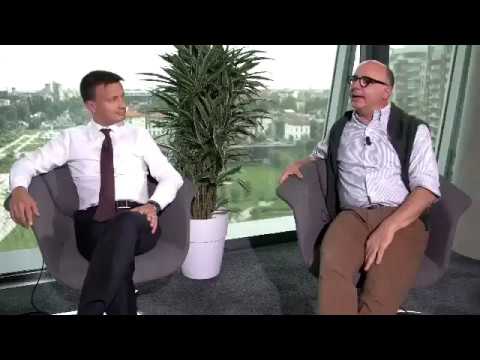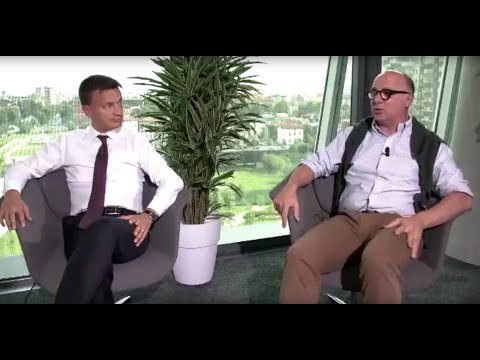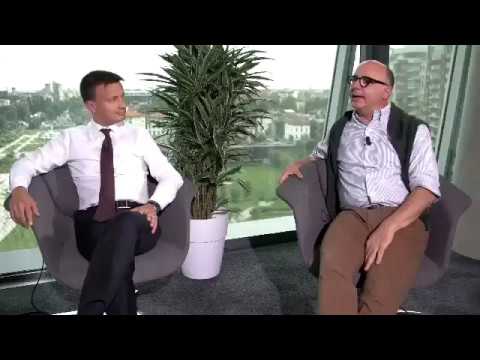 The bank led by CEO Gian Maria Mossa strengthens its commitment to sustainable growth in line with plan goals.

La società londinese Standard Ethics - specializzata nell'analisi della finanza sostenibile - ha alzato il Corporate Standard Ethics Rating (SER) a "EE+" dal precedente "EE" con outlook...

Our Bank honored by CFI for commitment to sustainable finance.

MSCI, a leading international ESG rating company, has raised its rating for Banca Generali.
Our social channels to stay up to date in real time on the Banca Generali world.