Banca Generali inaugurated today its new Milan headquarters, as the Bank's 385 Milan-based employees officially moved to the futuristic Hadid Tower, home to the Generali Group's offices in the heart of the new CityLife district. After 16 years, Banca Generali left its historic complex on Via Ugo Bassi in the Isola district to move to the high-rise building designed by starchitect Zaha Hadid. The tower has already become an iconic representation of Milan, a city that is at the forefront of architecture and growth, always open to international dialogue.
This will be a change for all customers as well. Set to open its doors today, the new headquarters located on the 19th floor — based on an innovative concept and offering an extraordinary view of the Milan skyline — are already poised to become one of Italy's most exclusive banking locations.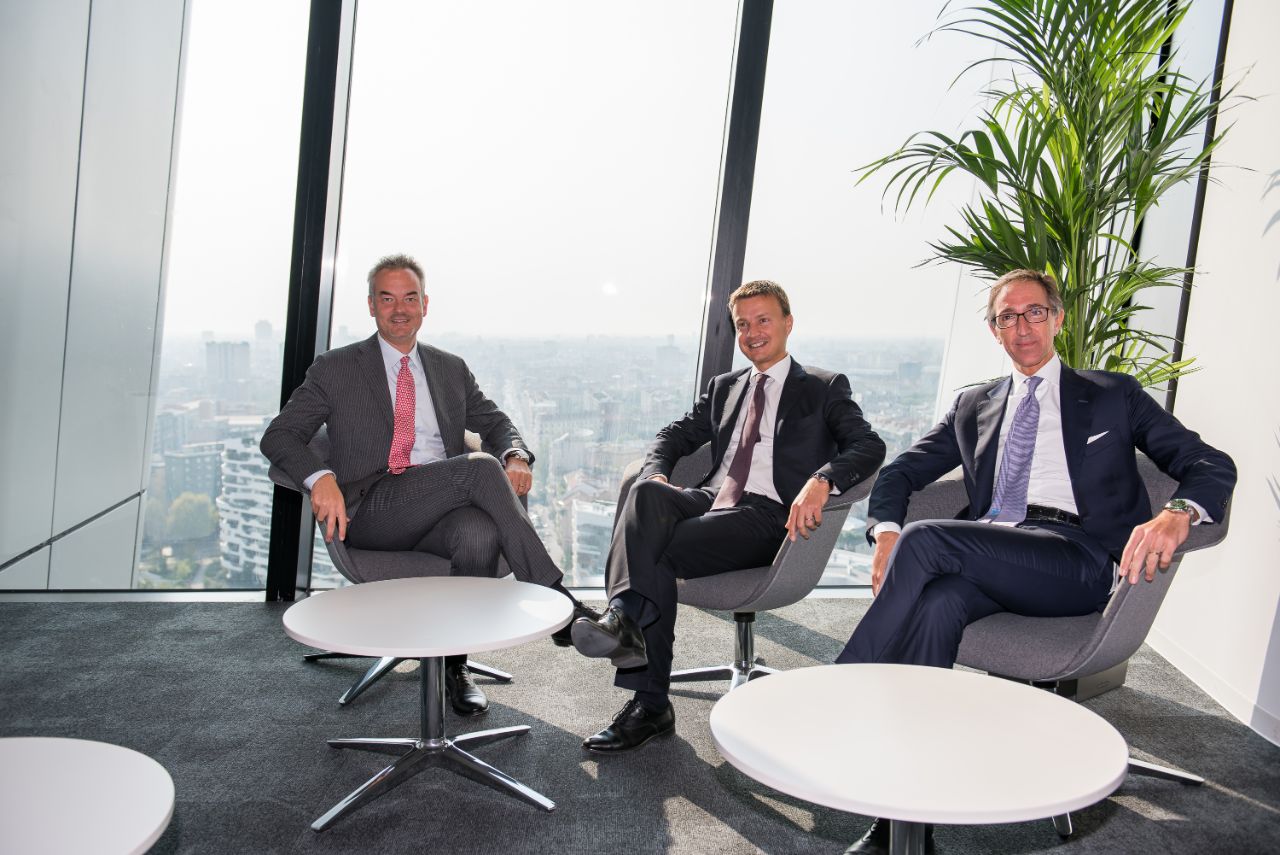 Press and media
Our social channels to stay up to date in real time on the Banca Generali world.