Milano, marzo 2015 - Banca Generali torna protagonista a Milano Autoclassica, il tradizionale appuntamento milanese con i gioielli dell'automobilismo da collezione. Da venerdì 20 a domenica 22 marzo 2015 gli impianti della Fiera a Rho (MI) ospitano quello che in pochi anni è diventato uno dei principali appuntamenti del settore, grazie alla presenza di tutti i principali marchi storici, dal Gruppo FCA (con Fiat, Alfa-Romeo, Ferrari e Lamborghini) ai produttori come Aston Martin, Mercedes-Benz, Porsche e Bugatti.
Nel corso della manifestazione i vertici della banca consegneranno anche l'ambito premio "The best mix of elegance and performance" che incoronerà l'auto regina della fiera nella categoria Style&Speed Class.
L'impegno in questo contesto non rappresenta una novità per Banca Generali. Da tre anni, infatti, la società supporta il Gran Premio Nuvolari, la più importante manifestazione di auto storiche che ogni anno attraversa straordinarie location del Paese tenendo viva la memoria dell'indimenticato Tazio Nuvolari.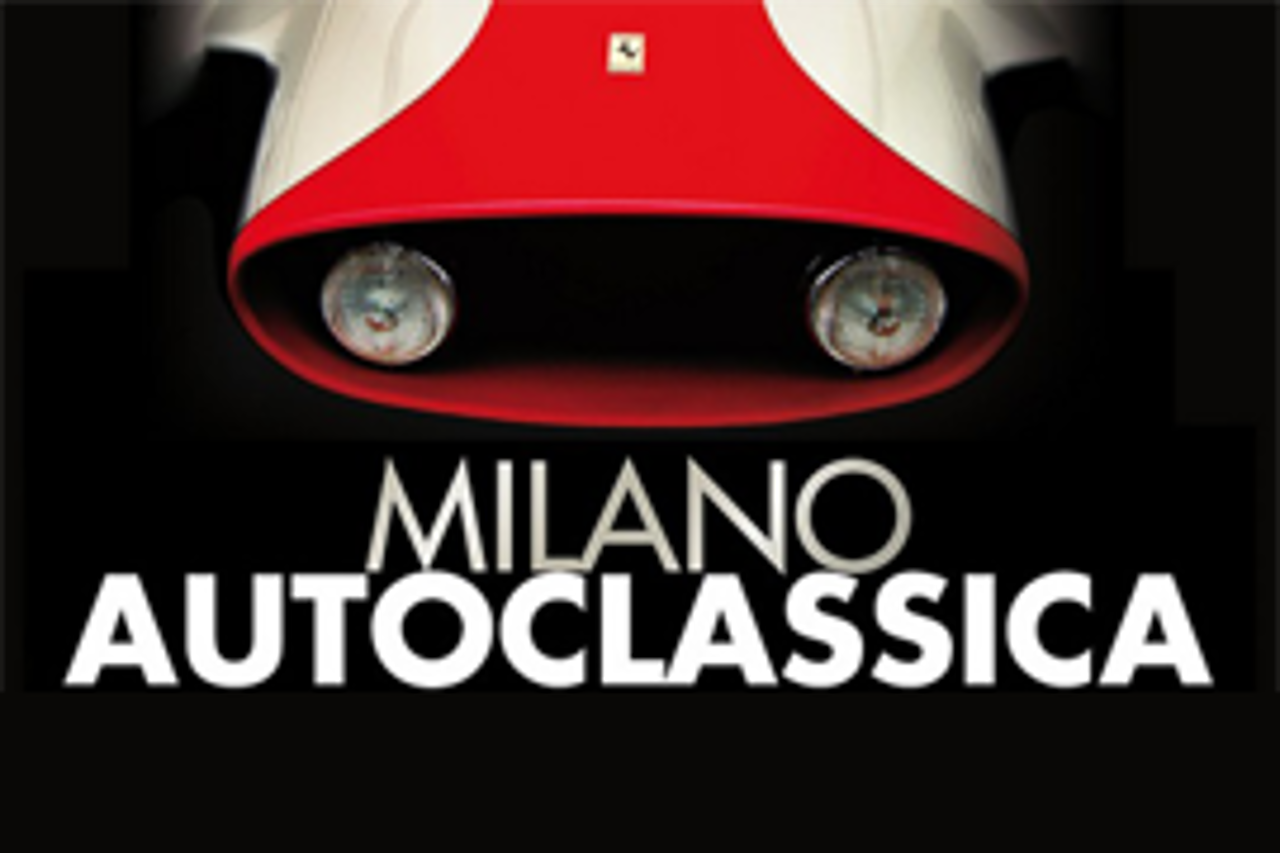 Press and media
Our social channels to stay up to date in real time on the Banca Generali world.