Banca Generali has been awarded first place in the prestigious ranking drawn up by Osservatorio Finanziario, which recognises the top ten Internet banking services, winning the gold medal for its excellence in fundamental areas such as brand awareness, innovation and security.
After having ranked in last year's top ten banks, Banca Generali moved up several positions in the ranking, thanks in part to its investments in the Advisor Personal Page project, the first digital showcase on the Italian market created by a Bank for its sales network.
This new digital tool is an additional channel through which Banca Generali's customers can access their online accounts, as well as an innovative means of contacting their Advisors.
The website's focus on innovation and security, through a broad range of products and services, was an additional crucial factor in the Osservatorio Finanziario's assessment process. The ranking was based on approximately one hundred parameters and evaluated Italy's 30 major financial institutions.
The projects in the areas of Personal Financial Management (Family Budgeting), Online Payments (BG Masterpass) and Home Banking Transaction Security (Secure Call) also played a significant role.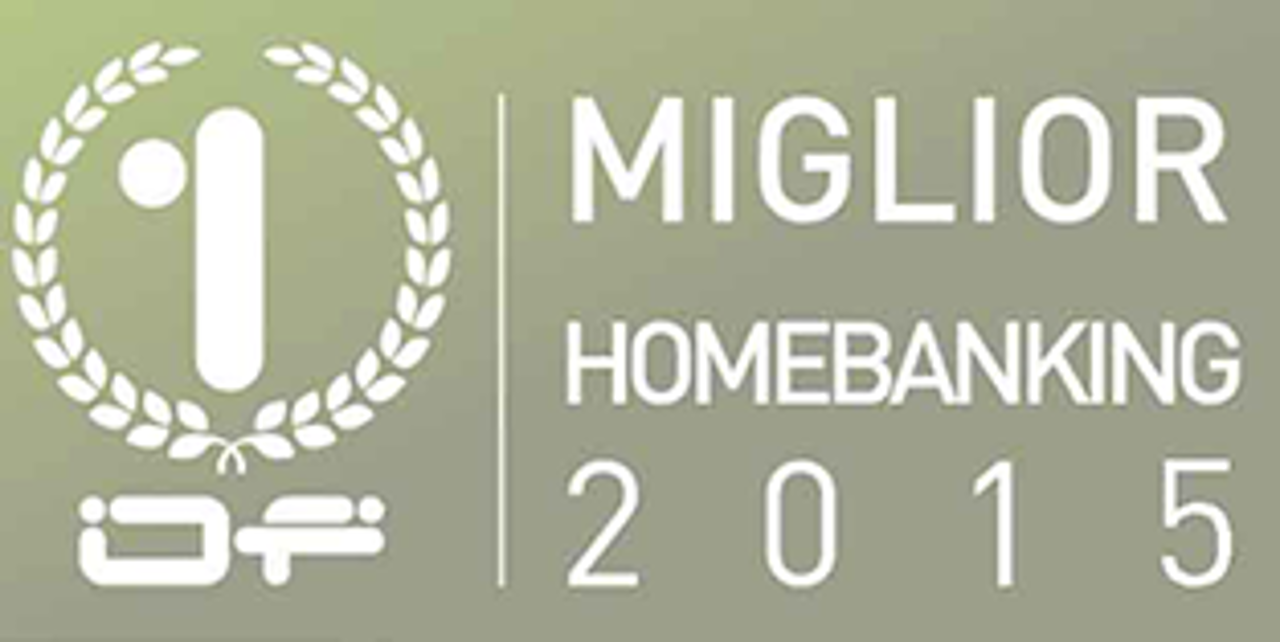 The recognition comes from the German Institute of Quality and Finance, which each year analyzes investment portfolio proposals for a typical client developed by major Italian financial...

The bank led by CEO Gian Maria Mossa strengthens its commitment to sustainable growth in line with plan goals.

La società londinese Standard Ethics - specializzata nell'analisi della finanza sostenibile - ha alzato il Corporate Standard Ethics Rating (SER) a "EE+" dal precedente "EE" con outlook...

Our Bank honored by CFI for commitment to sustainable finance.
Our social channels to stay up to date in real time on the Banca Generali world.